Doctor of Philosophy in Education
Sociocultural and Community-Based Approaches to Research and Education
The Sociocultural and Community-Based Approaches to Research and Education (SCA) specialization views education as contextual, dialogic, and relational. We recognize that learning is shaped by institutions, cultures, communities (including online communities), practices, technology, and histories. We are interested in how teachers, students, families, community members, and the society at large "make sense" of the principles and practices of education in complex and sometimes contradictory ways. We seek to investigate the purposes of education and to create models of equitable quality education.
Our perspective includes, but is not limited to, research done in the area of situated cognition, critical pedagogy, critical race theory, feminist theory and disabilities studies. It also encompasses social science approaches grounded in sociology, psychology, anthropology and history.
The SCA specialization emphasizes the development of expertise in conducting high-quality research on significant issues in sociocultural and community-centered approaches to education. We also strive to prepare teacher educators who will engage preservice and in-service teachers, educational leaders and policy makers, and families and students in the work of examining and developing equitable educational communities.
In addition to the Doctoral Core Courses, the following specialization courses are required of all SCA students:
EDUC 854: Topics in Equity in Education
EDUC 855: Topics in Sociocultural Theories of Education
Note: EDUC 732: Community Based Practicum fits into the curriculum in lieu of a third specialization course (in the "required coursework" chart on the Required Coursework page).
Sample Course Schedules
Sample SCA course schedules for students who enter the Ph.D. program in the following semesters are available through the links below.
All Ph.D. students in SCA must complete the following additional requirements.
Methods Core Courses
Students in SCA must chose the following three qualitative methodology courses to satisfy the research Methods Core requirement.
EDUC 852: Critical and Interpretive Methods in Education Research
EDUC 858: Advanced Qualitative Research Methods
EDUC 859: Ethnographic Research
Specialization Area Exam
The Specialization Area Exam in SCA is designed to transition doctoral students from coursework to dissertation research.  Although the exam has both formative and summative functions, we view this assessment more as formative, preparing for dissertation research, rather than summative, considering whether the student should stay in the program or not.
Students usually take the exam upon completion of their coursework and when they have developed  ideas for their dissertation topic. We encourage but do not require students to enroll in a 3 credit Independent Study with their advisor in the semester when they will undertake the exam.  Along with their advisor, the student will select the members of the specialization area exam committee. The committee will consist of three faculty members, including the student's advisor and one additional faculty member from the SCA specialization area.  The committee members may also serve on the student's dissertation committee, but it is not required.
Please see the SCA Specialization Area Exam guidelines for complete information.
The faculty affiliated with this specialization area are: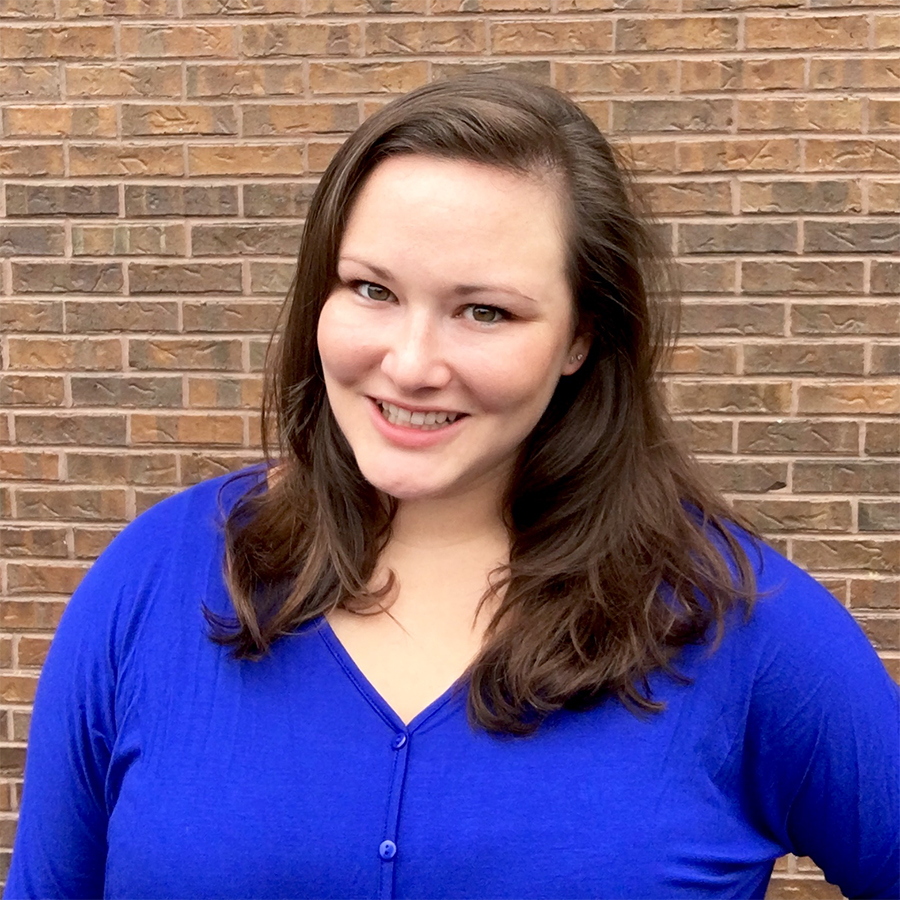 "UD has been a great place for me to study education and to develop my skills as a qualitative researcher. The program is challenging, but it is also a supportive and welcoming environment where faculty want to see you succeed. I am glad that I chose to join the SCA program at UD."
Diane Codding, Ph.D. in Education – Sociocultural and Community-Based Approaches