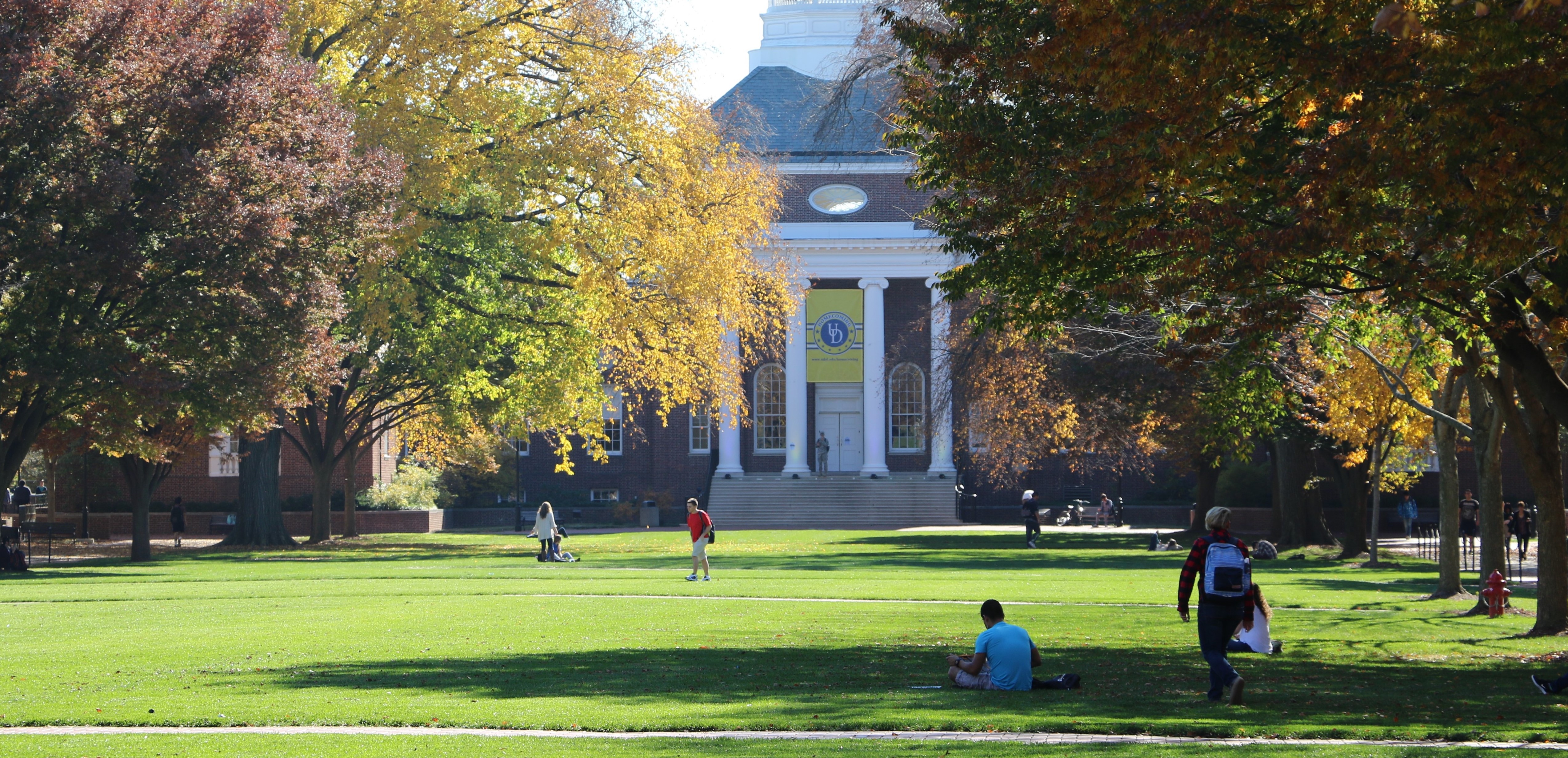 We hope that you consider the University of Delaware to help you achieve your goal of becoming an elementary, middle school, and/or special education teacher. The application for UD is available online.
On your application, select Elementary Teacher Education (ETE) as your major. Please note that the concentrations of English as a Second Language, middle school English, middle school mathematics, middle school science, middle school social studies, and special education are not listed on the application. You would declare your concentration during your first semester at UD.
We would be happy to talk with you to help you learn more about the major so that you can make an informed decision about where to apply and attend college. Please feel free to contact Vickie Lucas, the Elementary Teacher Education senior advisor, at vickie@udel.edu or (302) 831-8933 if you have questions about the major. She would also look forward to talking with you in person in her office or at several open house events.
Prior Coursework
If you completed courses at another institution, you could review the University of Delaware Transfer Credit Matrix to see if they will transfer to UD as a specific course or as elective credit. If you do not see a course that you took on the matrix, it may still transfer to UD. The Admissions Office will determine for admitted students if courses from another institution or courses within special programs at your high school (e.g., IB) will transfer.
Please see the list of AP exams and scores that will lead to UD courses that will count towards the Elementary Teacher Education major.
Transfer Students
External transfer students from other institutions can apply for the fall or spring semesters. They must have a minimum GPA of 2.75 in order to be considered for admission to the Elementary Teacher Education (ETE) major.
We highly recommend that transfer students talk with Vickie Lucas at vickie@udel.edu or (302) 831-8933 so that she can review your previous coursework from another institution before you are admitted to the University of Delaware. She can determine if your courses will transfer to the Elementary Teacher Education major, which could influence your decision to attend UD. Please note that some of your coursework may not count towards the ETE program; the courses must transfer to UD as one of the courses listed in the program requirements.