Support the School of Education
We hope that your time at the University of Delaware was a positive experience where you grew personally and professionally and developed long-lasting relationships with friends and faculty members. You can help provide this type of experience for future generations of Blue Hens by giving to the School of Education.
Gifts from individuals, companies and foundations are critical to the success and strong reputation of the School. They enable us to provide scholarships for students, give students and faculty access to the latest materials and equipment available in schools, and fund faculty projects that can inform their instruction and the field of education. We can be the best School of Education that we can be with your help!
Every gift received by the School of Education can make a difference in the lives of our undergraduate and graduate students.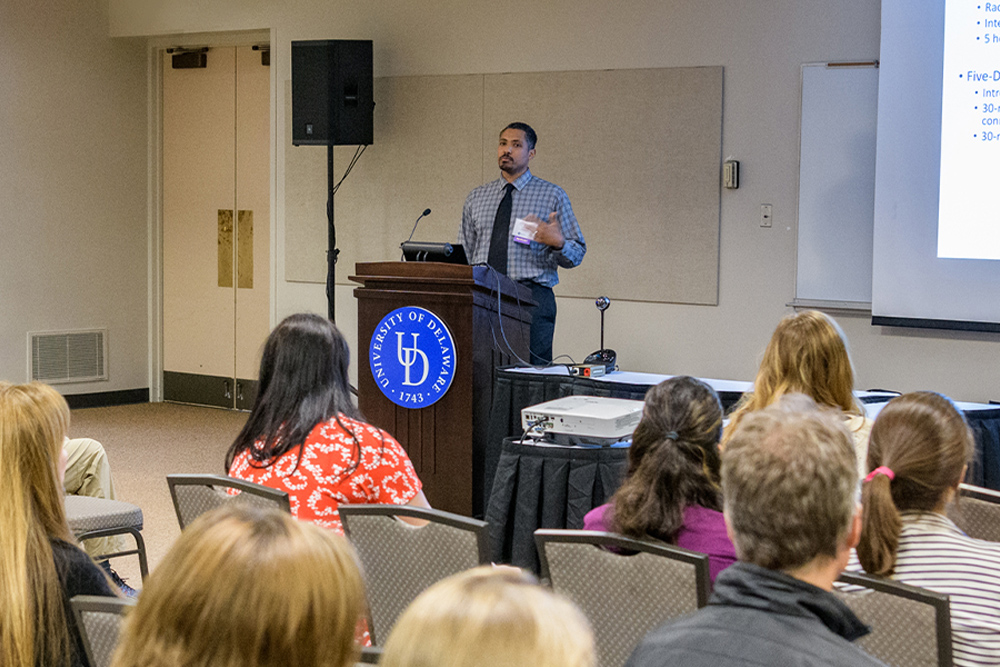 School of Education Fund
This department fund supports our areas of greatest need. Your gift may assist a student with an unexpected emergency that hinders their ability to pay a full semester's tuition, allow an undergraduate or graduate student to present at a research conference or provide students or faculty with seed funding to develop an innovative project, collaboration or partnership.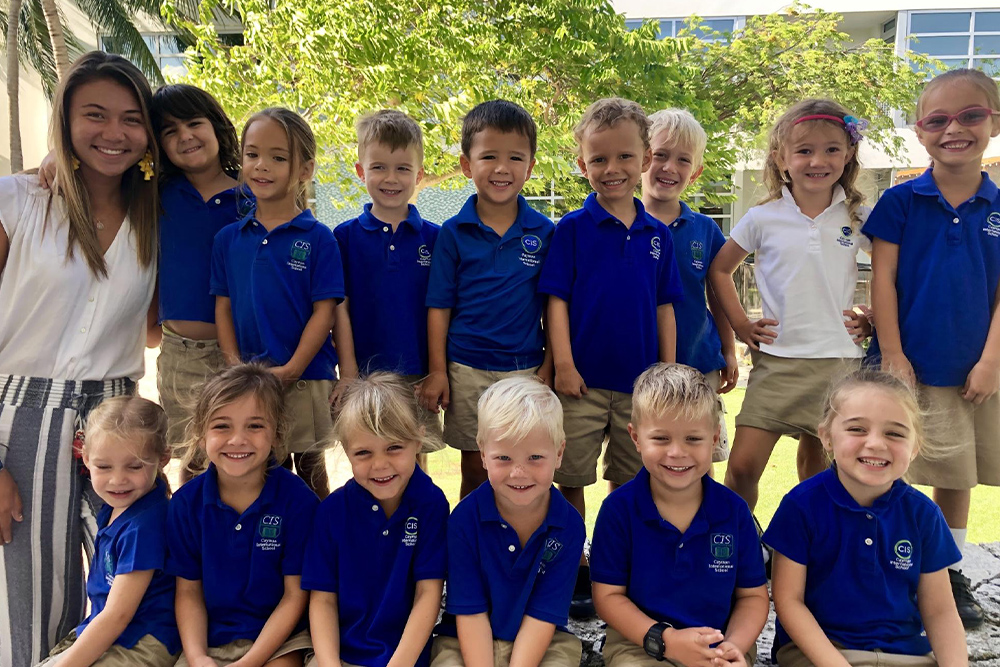 Learning and Teaching Abroad
Our CEHD students engage in service-learning in South Africa, Barbados and Europe. They student teach in Athens, Greece and the Cayman Islands. Your donations to support the College's study abroad programs will help open the door to these transformational experiences for our future educators and human service providers who would otherwise miss out.
Student Certification Support Fund
By helping to cover the high costs of required certification exams, the Student Certification Support Fund enables the Center for Excellence and Equity in Teacher Preparation to remove a potential barrier some of our most financially needy teacher candidates face on their road to becoming effective classroom teachers.
Reflections From Students
"I love the program and feel it prepared me to become the best teacher possible. The way the program is designed is very strong. The progression from early field placements to student teaching happens gradually, so I never felt that I was thrown into a classroom and didn't know what to do. The professors are another strength of the program.  I learned so much about teaching and was able to apply all that I learned directly into the classroom. The professors were enthusiastic about what they were teaching and really cared about us. The program felt like a small community to me, which made the university feel much smaller than it actually is." – Janine N., Elementary Teacher Education, Class of 2012
"Together, we shared not only the struggles, but the incredibly 
rewarding experiences of teaching in a high-needs environment. 
I expect the bonds we formed will last well into the future."  – 
Jeff Gunther, Master of Arts in Teaching, Class of 2011
Learn more about the Delaware First Campaign and how UD is cultivating tomorrow's leaders, inspiring innovations and transforming lives.