Educational Technology Minor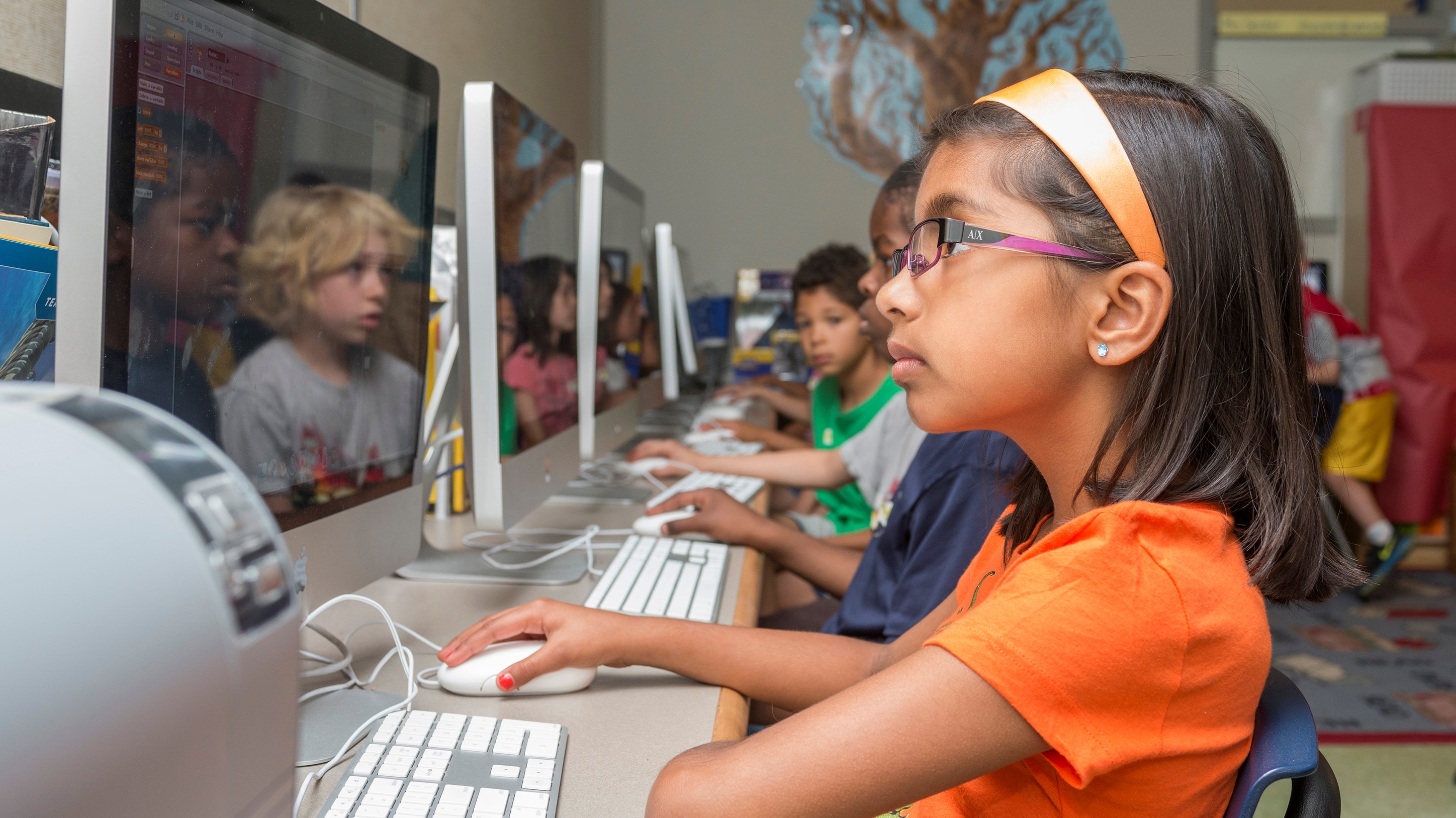 The minor in Educational Technology provides students with a theoretical grounding and practical experience using technology to improve teaching and learning in real-world situations. The courses are technologically rich, they extend beyond tools by immersing students in the knowledge base of researched best practices for improving results.
In the service-learning capstone course, students form teams to develop a solution to a real-world educational problem in a local school or workplace. By the end of the minor, students will have created a Web portfolio demonstrating the manner in which they meet the national educational technology standards.
In order to be eligible to register for this minor, students must have completed 28 credits at the University of Delaware. This minor does not lead to teacher certification. Please contact Fred Hofstetter if you have any questions about the minor.
Core Courses
EDUC 411: Introduction to Educational Technology (Fall only)
EDUC 421: Internet Technologies (Spring only)
EDUC 456: eLearning (Fall only)
EDUC 492: Educational Technology Capstone (Spring only)
Electives
Students will choose two of the following electives.
EDUC 438: Learning Technologies Across the Curriculum (Fall only)
EDUC 450: Technology and Cognition (Spring only)
EDUC 485: Multimedia Literacy
EDUC 439: Special Topics in Educational Technology
Recommended Course Sequencing
Students should take the introductory course (EDUC 411) first and the capstone (EDUC 492) last.
In the introductory course, students become grounded in the national educational technology standards and create a portfolio framework for accumulating standards-based artifacts throughout the coursework.
In the capstone course, students form teams to apply their educational technology knowledge and skills to solving an educational problem in their intended workplace.
In this project-based capstone course, students practice the community building and teamwork skills rated so highly by employers in the National Survey of Student Engagement.
All six courses (18 credits) must be successfully completed with a grade of C- or better.
This minor benefits students preparing for careers as educational professionals and teachers in K-12 schools and students preparing for careers in government, business, and industry where online learning is used for continuing education and ongoing professional development.
In all of these settings, employers need candidates who can improve results and make the workplace more effective. Students who complete this minor may have an advantage when seeking employment in schools or companies that value the candidate's ability to apply the principles of how people learn to the design of effective learning environments.