Ph.D. in Educational Statistics and Research Methods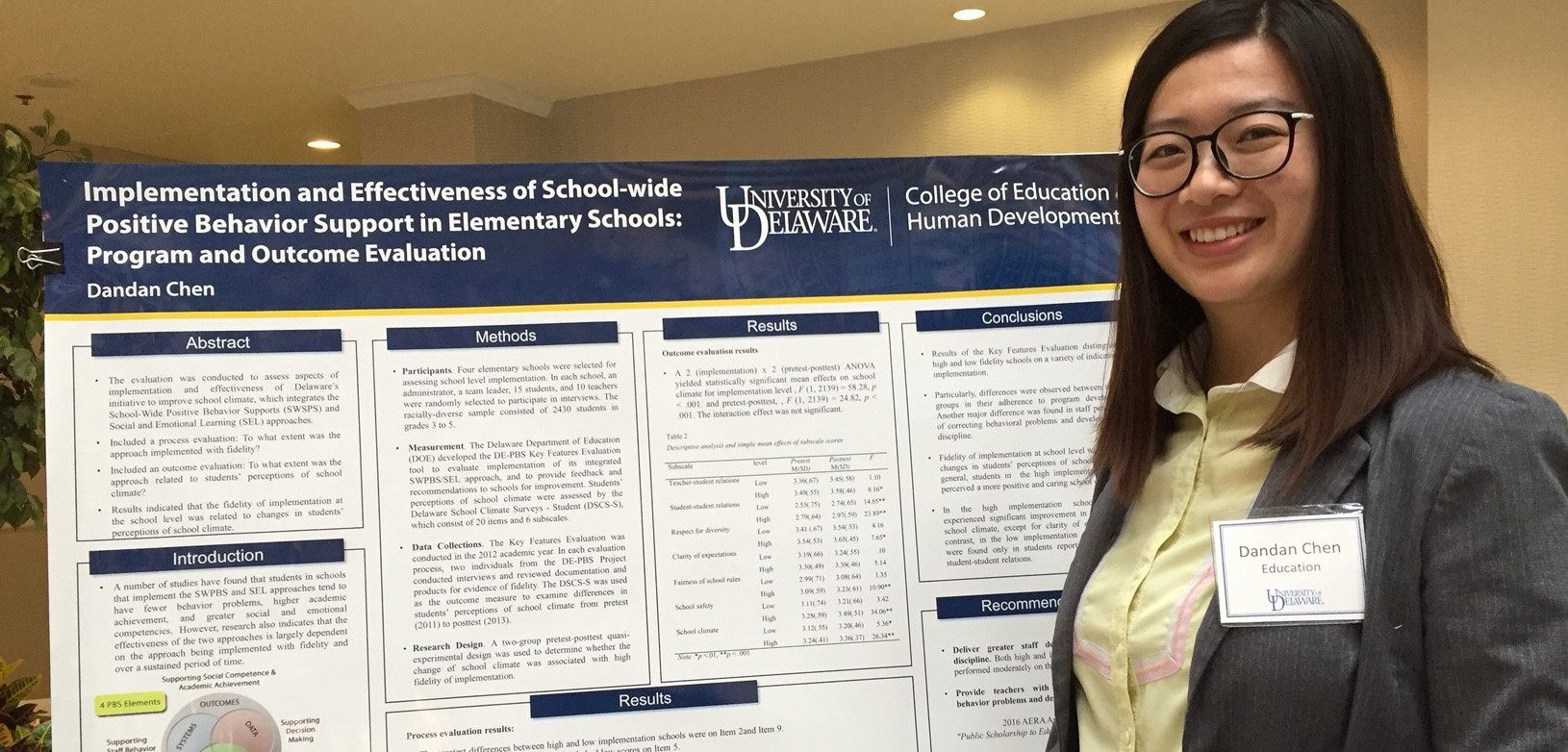 The Ph.D. in Educational Statistics and Research Methods (ESRM) prepares students interested in education data science, research methods, statistics, causal inference, psychometrics, and evaluation to develop, critically evaluate, and properly use sophisticated quantitative and mixed methodologies to solve important problems in education.
The Ph.D. in ESRM is a STEM-designated degree program.
Many of our ESRM students and faculty are affiliates of the Data Science Institute, where they participate in seminars, courses, and research projects. ESRM students may elect to earn their Master of Data Science or  Masters in Applied Statistics along the way to their PhD in ESRM.
Students will:
Design research projects, focusing either on advancing research methodologies or on applying advanced methods to education issues

Develop assessment instruments
Implement program evaluation
Understand psychometric theory, as well as technical issues underlying construction and use of tests for selection, placement, and instruction
Develop skills in advanced statistical modeling using a variety of software
Examine how these statistical models are applied to areas such as school effectiveness, economic and social stratification, the structure of human abilities, and achievement growth
Doctoral students also present research at conferences, collaborate with faculty on peer-reviewed publications, engage in the work of interdisciplinary research centers through graduate assistantships, and learn in an environment with small class sizes and supportive faculty.
Our graduates accept tenure-track or research faculty positions in research universities as well as research positions in state departments of education, school districts, and organizations such as the Educational Testing Service, Pearson, and Mathematica.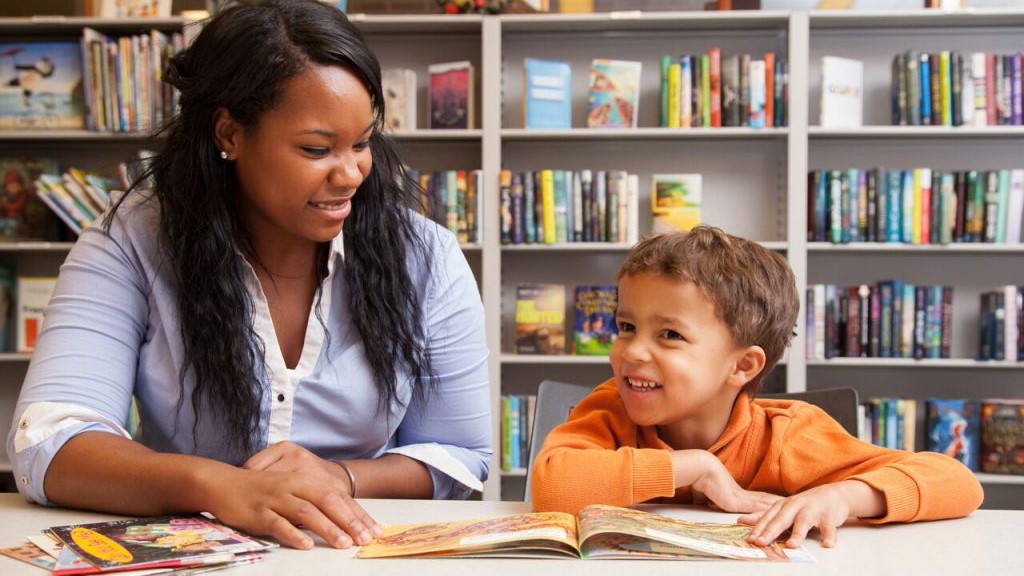 How to Apply
Applications for all graduate programs at the University of Delaware are done online through the UD Graduate College. To apply to the PhD in ESRM program, complete the steps of the UD online graduate application process. For information about graduate tuition, visit UD's graduate tuition page for CEHD programs.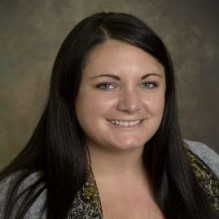 Kati Tilley
"Through my assistantship, I have gained critical experience in communicating research findings. One of the most valuable experiences I have had was learning to write and present results to a non-academic audience. I led the development of an individualized report of survey results and presented them in person to the schools who participated in our study."