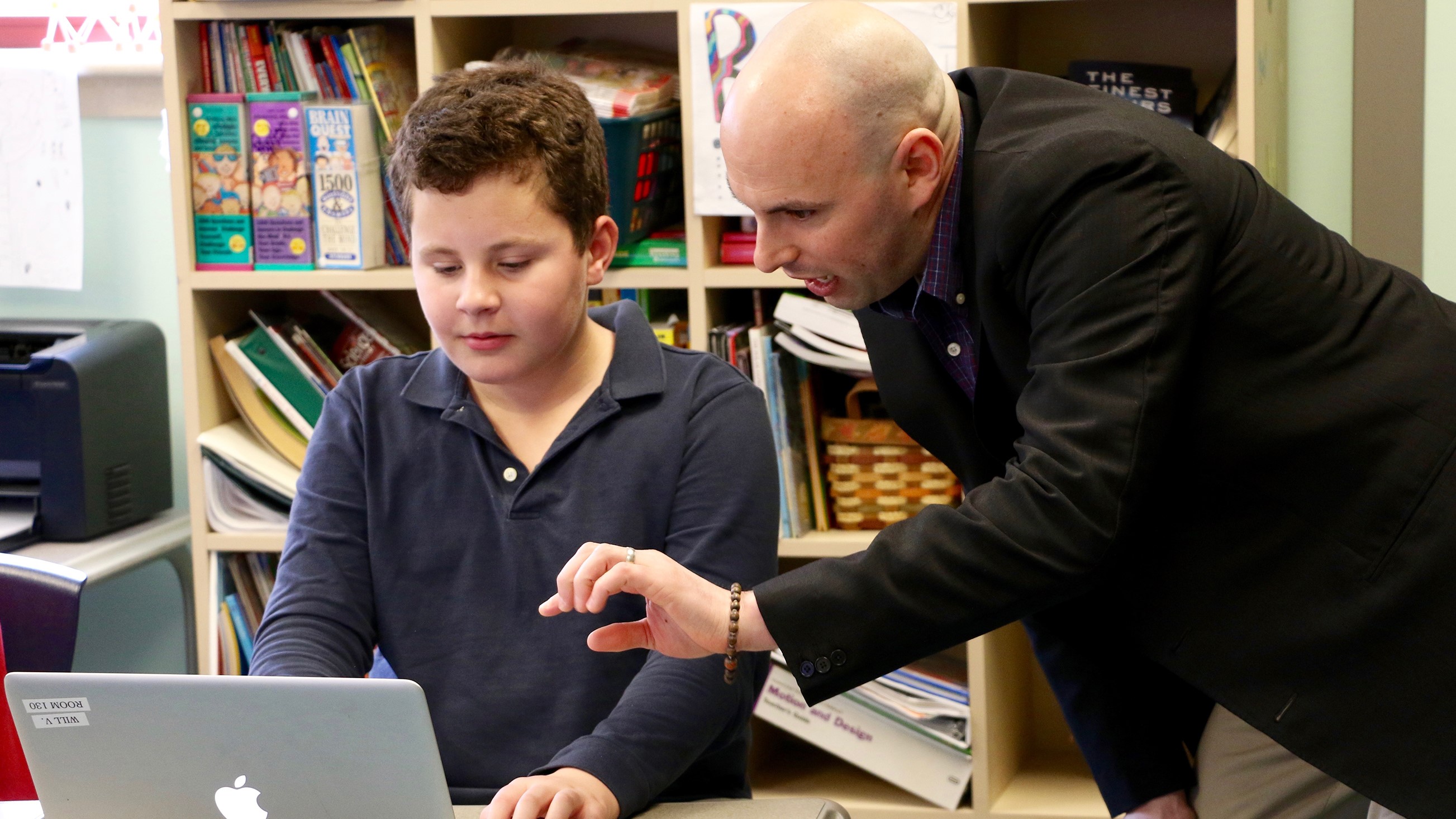 The School of Education protects the rights and privacy of our research participants when conducting research. All faculty and student research must (by UD and federal policy) receive Human Subjects approval and clearance. The UD Human Subjects in Research website provides information on the protocol review and approval procedures.
IRBNet
All proposals for research involving human subjects (children and adults) should be submitted via the IRBNet web site. All needed forms are available in the documents Library on IRBNet (under University of Delaware IRB – Documents for Researchers). Information on how to register for IRBNet and using the IRBNet system can be found here.
Human Subjects Research Training
All individuals who are engaged in human subjects research must complete training. UD will only accept online completion of training in the protection of Human Subjects from the Collaborative Institutional Training Initiative (CITI) Program as proof of fulfillment of the training requirement. In addition, it is required that all personnel actively engaged in research maintain their trained status by completing training every 3 years.
Specific questions about protocol submission and using IRBNet may be addressed by sending an email to hsrb-research@udel.edu or by calling the UD Research Office at 831-2137.
Review of Research Meeting Criteria for Expedited Review
When appropriate, proposals for studies that meet the criteria for expedited review will be forwarded by the Research Office to be reviewed by a School of Education's representative to the IRB. These proposals are reviewed on a rolling basis and can be submitted at any time. Researchers should plan to submit proposals at least one month before research activities are planned to begin.
Resource Materials
Frequently Asked Questions
Questions?
Please contact the UD Research Office at 302-831-2137 if you have questions about the Human Subjects approval process.