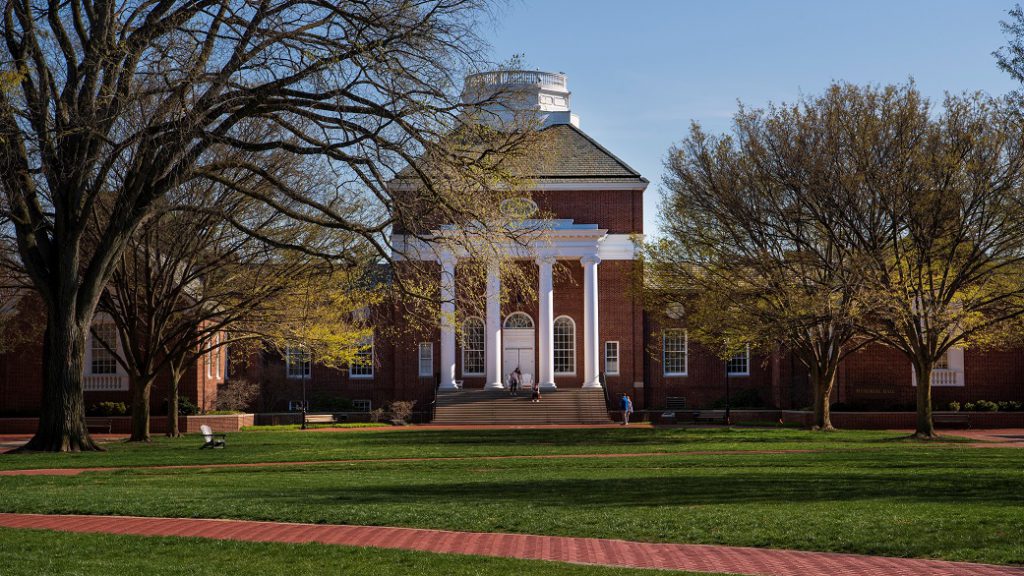 This year-long colloquium series elevates a critical perspective on educational reform and fits with the School of Education's commitment to addressing and redressing social injustices through its teaching, research, and service activities. 
In this series, speakers both internal and external to UD share their research and engage with faculty and students. This year, our external speakers adopt an explicitly critical theoretical perspective on a wide range of educational policy issues, provoking important and challenging questions about educational improvement in our nation.
All Fall presentations will be held in Willard Hall Education Building, Room 323, from 1:25 to 2:25 p.m. These events are free and open to the public.
Audience members are also welcome to participate in a discussion with the speaker following the colloquium.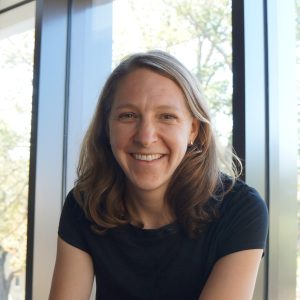 October 4

Associate Professor
Policy, Organizations, Leadership, and Systems Division
University of Pennsylvania, Graduate School of Education
"Measuring Task Complexity in College Major Requirements"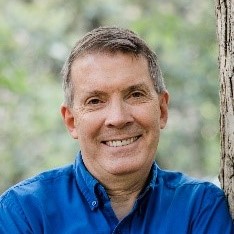 October 25

Professor
Department of Psychology
University of North Carolina at Chapel Hill
"Latent Growth Factors as Predictors of Distal Outcomes: Completing the Triad"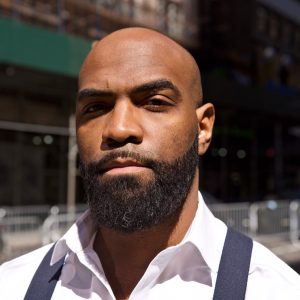 March 13

Educational Studies and the Combined Program in Education and Psychology
University of Michigan, Ann Arbor
"On the Promise and Perils of School Belonging: A critical race and optimal distinctiveness review"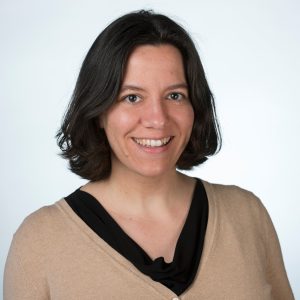 April 3
David J. Vitale Associate Professor of Learning Sciences
Harvard, Graduate School of Education
Title of Talk Coming Soon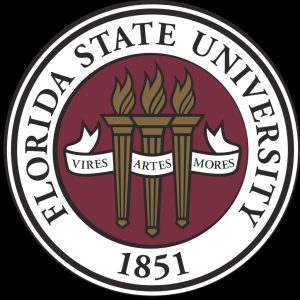 May 1
Director of the Quantitative Methodology and Innovation Division
Florida Center for Reading Research
Title of Talk Coming Soon
Colloquium Organizers and Advisory Board