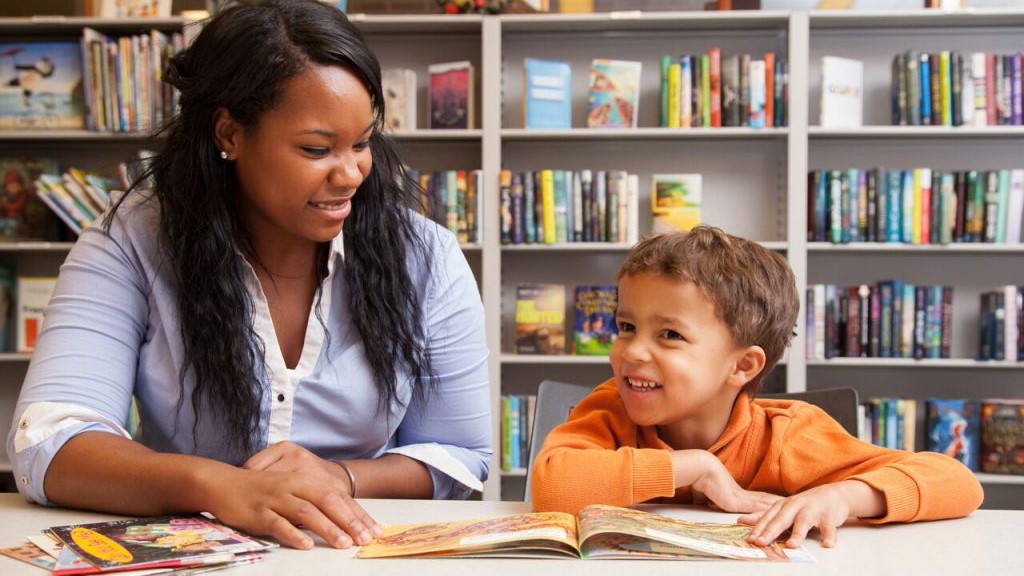 Improving Equitable Outcomes for Children, Families, and Adults through Research-Practice-Policy Partnerships
The School of Education is committed to conducting high-quality research that is relevant to improving the lives of children, families, and adults, including the practitioners who work in social and education organizations (such as teachers, principals, district leaders, community organization leaders). One promising approach is developing partnerships with the agencies, organizations, and departments that serve children and families.
These partnerships have the potential to solve challenging educational and social problems when the partnerships: (1) focus on issues of importance and relevance to all partners; (2) use the resources, capacities and expertise from all partners; and (3) actively engage researchers, practitioners and policy-makers in using information to identify challenges, find appropriate solutions, and develop capacity for high-quality implementation, monitoring and improvement of efforts.
The School of Education is already active in this work. Across the country, however, others are also engaged in these types of active, integrative partnerships that mobilize players from multiple sectors to solve these challenging problems and promote equitable outcomes. The 2019-20 School of Education colloquium speakers will share their expertise in developing and working in these partnerships, especially those that improve equity for children, families, and adults.
All presentations will be 1:25-2:25 in 207 Willard Hall Education Building. They are free and open to public. No registration is required.
Audience members are also welcome to participate in a discussion with the speaker following the colloquium.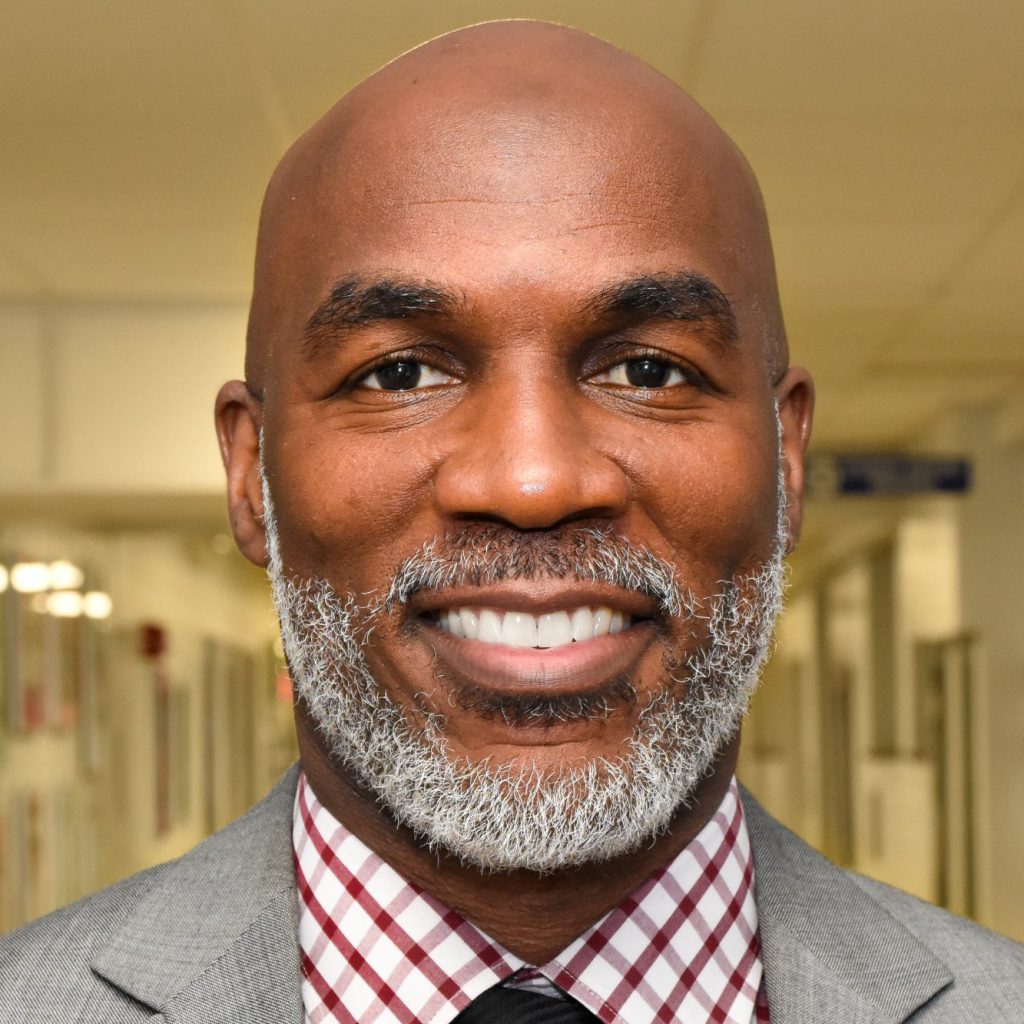 March 4

Superintendent of Red Clay Consolidated School District
Title of presentation to be announced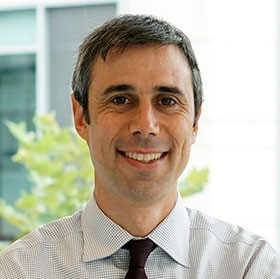 Canceled: April 29
This event may be rescheduled at a later date.
Annenberg Institute for School Reform
Brown University
Title of presentation to be announced.
Colloquium Organizers and Advisory Board