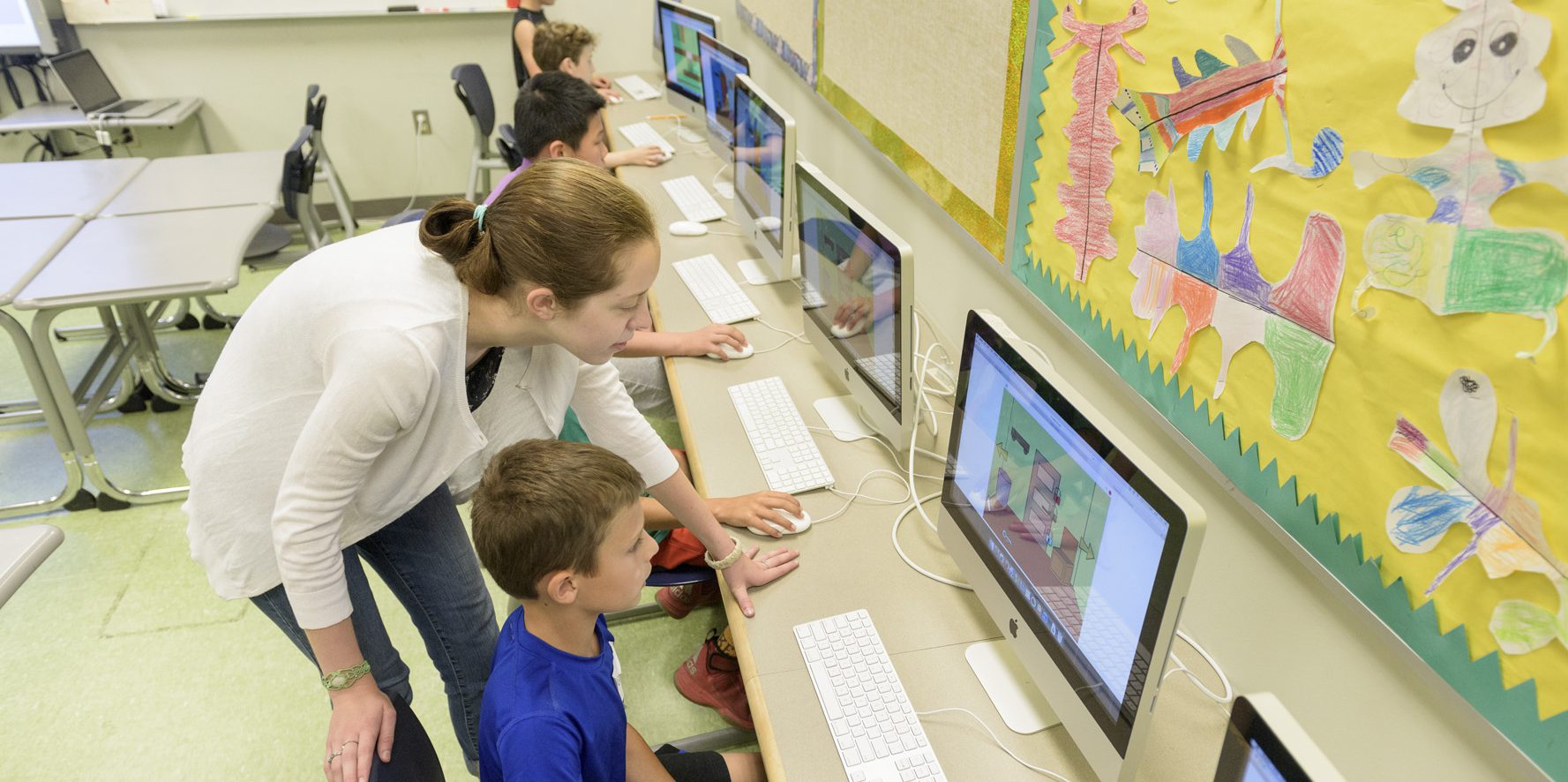 Becoming a teacher is a great way to positively influence the next generation and the community around you.
Teachers are driven to challenge themselves as well as their students to become the best they can be.  The teacher education programs at the University of Delaware provide high quality preparation using the latest research in preparing tomorrow's education professionals.
Elementary Teacher Education
Did you know? If you teach in a Delaware high-needs school and/or a high-needs subject area, you can apply for Delaware's High Needs Educator Student Loan Payment Program. If eligible, you can receive $1000-$2000 in repayments annually for up to 5 years.
Interested in teaching a specific subject in grades 7 – 12?
Visit UD's Secondary Teacher Education website. Undergraduates earn a bachelor's degree in their content area through the disciplinary department, while completing education courses and serving in semester-long field experiences that prepare them to teach.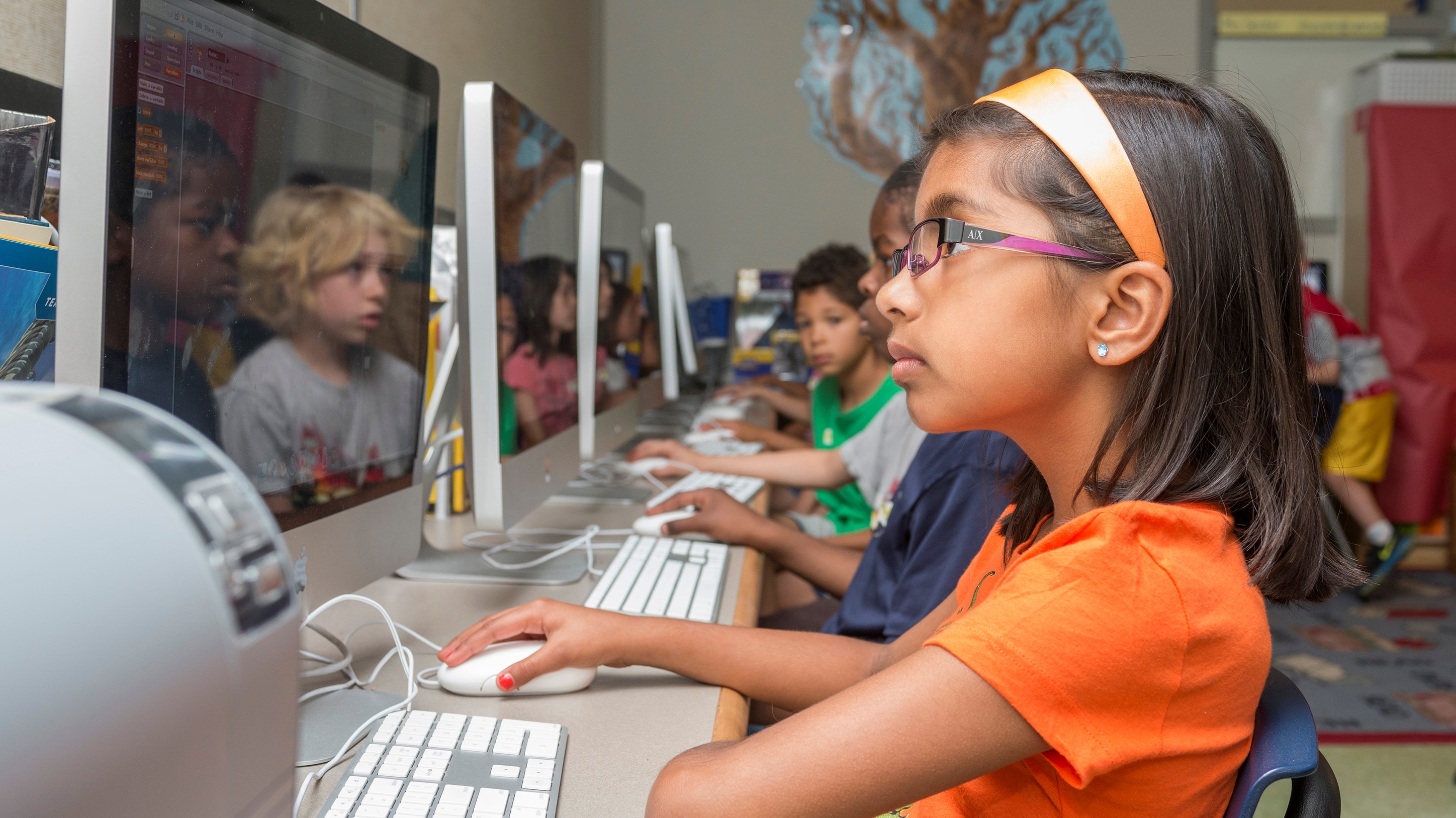 The School of Education offers three minors for any UD student who is interested in learning more about the field of education.
Educational Studies students learn about the field of education, including American education, human development, special education and cultural diversity.
Educational Technology students learn theoretical grounding and gain practical experience using technology to improve teaching and learning in real-world situations.
Race, Culture, and Equity in Education students explore the cultural and language diversity in high population settings and learn to create educational environments that address the needs of urban school children.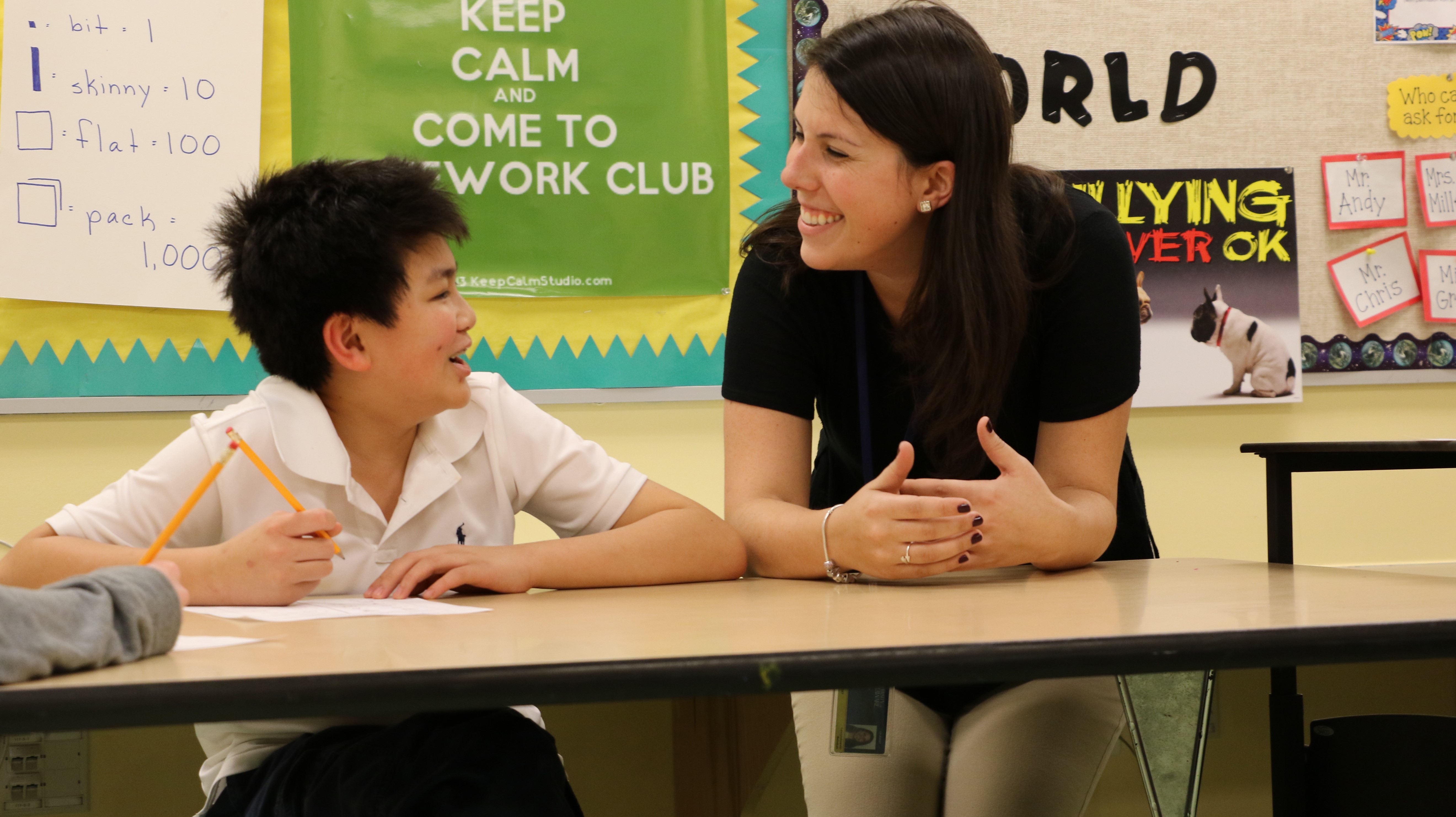 For UD undergraduates interested in a graduate degree, we offer several 4+1 programs. Building upon the strength of our undergraduate education programs, students can begin graduate courses in their junior and senior years, allowing them to earn a bachelor's and master's degree in only 5 years.