Qualified undergraduate English majors at the University of Delaware may choose to apply to the  4+1 in Teaching English as a Second Language (TESL) program, which results in a B.A. in English at the end of the fourth year and an M.A. in TESL at the end of the fifth year.
The M.A. in TESL program is 33 credits and students can pursue teacher certification during the program. In this nationally accredited 4+1 program in TESL, students can:
apply to the M.A. in TESL program by November 1 of their junior year and learn about their admission in January of their junior year.
begin a master's program as an undergraduate by taking 12 credits in graduate courses that count towards their bachelor's degree.
complete the M.A. in TESL in one year instead of two years.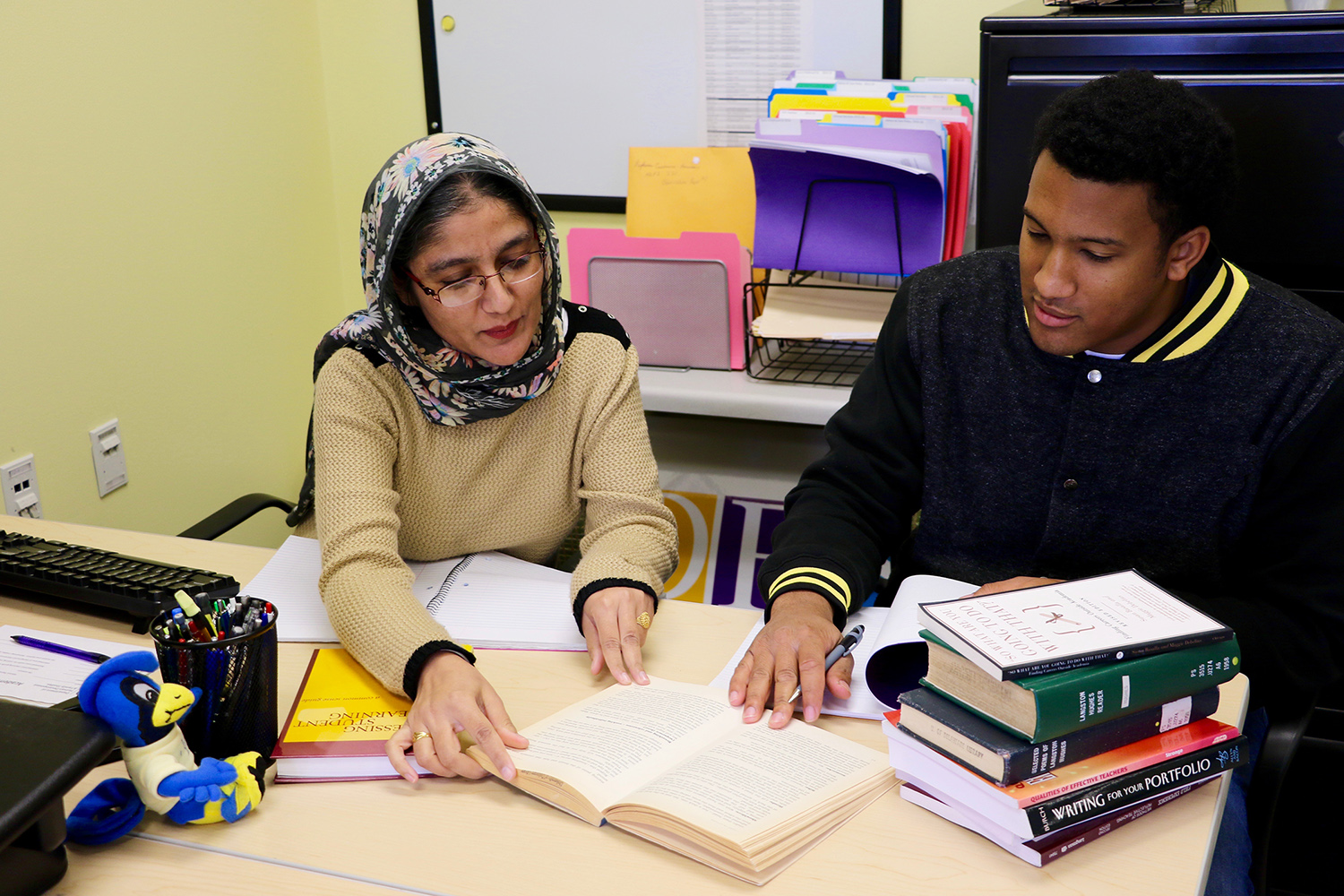 The faculty and staff affiliated with the TESL program are: