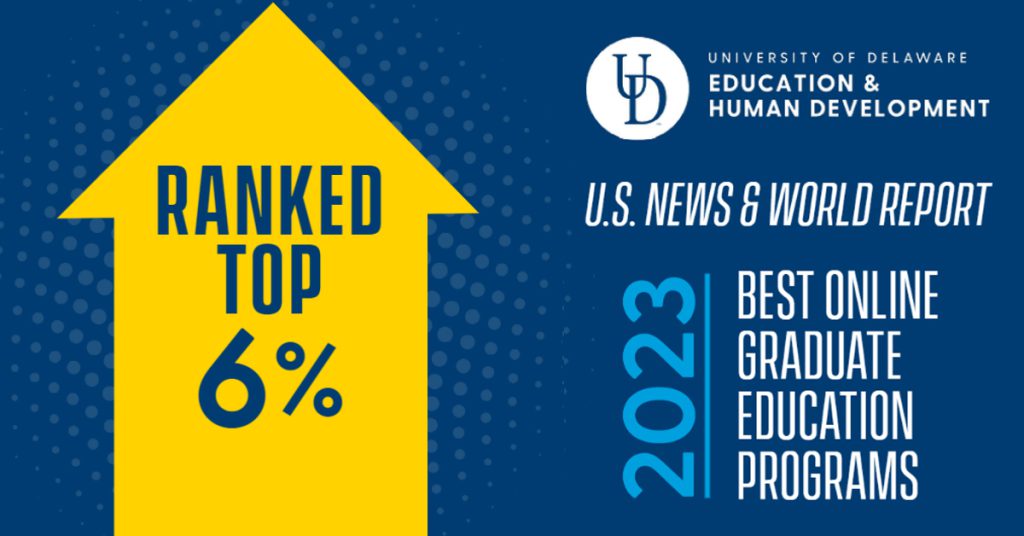 Ranked #20
Best Online Graduate Education Programs
by U.S. News &
World Report
Are you an educator looking for a flexible, convenient master's degree to advance your career?
Designed by full-time faculty, the interactive curriculum allows you to enhance your skills by taking course assignments, implementing them in your classroom and comparing results with your cohort.
UD's Online M.Ed. Programs offer:
100% online programming with courses that run for 5, 7 & 14 weeks (depending on the program)
Curriculum designed to meet the needs of aspiring educational professionals and currently employed, certified teachers that prepare graduates to become leaders in their fields.
Courses designed by full-time faculty renowned for both teaching and research
Convenient, affordable, flexible
Complete in 2 years through part-time study
Multiple application and start dates throughout the year
Most courses are asynchronous—meaning no scheduled class times when students must be online
Out of state students pay the Delaware Resident graduate tuition rate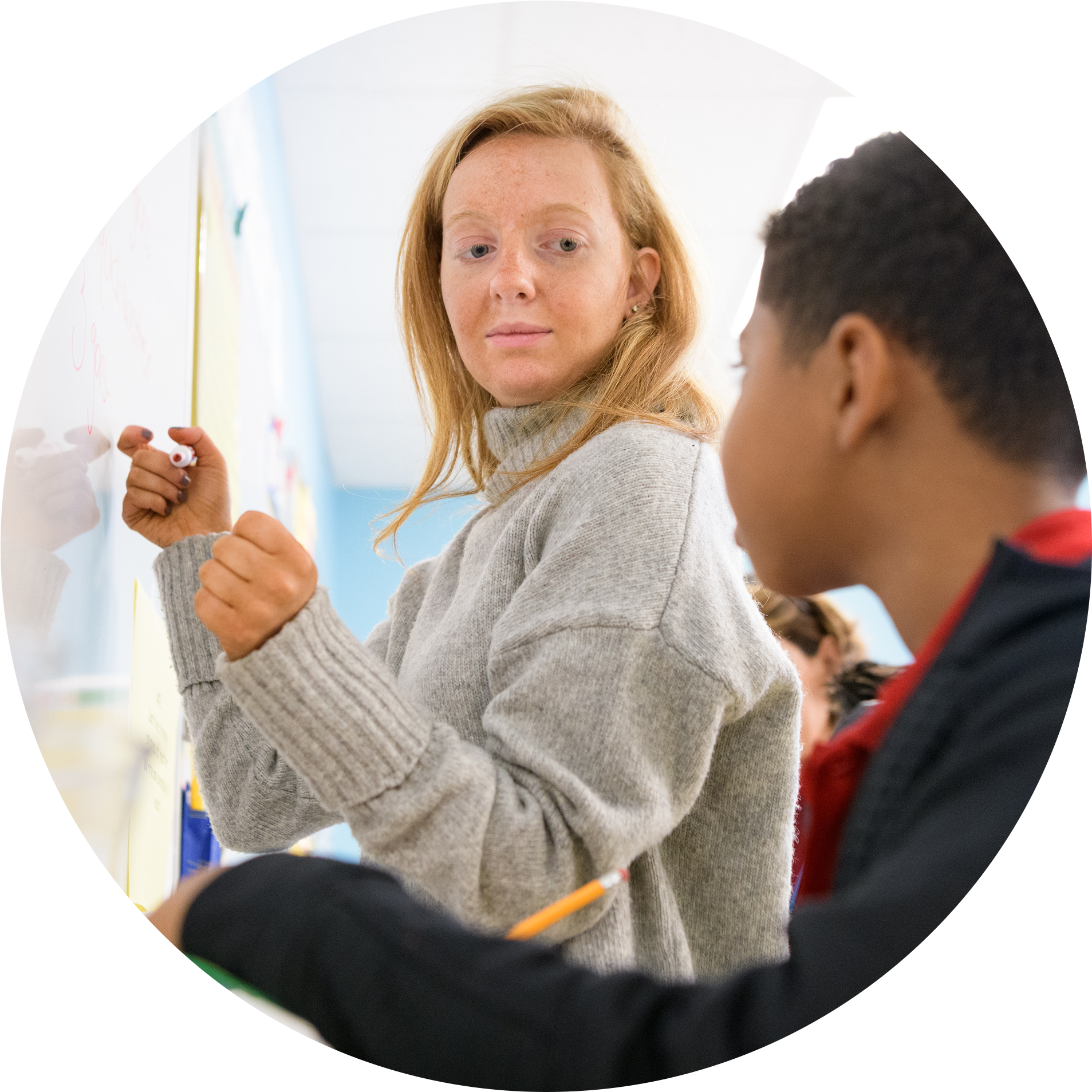 Online M.Ed. in Exceptional Children and Youth
Designed to develop professional educators committed to careers that involve children, youth, and adults with disabilities
Appropriate for teachers with a teaching certificate in either general or special education who wish to develop advanced knowledge and skills.
Students pursue a concentration in elementary special education and secondary special education.
This program is offered in a hybrid format. Classes are offered in person or online (synchronous or asynchronous formats) and students can join in person classes remotely (via Zoom).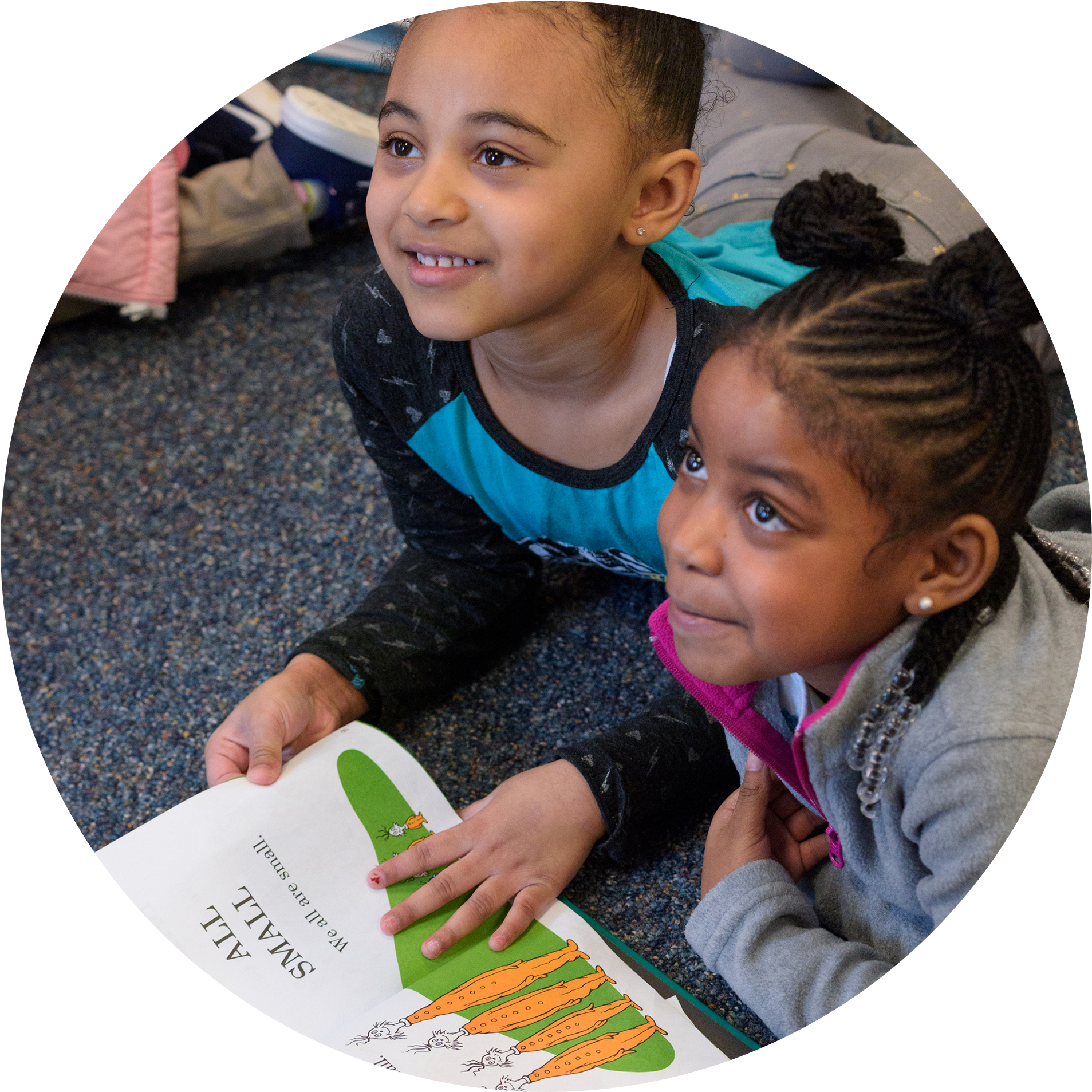 Online M.Ed. in Literacy
Designed to prepare current teachers and educators for certification as a Reading/Literacy specialist
Students develop knowledge of the theoretical and evidenced foundations of reading and writing development
Students learn to plan culturally and linguistically relevant literacy instruction and support students in the use of digital literacy tools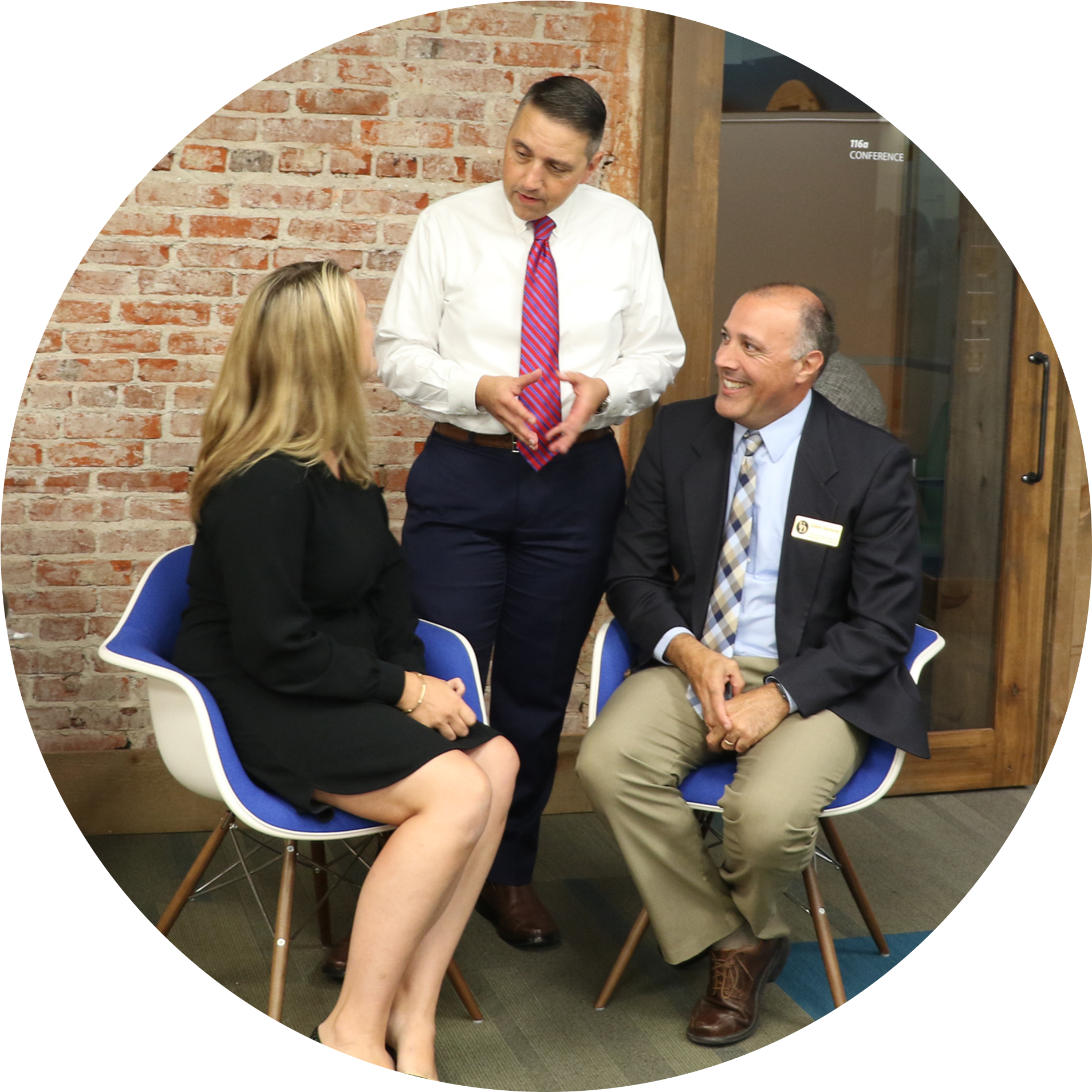 Online M.Ed. in Teacher Leadership
Designed for teachers who would like to assume additional leadership roles within their schools, such as department chair, curriculum coordinator and more
Students learn the knowledge, skills, and dispositions of a teacher leader who can lead from the classroom
Students analyze classroom-based and school-based data to identify pupils' needs and improve student outcomes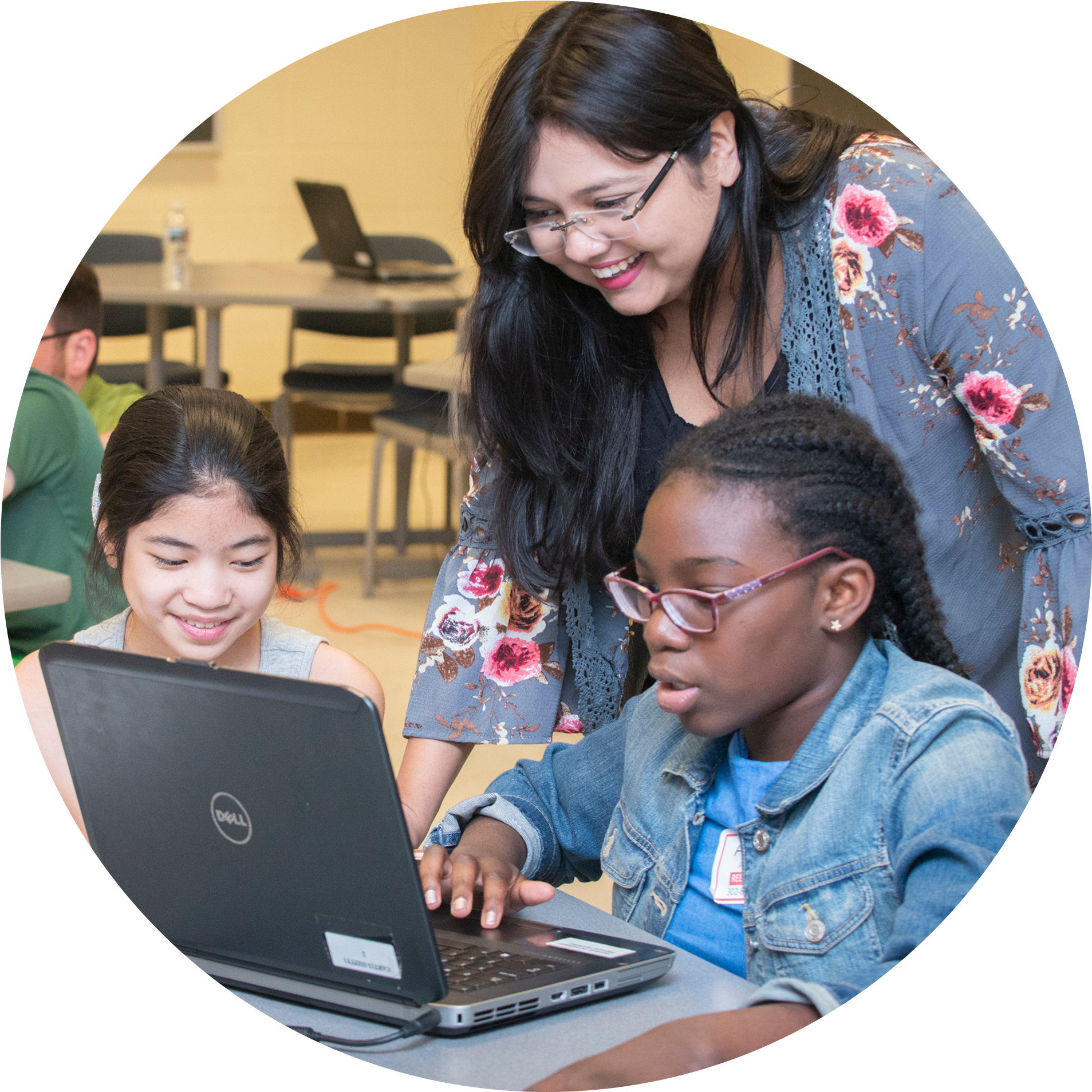 Online M.Ed. in Educational Technology
Designed to provide a theoretical and a practical grounding in educational technology methods and techniques
The program emphasizes theories of teaching and learning that support these methods
Students complete coursework in learning technology across the curriculum, technology and cognition, multimedia literacy, internet technologies, and more
Concerned that online courses won't provide you with personal attention?
In 2023, U.S. News and World Report ranked our online graduate programs top 6% in the nation for our superior student services, technology and engagement. Course assignments incorporate multiple digital platforms, allowing students to engage with faculty and classmates as they develop successful strategies for their classrooms.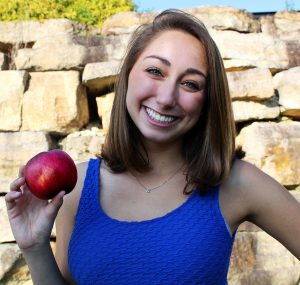 The main advantage of the online program was that I could complete it on my own time and schedule. Even though we didn't meet face-to-face, I still forged strong relationships with my professors and fellow students through video discussions, email, discussion boards and more. The professors were readily available when you needed them. This program improved my practice significantly. I started working with kindergarten students, using numerous strategies from my courses to help these young students develop early literacy skills.
Sophia Sadock