Master's & Specialist Programs
The School of Education's well-respected faculty members lead graduate programs that prepare our alumni to be leaders in their fields. We invite you to learn more about our master's and specialist programs below.
Master's and Specialist Programs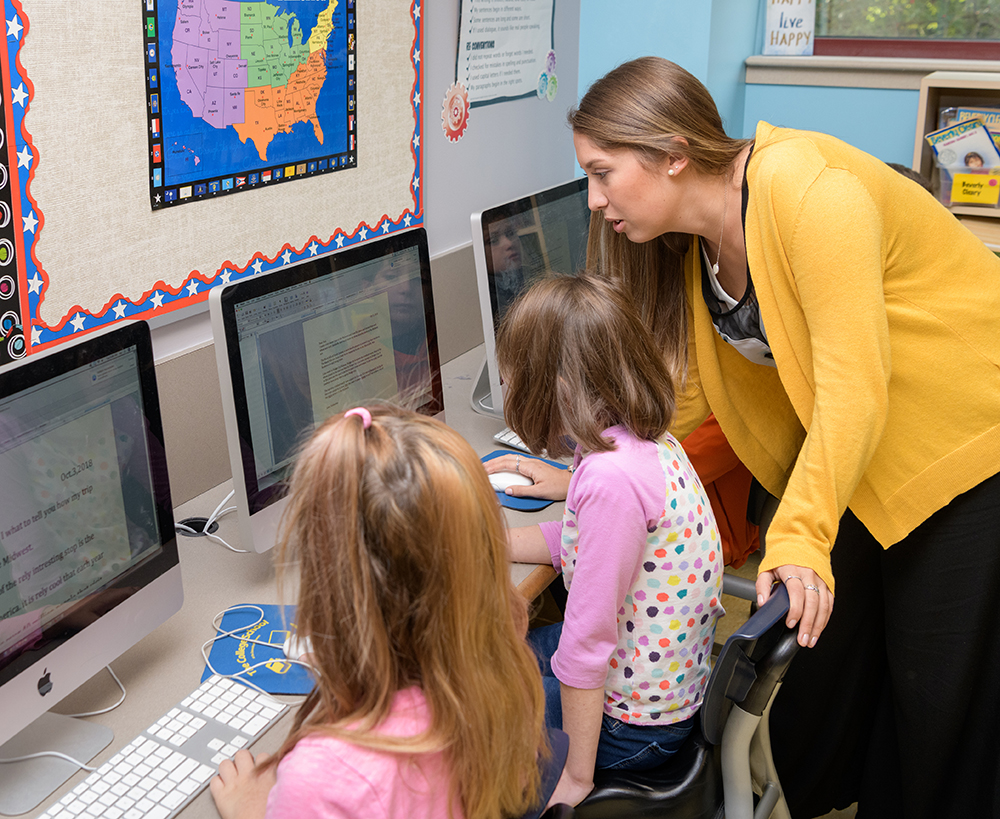 M.Ed. in Educational Technology
This program provides the master's degree candidate with both a theoretical and a practical grounding in educational technology methods and techniques, emphasizing theories of teaching and learning that support these methods.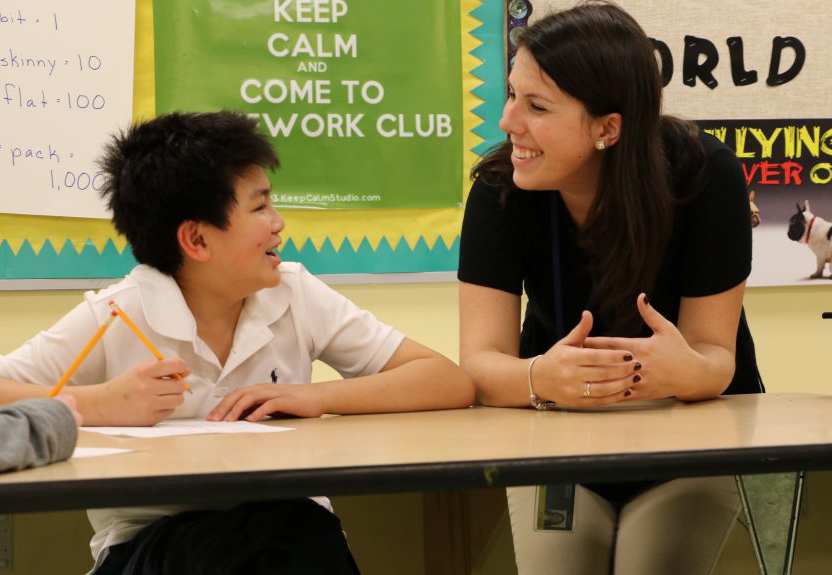 M.Ed. in Exceptional Children and Youth
This program is designed to develop professional educators committed to careers that involve children, youth, and adults with disabilities. This program is appropriate for teachers with a teaching certificate in either general or special education who wish to develop advanced knowledge and skills.
4 + 1 Tracks (Bachelor's and Master's in 5 years)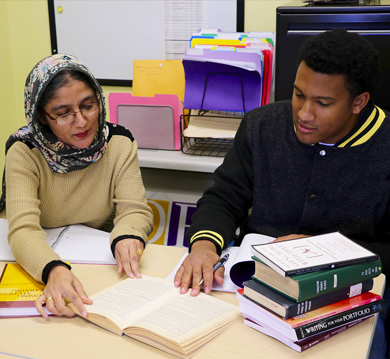 Teaching English as a Second Language (TESL)
Qualified undergraduate English majors at the University of Delaware may choose to apply to the 4+1 in Teaching English as a Second Language (TESL) program, which results in a B.A. in English at the end of the fourth year and an M.A. in TESL at the end of the fifth year.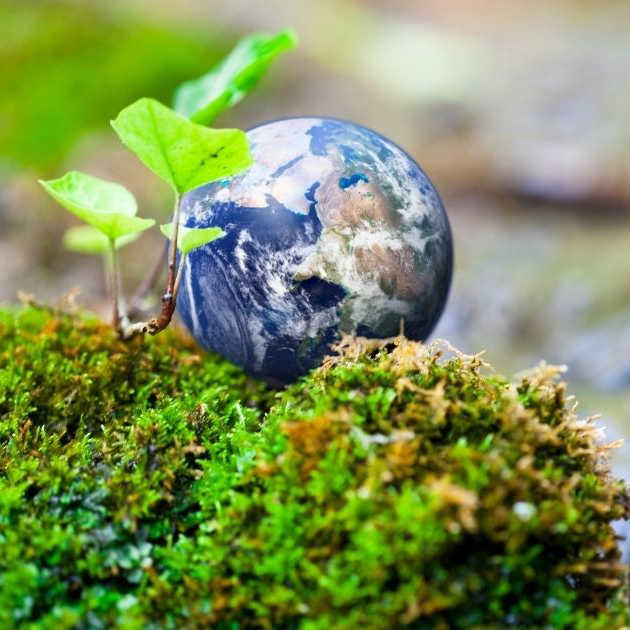 M.S. in Insect and Wildlife Environmental Education
The College of Agriculture and Natural Resources offers a 4+1 track for Elementary Teacher Education majors. Through the Environmental Education 4+1 program Middle School Science or Single Certification Focus Area students can earn an M.S. in Insect and Wildlife Environmental Education.
Did you know? If you teach in a Delaware high-needs school and/or a high-needs subject area, you can apply for Delaware's High Needs Educator Student Loan Payment Program. If eligible, you can receive $1000-$2000 in repayments annually for up to 5 years.