Ed.D. in Educational Leadership

The Doctor of Education (Ed.D.) in Educational Leadership serves practitioners from schools, districts, higher education, and other educational environments.
Twenty-first century educators work in complex organizations with complex problems.  Educational leaders are expected to make important decisions that influence teaching and learning, the core function of educational institutions.  Effective leaders must access, analyze, and communicate relevant information, and, when they lack the information they need, know how to gather it.
UD's Ed.D. program equips candidates with the knowledge, skills, and tools to gather and utilize information effectively in decision-making and problem-solving related to organizational improvement.
The program is grounded in the Educational Leadership Program Standards  developed by the Educational Leadership Constituent Council. Candidates in K-12 leadership positions can earn Delaware administrative certification (District Office Personnel and Assistant Superintendent and Superintendent Certificates). Students do not earn the Delaware assistant principal or principal certificate. Students applying for certification outside Delaware may request a program verification form from the Center for Excellence and Equity in Teacher Preparation certification office to establish their eligibility for central office and superintendent certificates in other states.
The Doctor of Education represents the highest level of scholarly attainment in the professional field of education.  As intellectual and professional leaders, Ed.D. graduates are expected to inspire and lead by taking on complex problems and designing solutions across a broad range of K-12, higher education, and educational environments.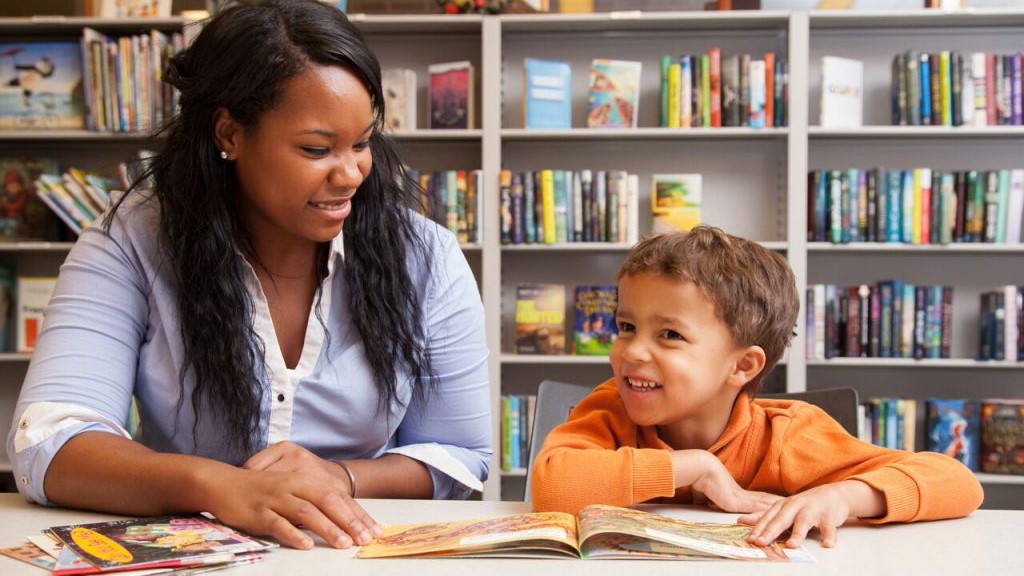 How to Apply
Applications for all graduate programs at the University of Delaware are done online through the UD Graduate College. To apply to the PhD in ESRM program, complete the steps of the UD online graduate application process. For information about graduate tuition, visit UD's graduate tuition page for CEHD programs.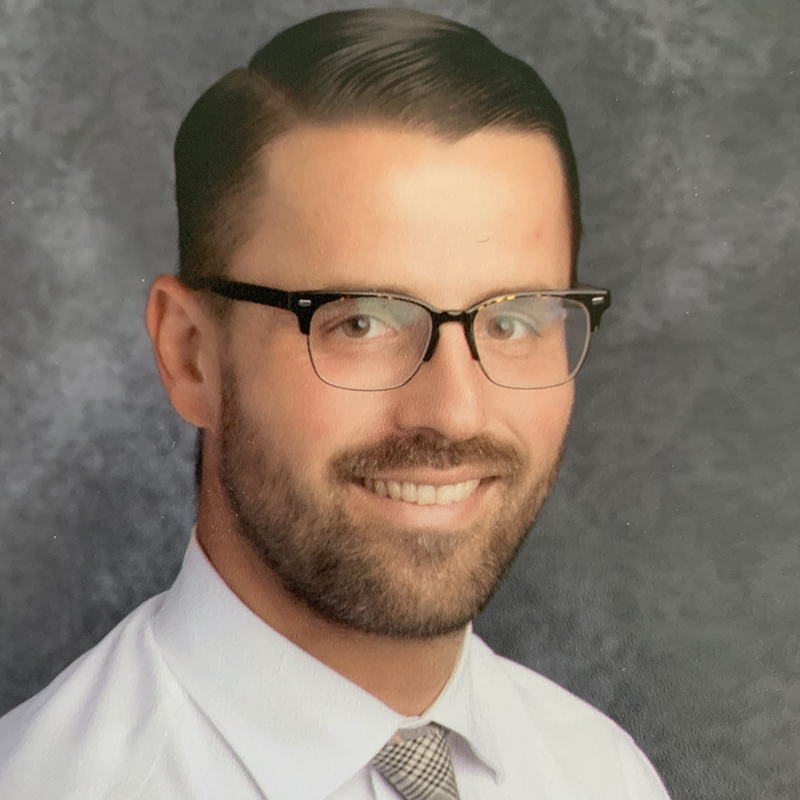 "The University of Delaware is a large institution, but as a graduate student here – as I have worked my way through my program, the school has become 'smaller' and more personal which has made my experience more meaningful and fulfilling."
Sterling H. Seemans, Ed.D. in Educational Leadership alum; M.Ed. in School Leadership, 2012; BS in Health Sciences, 2008. He is currently an Assistant Principal at Rising Sun High School in North East, Maryland.