Elementary Teacher Education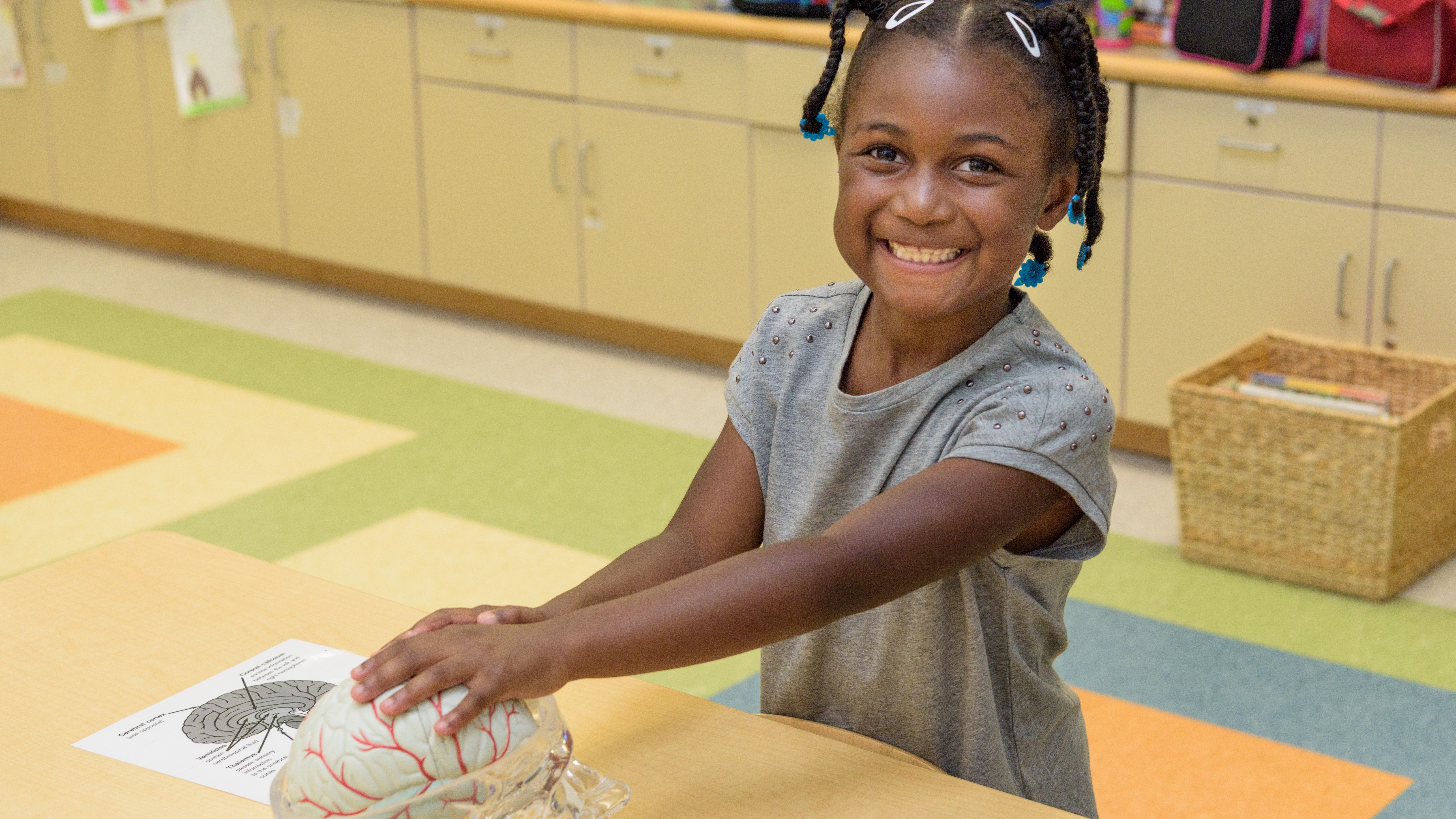 What makes our education program unique?
Our Elementary Teacher Education (ETE) students can prepare for teacher certification in two specialty areas without any additional years of study: elementary education and one of six concentration areas, including English as a second language, middle school English, middle school math, middle school science, middle school social studies, and special education.
Our ETE students engage in field experiences—teaching, tutoring, and mentoring in local schools and community centers—beginning in their freshman year. Diverse field experiences continue throughout their four years, culminating in student teaching.
Our ETE students get jobs. 100% of our ETE graduates are employed as elementary, middle school, or special education teachers or enrolled in graduate school after graduation. Others accept other positions in community education and educational technology.
Program coordinator: Stephanie Kotch-Jester
To prepare for the classroom, our students take general studies, professional studies, and concentration courses.
General Studies courses develop students' content knowledge in the areas of English, mathematics, science, social sciences, and fine arts.
Professional Studies courses address cultural diversity, human development, literacy, special education, lesson planning, and other areas in education.
Concentration courses allow students to develop additional expertise in one of our six concentration areas. Students pursuing single certification in elementary education will choose a UD minor.
As part of their program requirements, students will also take Praxis Tests and prepare for certification.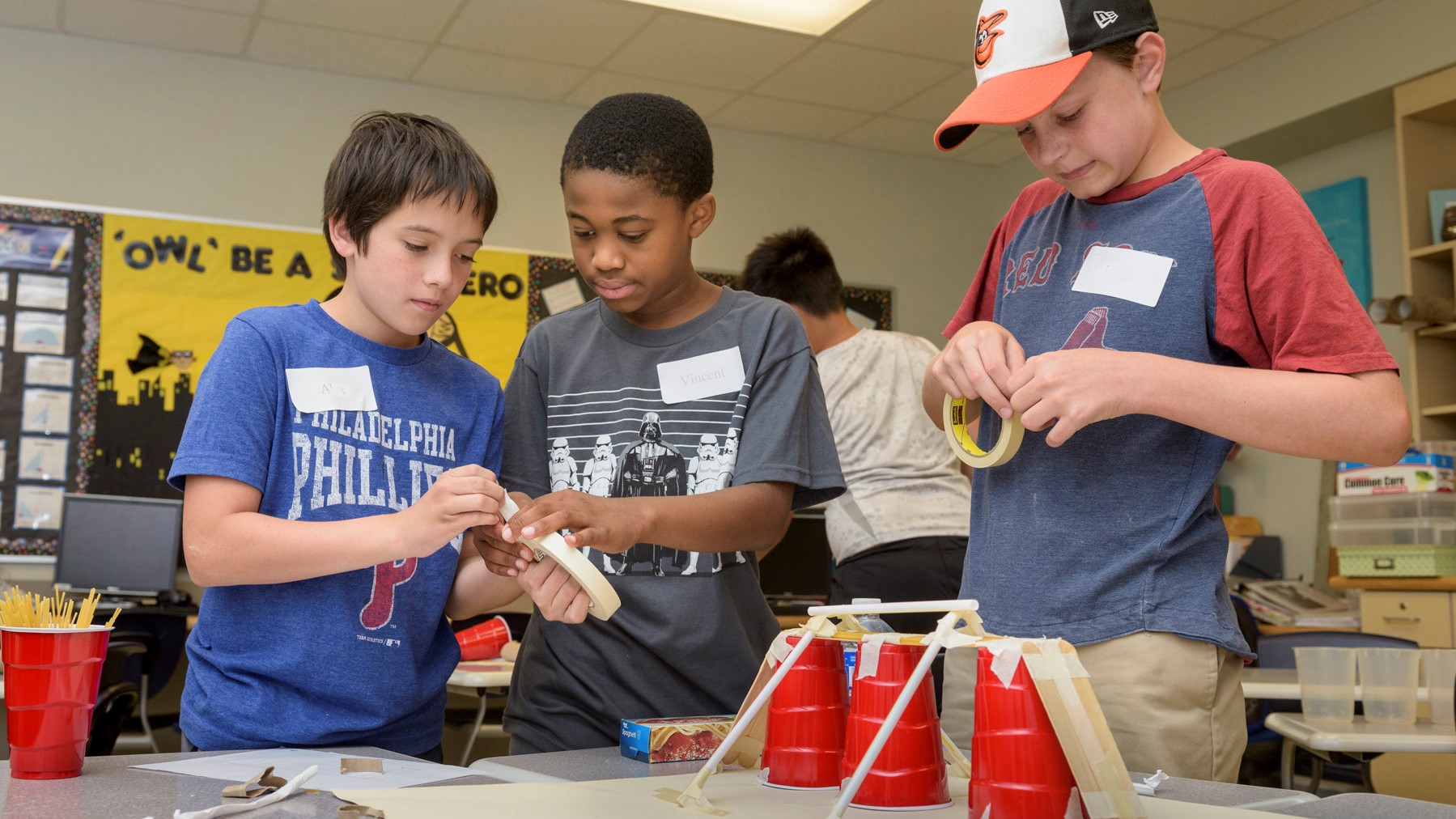 Our ETE program is defined by extensive field experiences in real-world educational settings that prepare our students to lead their own classrooms once they graduate.
Our students learn, mentor, and teach in local community centers, boys' and girls' clubs, and K–8 classrooms with the guidance of UD professors, field instructors, and clinical educators.
These field experiences begin as early as freshman year so that students can connect what they learn from their university coursework to the community center or K-8 classroom and vice versa.
They continue throughout their degree program, culminating in two semesters of student teaching their senior year.
For those interested in studying abroad, we provide a full semester student teaching in Greece or Grand Cayman.
Did you know? If you teach in a Delaware high-needs school and/or a high-needs subject area, you can apply for Delaware's High Needs Educator Student Loan Payment Program. If eligible, you can receive $1000-$2000 in repayments annually for up to 5 years.