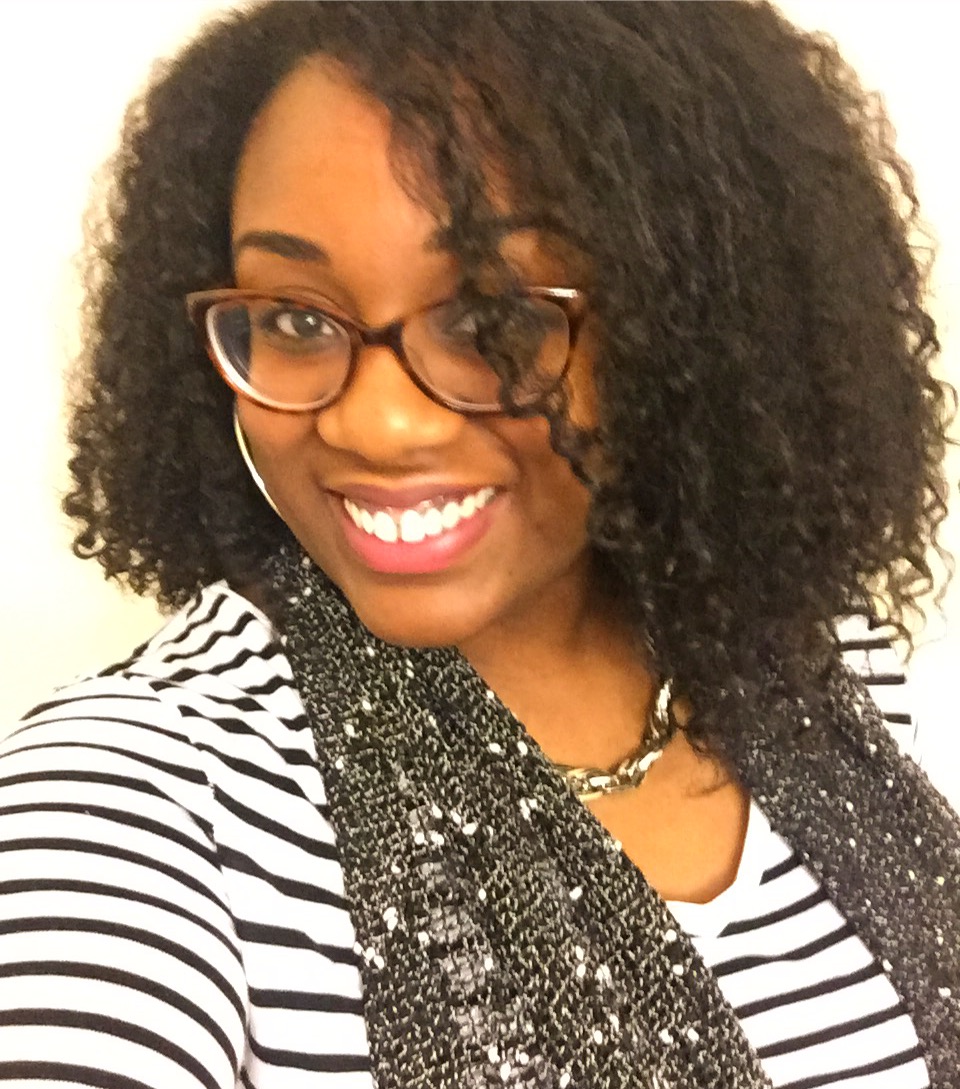 Ph.D. in Education – Sociocultural and Community-based Approaches
I am in the final stages of my second year as a Graduate Scholar in the School of Education at the University of Delaware. After working in youth development and community engagement for 6 years, I became interested in ways to capture youth experiences, document youth voices and cultivate spaces to develop youth agency.
Pursuing a doctoral degree in sociocultural and community-based (SCA) education has allowed me to conceptualize ways to center my interests in both theory and practice. For me, this was one of the biggest draws to the SCA specialization within the PhD program in the School of Education.
The heart of my research focuses on identity development, resilience and agency for youth in pan-African communities. Specifically, I center on Black girls' experiences in formal learning contexts, like traditional classrooms, and informal spaces, like after-school programs and extracurricular activities, through an interpersonal and sociological lens.
In my current project, titled Colors Outside the Lines: Recollections and Reflections on Black Girlhood, I explore the K-12 schooling experiences of Black women to provide a nuanced view of Black female identity development, notions of radical self-love, and insight into the alchemy of #BlackGirlMagic. Participant interview data serves as a lens through which racial and gender stereotypes, systems of power, and dominant cultural norms will be interrogated.
My goal is to interview 10-20 women throughout the 2019-20 academic year. Interviews will explore notions of double-consciousness, as defined by W.E.B. DuBois, experiences of micro-aggressions around race or gender, oppositional identity and school discipline, sexuality and sexual agency, and family and community relationships.
What I've found to be most meaningful in preparing me to do this type of independent research is my work with Dr. Rosalie Rolón Dow, Dr. Yasser A. Payne and Dr. Ann Aviles. All three advisors have taught me how to collect and analyze community-based interview data as well as how to maintain the integrity of participant stories/voice in publications. I've also had the opportunity to co-author and co-present with each of them.
Not only do my advisors support me academically but they also offer personal mentorship beyond the academics of graduate school. For this reason, I encourage new students to take the initiative to connect with faculty and build meaningful relationships to support their growth.
Nefetaria was recently honored as a University of Delaware Student of Distinction. She was also featured in a 2020 issue of the University of Delaware's Research Magazine.