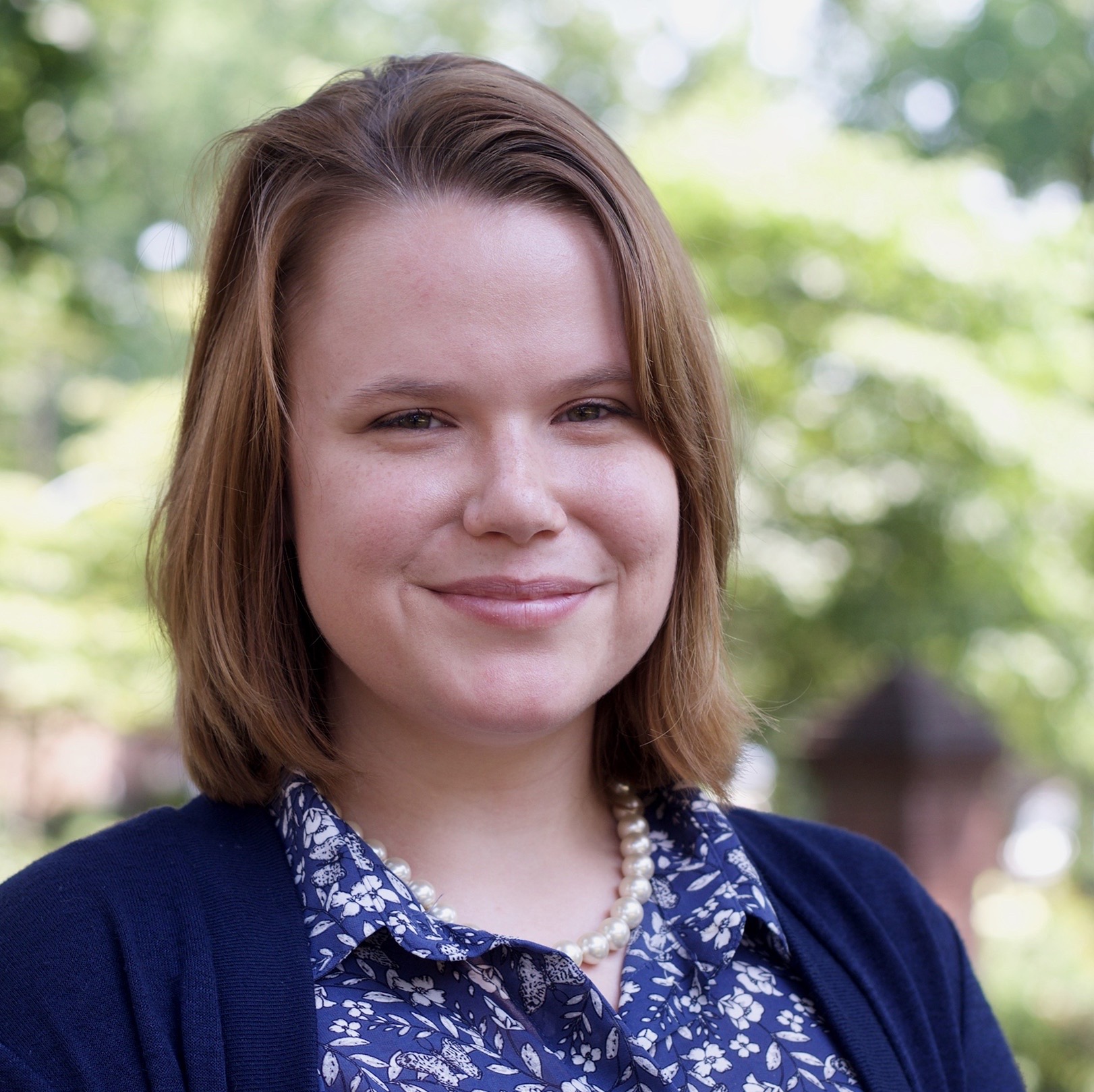 Cohort: 2020
Dean's Scholar
Advisor(s):
Rosalie Rolón-Dow, Janine de Novais
Assistantship
School of Education
Specialization(s):
Sociocultural and Community-based Approaches
Michelle Bailey
Michelle Bailey is a Ph.D. in Education student specializing in Sociocultural and Community-based Approaches in the School of Education at the University of Delaware. Her primary research interests are college access and success for rural students.
Michelle obtained her B.A. from Franklin & Marshall College in 2017 with a double major in Sociology and Creative Writing. Prior to attending UD, Michelle was a Fulbright English Teaching Assistant in Taiwan, and she later served as a College and Career Adviser through the Pennsylvania College Advising Corps.
Education
B.A., Sociology and Creative Writing, Franklin & Marshall College, Lancaster, PA, 2017
Professional Experience
Graduate Research Assistant, School of Education, 2020–present
College and Career Adviser, Pennsylvania College Advising Corps, 2018–2020
English Teaching Assistant, Fulbright Foundation for Scholarly Exchange, Yilan, Taiwan, 2017–2018
Honors and Awards
Curricula and Training Fellowship, College Advising Corps, 2019–2020
Member, Phi Beta Kappa
Member, Alpha Kappa Delta