Doctor of Philosophy in Education
Literacy
Doctoral students in the Literacy specialization developed advanced knowledge in reading and writing development and instruction with particular attention to students with learning differences, including differences due to disability or socioeconomic background. The specialization offers a balanced emphasis on reading and writing, including developing these skills in digital environments.
Students in this specialization
Gain a rich understanding of the development of reading and writing skills with particular attention to students with learning differences across grade levels.
Conduct research on reading and writing instruction, curriculum, assessment, multimodal and digital literacy tools, and learning English as a second language.
Develop a rich methodological toolkit for designing learning and instructional investigations and assessing the outcomes of educational interventions.
In addition to the doctoral core courses, the following specialization courses are required of all Ph.D. students in Literacy:
EDUC 802: Reading Development and Instruction
EDUC 807: Writing Development and Instruction
EDUC 822: Critical Issues in Literacy Development and Learning Problems
Sample Course Schedules
Sample Literacy course schedules for students who enter the Ph.D. program in the following semesters are available through the links below.
Our graduates accept academic positions in research universities, departments of education, and school districts, as well as industry positions in educational organizations.
For example, recent PhD in Education graduates with a literacy specialization have accepted positions at the Educational Testing Service, the University of Buffalo, Lesley University, the University of North Carolina-Charlotte, the University of Saint Joseph, and University of Tennessee, Knoxville.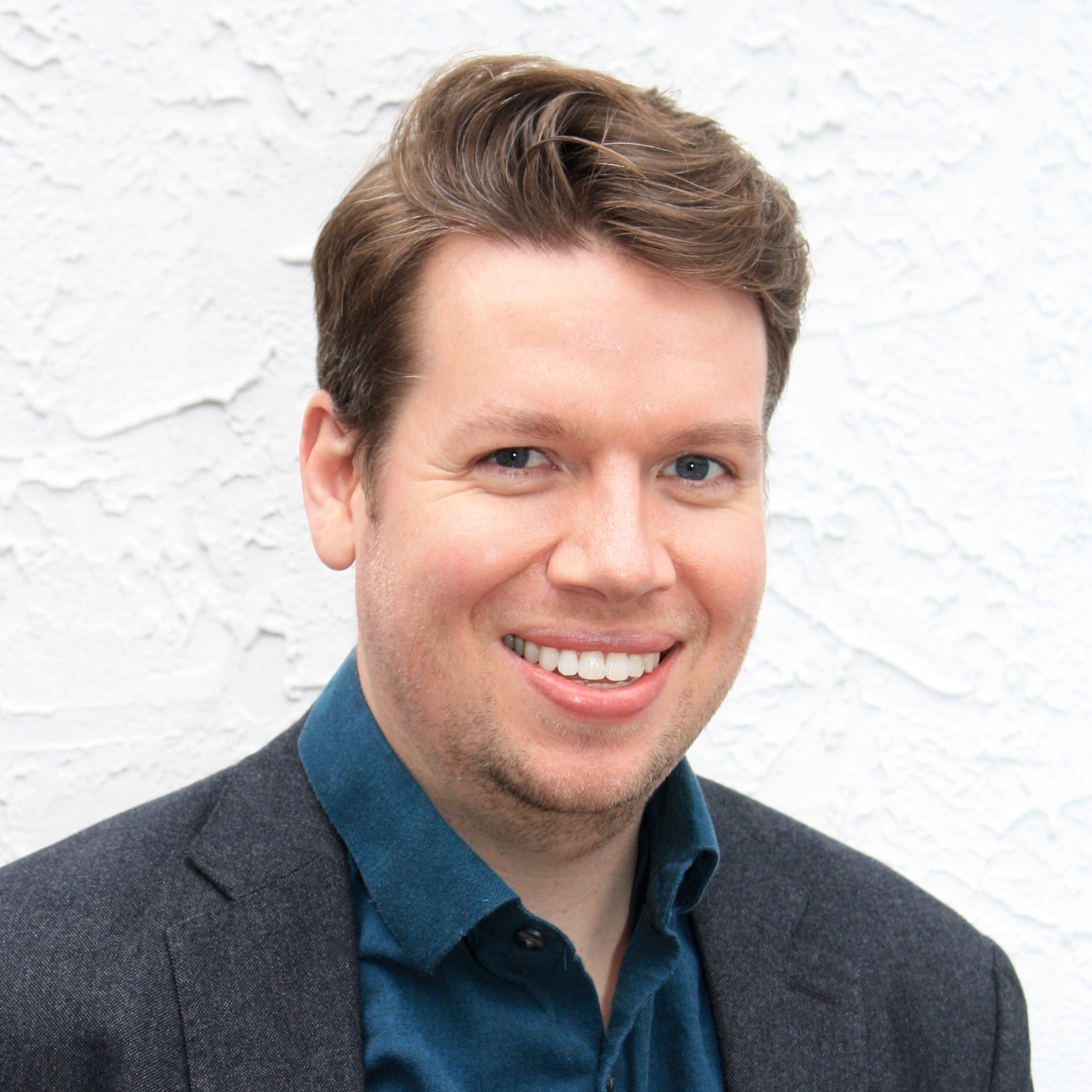 Andrew Potter
"I have learned so much from the opportunity to work alongside accomplished professors in research and teaching settings. I work on Dr. MacArthur's Supporting Strategic Writers (SSW) research project, funded by the Institute of Education Sciences (IES). In my role as a research assistant, I have collaborated with other researchers to support curriculum revisions, data collection of student writing assignments, field observations of classroom instruction, and quantitative data analysis of student outcome measures."
Our faculty hold grants from the National Science Foundation, the Institute of Education Sciences and private foundations. They have been recognized for their work by the American Educational Research Association, the International Literacy Association and the Literacy Research Association.
Zoi Philippakos
"UD has an impeccable reputation and has always conducted research that was relevant and innovative. As I had hoped, I had the chance to work with researchers who supported my research interests, were willing to collaborate, and viewed their students as future colleagues. It was a privilege to have Dr. MacArthur as my advisor and now as a colleague. I have learned how to be ethical in research but also how to conduct research, work with schools, teachers, parents, students, my students, and love what I do! Thank you, UD for being my academic home!"