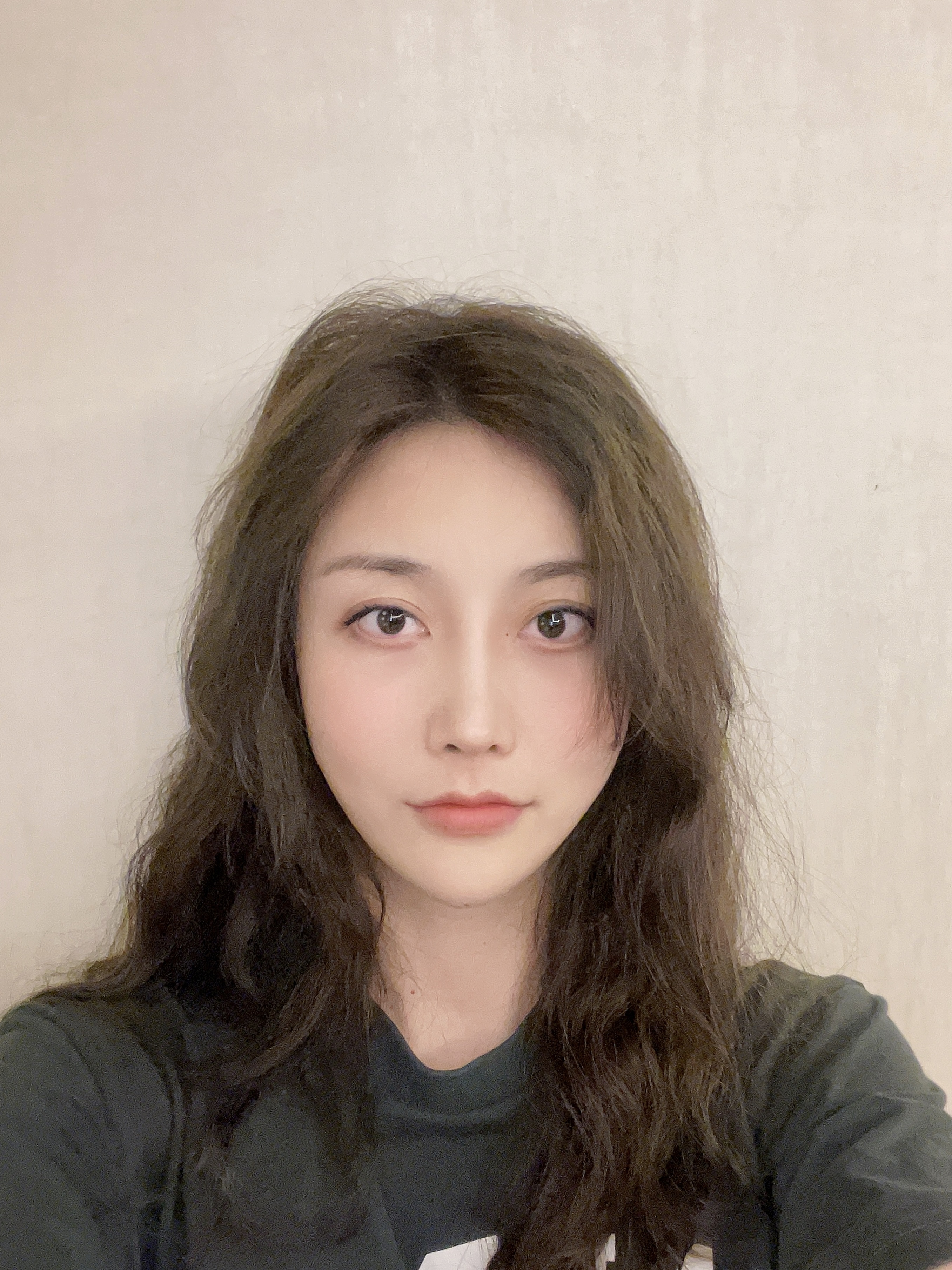 Cohort: 2023
Advisor(s):
Christina Budde
Assistantship
TA on PSYC 100
Specialization(s):
Literacy
Zhixian Zhuang
Zhixian Zhuang is a Ph.D. in Education student specializing in Literacy in the School of Education at the University of Delaware. Her undergraduate degree is from Zhejiang University of Finance and Economics in China, where she took two majors during her undergraduate studies, Language (English) and Economics, in order to gain a broader perspective.
Her postgraduate degree is in Education from the University of Sheffield, UK. During this time she focused on language education in Chinese and British immigrant families and she worked on a course in language, society and education to study the process of localizing bilingual education pedagogy in Shanghai, China. Focusing on cross-cultural contexts, her MA research project involved interviewing five groups of Chinese and British immigrant families through qualitative research and Nvivo analysis to study the maintenance and loss of heritage languages of children.
Zhixian also has 10 years' working experience, as a key account manager in the Bank of China, and as an investment department manager of an international transport company in China. She is eager to conduct research on literacy and language development of children, especially multilingual learners during my PhD. She believes the topic is very relevant and at the same time the focused groups that the topic confronts are evolving as globalization intensifies.
Education
M.A., Language and Education, University  of Sheffield, Sheffield, UK, 2022
B.A., English and Accounting, Zhejiang University of Finance and Economics, 2012
Professional Experience
Manager of Enterprise Investment Project Department, Shanghai Sanshe International Transportation Co. Ltd., 2015-2021
Key Account Manager, Zhejiang Jiaxing Branch, Bank of China, 2012-2015