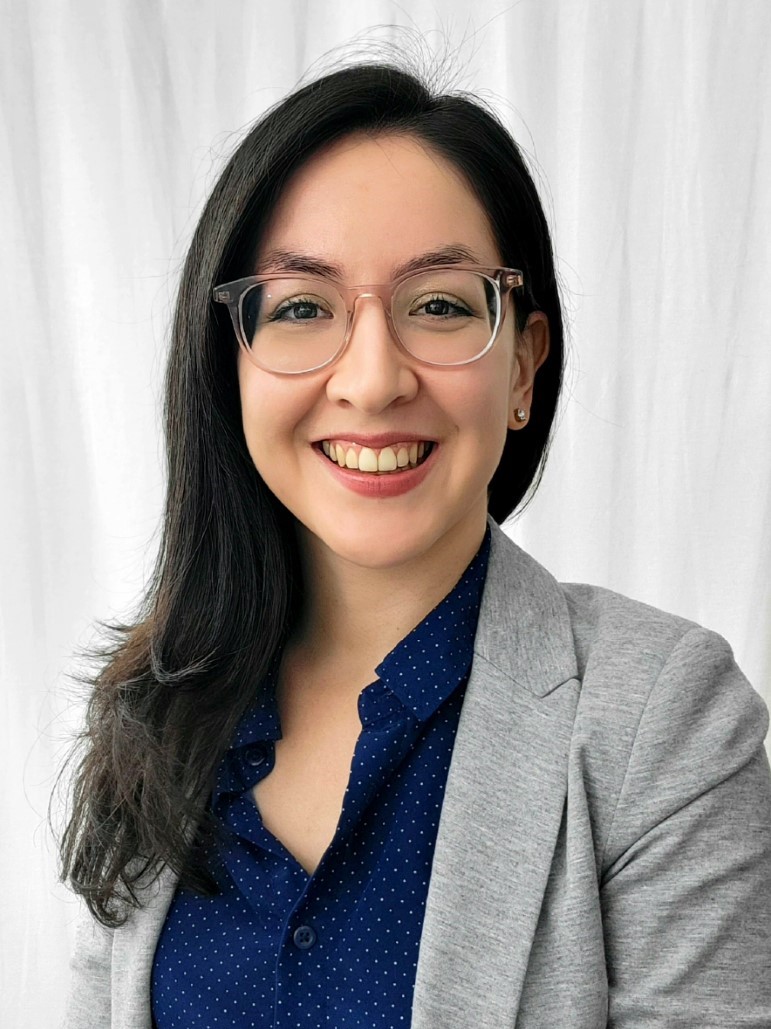 Cohort: 2022
Graduate Scholar Award 22-24
Advisor(s):
Stephanie Del Tufo
Specialization(s):
Literacy
Irene Post
Irene Post is a Ph.D. student in the School of Education at the University of Delaware. She is interested in bilingual education, language acquisition, and the literacy development of multilingual children.
Irene's research interests stem from her extensive experience in the field of Education. Prior to starting a Ph.D., Irene spent a decade working as a bilingual education teacher in both New York City and Chicago. These roles allowed Irene to understand the importance of literacy development for multilingual children. In addition to working with elementary aged children, Irene worked as an adjunct instructor teaching undergraduate pre-service teachers and graduate students pursuing a Master's degree in Education.
Currently, Irene is working on projects that investigate code-switching in Spanish-English bilingual children. Specifically, she is examining how peer code-switching context impacts Spanish and English expressive language development.
Education
M.S.Ed., Literacy, Bank Street College of Education, New York, NY, 2016
B.A., Psychology, Columbia University, New York, NY, 2012
Professional Experience
Adjunct Instructor – Goodwin College of Education, Northeastern Illinois University, Chicago, IL, 2020-2022
Bilingual Education Teacher & Bilingual Program Coordinator, ACERO Bartolome de las Casas Elementary School, Chicago, IL, 2018-2022
K-5 Reading Specialist, Bronx Charter School for the Arts, Bronx, NY, 2016-2018
Kindergarten Spanish Dual Language Teacher, P.S. 84 Lillian Weber School of the Arts, New York, NY, 2012-2016
Recent Honors and Awards
Taylor and Francis Award, Society for the Scientific Study of Reading (SSSR), 2023
Robert G. Porter Scholars Program, American Federation of Teachers, 2015
Gussie Kappner Named Scholar Award, Bank Street College of Education, 2014
John W. Kluge Named Scholar Award, Columbia University – Columbia College, 2008
Presentations
Post, I., & Del Tufo, S.N. (2023, July 28). A fifty year retrospective investigation: Does written code-switching impact language outcomes in bilingual children? Presented at the 25th Annual Meeting of the Cognitive Science Society (CogSci), Sydney, Australia.
Post, I., & Del Tufo, S.N. (2023, July 20). Playmates and classmates: The effect of age on bilingual children's expressive language is influenced by peer code-switching. Presented at the 30th Annual Conference of the Society for the Scientific Study of Reading (SSSR), Port Douglas, Queensland, Australia.