Doctor of Philosophy in Education
Mathematics Education
Doctoral students in the Mathematics Education specialization work closely and collaboratively with faculty, engaging in research designed to enrich mathematics teaching and improve mathematics learning for all students. A distinctive feature of the specialization area in mathematics education is the integration of teaching and research experiences.
Students in this specialization
Examine critical issues of mathematics teaching and learning across K-12 and undergraduate levels.
Teach undergraduate mathematics content and methods courses for prospective K-8 teachers.
Participate in course instructor groups to study and revise components of these courses.
Conduct research in your area of interest with the support of internationally-recognized faculty.
Engage in multiple opportunities to present research in progress and receive feedback from faculty and peers.
Mathematics education faculty are currently accepting new students for the 2020-21 academic year.
Our faculty hold grants from the National Science Foundation, the Institute of Education Sciences and private foundations. They have been recognized for their work by the American Educational Research Association, American Association of Colleges of Teacher Education and National Council of Teachers of Mathematics.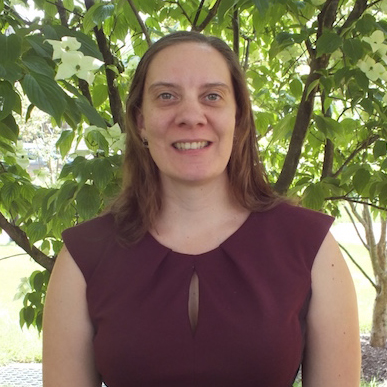 "The supportive environment of CEHD—from both faculty and graduate students from multiple areas of study—has greatly influenced my ability to stay on track to finish my Ph.D. program in four years."
Jenifer Hummer, Ph.D. in Education – Mathematics Education alumna