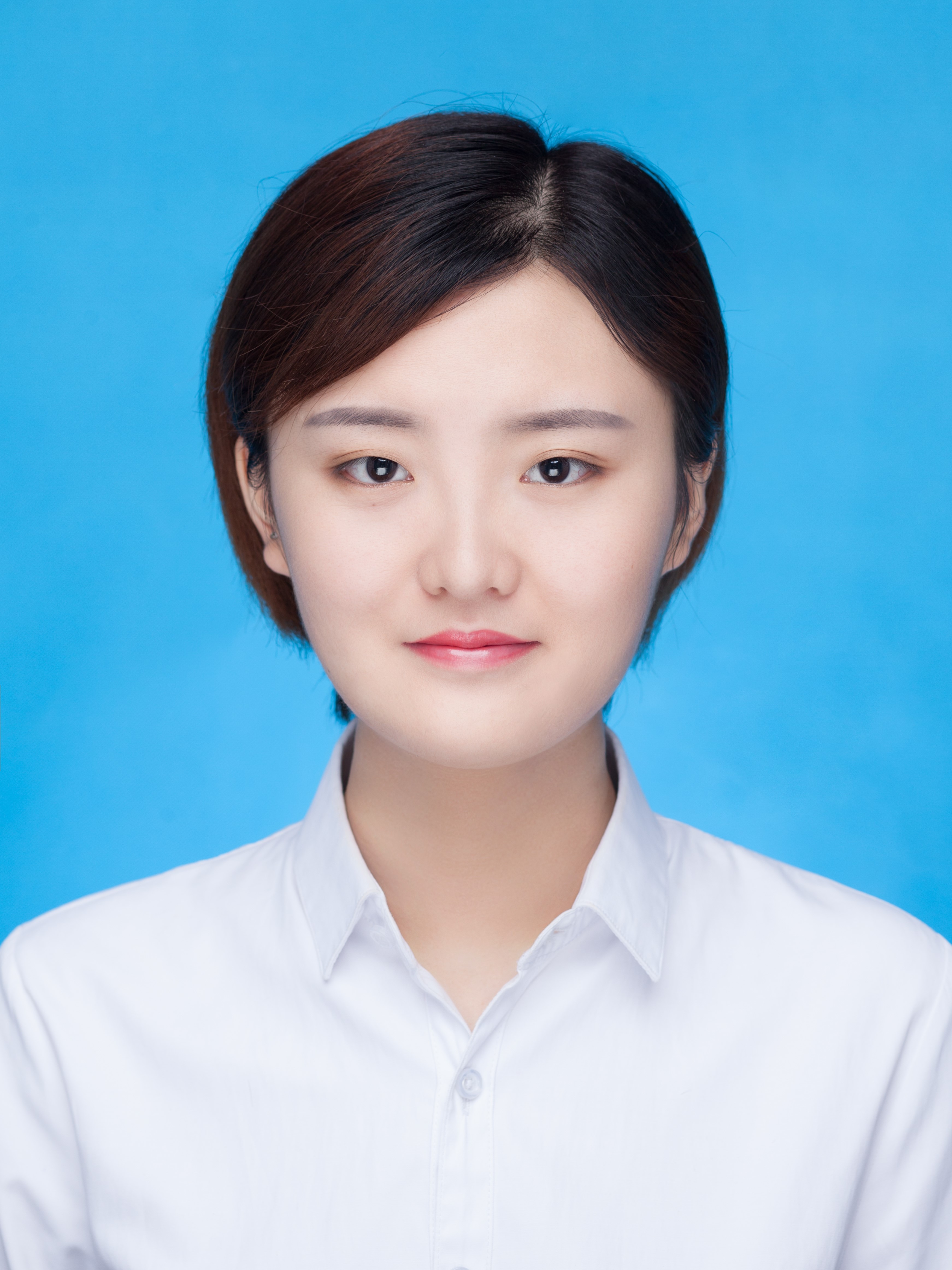 Cohort: 2020
Assistantship
School of Education
Investigating Backward Transfer Effects in the Context of Instructional Activities About Linear and Quadratic Functions
Specialization(s):
Mathematics Education
Yue Ma
Yue Ma is a Ph.D. in Education student specializing in Mathematics Education in the School of Education at the University of Delaware. Her current research interests focus on high-quality classroom instructions, teacher professional development, and educational equality. She is especially interested in working as a math teacher educator to support pre-service teachers in teacher education programs and novice teachers in school-based training programs to facilitate students' learning.
She graduated from Northwestern Polytechnical University with a B.E. in Material Science and Engineering and received her M.A. in Educational Studies from the University of Michigan.
Education
M.A., Educational Studies, University of Michigan, Ann Arbor, MI, 2020
B.E., Material Science and Engineering, Northwestern Polytechnical University, Xi'an, China, 2016
Professional Experience
Graduate Research Assistant, School of Education, University of Delaware, 2020–present
Research Assistant, Undergraduate Teaching in Mathematics with Open Software and Textbooks, University of Michigan, 2019–2020
Research Assistant, Specialized Content Knowledge Project, University of Michigan, 2020
Researcher, Ma Yun Rural Talent Plan Evaluation Project,

Shaanxi Normal University

, 2019
Math Teacher, Red Star Primary School, 2017–2018
Math Teacher, TAL Education Group, 2016–2017
Honors and Awards
Third prize, Digital Model Competition, Northwestern Polytechnical University, 2015
Third prize, Digital Model Competition, Northwestern Polytechnical University, 2014
Publications
Li L, Kang HH, Zhou G, Ma Y. The Case Method of the Impact of Jack Ma Rural Normal University Students Program on Beginning Teachers' Professional Development. Contemporary Teacher Education.
Presentations
Ma HL, Zhao M, Wang XH, Ma Y. Promoting Self-efficacy in Computational Thinking of School Teachers. CSSE 2020 Conference, London, Ontario, CA, 2020.