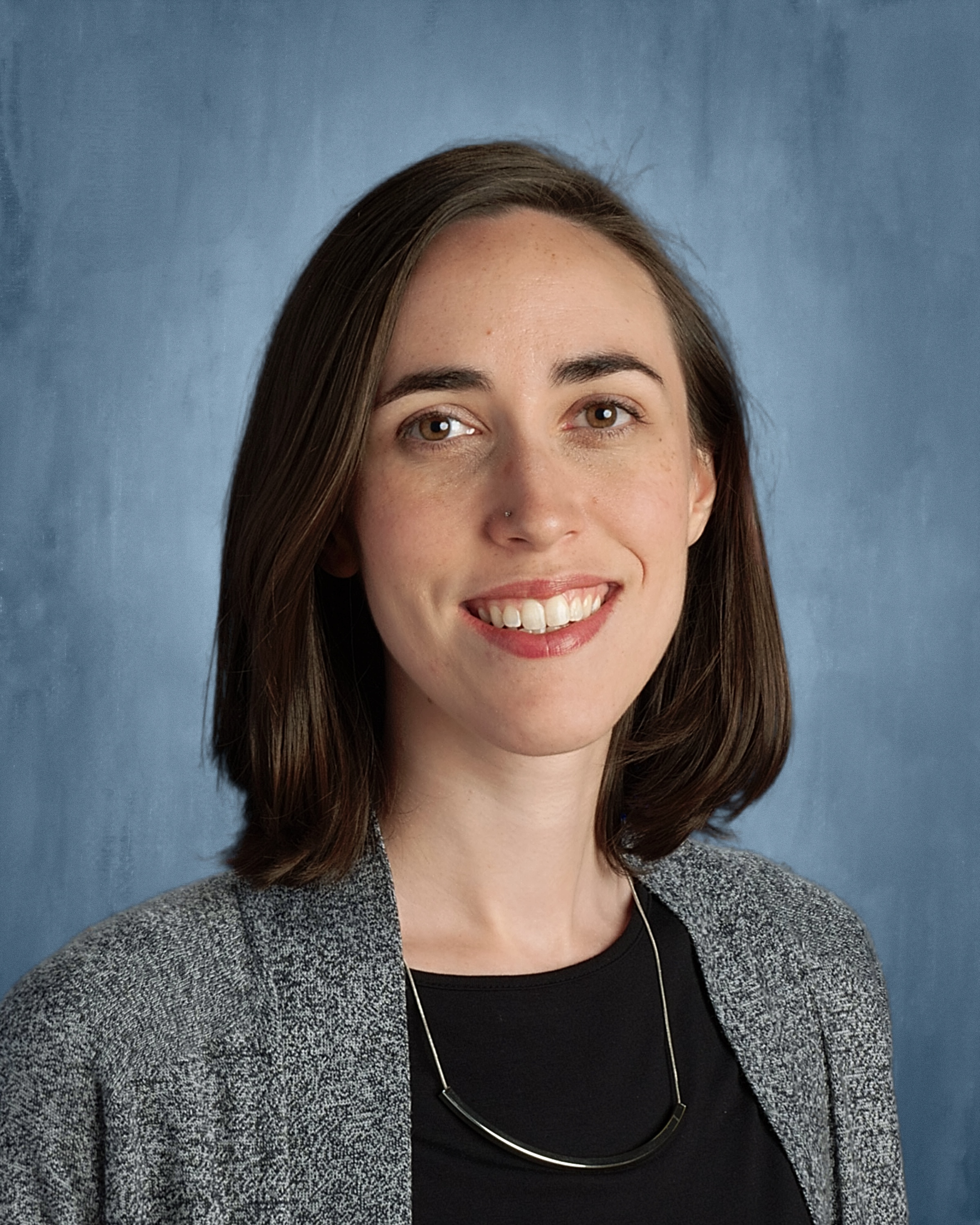 Cohort: 2020
Fontana Family Graduate Tuition Scholarship
Assistantship
School of Education
Developing Sophisticated Graphical Understanding in Middle School Students
Specialization(s):
Mathematics Education
Allison Gantt
Allison Gantt is a Ph.D.in Education student specializing in Mathematics Education. Her research interests are focused on the interplay between the development of mathematical identity and beliefs, social practice in the mathematics classroom, and the development of specific conceptual understanding in middle school settings.
Before beginning the program, Allison taught secondary mathematics for seven years, primarily in her hometown of Wilmington, Delaware. She has also taught, studied, and worked abroad in Guadalajara, Mexico. Allison has significant experience in curriculum design and linking research to teaching practice.  She has also been involved in educational leadership opportunities through organizations such as the Delaware Teachers Institute and Delaware Mathematics Coalition.
Education
B.A., Mathematics and Educational Studies, Swarthmore College, Swarthmore, PA
Professional Experience
Graduate Research Assistant, School of Education, University of Delaware, 2020–present
Secondary Mathematics Teacher, The John Dickinson School, Wilmington, DE, 2015–2020
Secondary Mathematics and Technology Teacher, Instituto Internacional Octavio Paz, Ajijic, Jalisco, Mexico, 2013–2014
Research Assistant, Department of Educational Studies, Swarthmore College, Swarthmore, PA, 2011–2014
Honors and Awards
Fontana Family Graduate Tuition Scholarship, College of Education and Human Development, University of Delaware, 2020
Teacher of the Year, The John Dickinson School, 2019–2020
Mabel M. Elliott Outstanding Mathematics Student Teacher Award, Swarthmore College, 2013
AERA Undergraduate Research Training Workshop, American Educational Research Association, 2011
McCabe Scholar, Swarthmore College, 2009–2013