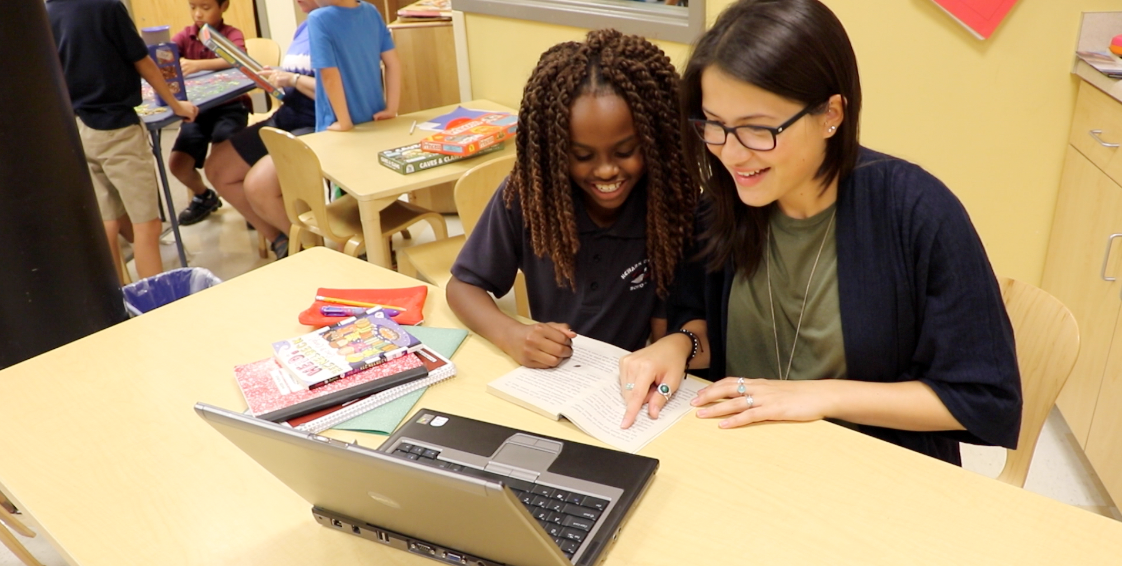 Specialization Coordinator: David Coker
The focus of the Literacy Development & Learning Problems (LDLP) specialization is on literacy development and instruction with particular attention to students with learning problems, including problems due to disability and to background. There is a balanced emphasis on reading and writing, including developing these skills in digital environments.
Please also see our brochure.
Specialization Courses
In addition to the Doctoral Core Courses, the following specialization courses are required of all Ph.D. students in LDLP:
EDUC 802: Reading Development and Instruction
EDUC 807: Writing Development and Instruction
EDUC 822: Critical Issues in Literacy Development and Learning Problems
Sample Course Schedules
Sample LDPLP course schedules for students who enter the Ph.D. program in the following semesters are available through the links below.
Affiliated Faculty
For more information about this specialization, contact the area coordinator Dr. David Coker at dcoker@udel.edu. Faculty affiliated with this specialization area:
Research Projects
Supporting Strategic Writers: Effects of an Innovative Developmental Writing Program on Writing and Reading Outcomes
The purpose of this research project is to conduct a large and rigorous experimental evaluation of an innovative writing program in developmental writing classes at community colleges. The program, Supporting Strategic Writers, is based on self-regulated strategy instruction. Students learn strategies for planning, drafting, and revising compositions with an emphasis on using knowledge of genre to guide planning and evaluation, including self-evaluation. In addition, students learn strategies for self-regulation, including goal setting, task management, progress monitoring, and reflection. The $3 million project, awarded by the US Department of Education to Charles MacArthur, SOE alumna Zoi Philippakos, and Henry May, will conduct research across 6-8 community colleges over five years (2016-2021).
Investigating the Impact of Classroom Instruction and Literacy Skills on Writing Achievement in First Grade
This study provides a detailed picture of what effective writing instruction looks like in first grade and which approaches are more effective for students with a specific set of strengths or weaknesses. The 4-year, $1.4 million grant, funded by the Institute of Education Sciences, was awarded to David Coker, Charles MacArthur and Elizabeth Farley-Ripple.
Developing Teacher Professional Development to Benefit English Learners
The purpose of this project awarded to Steve Amendum and colleagues from Duke University and the University of North Carolina at Chapel Hill, is to develop a comprehensive teacher professional development (PD) program aimed at increasing classroom teachers' skills in working with Latino English Learner (EL) students and their families.  The three phase project will solicit feedback on the initial PD design; conduct a feasibility assessment with a small group of teachers; and finally, conduct a formal pilot study to assess the efficacy of the program related to both teacher and student outcomes. This $1.4 million, 3-year project is funded through a research grant from the Institute of Education Sciences.