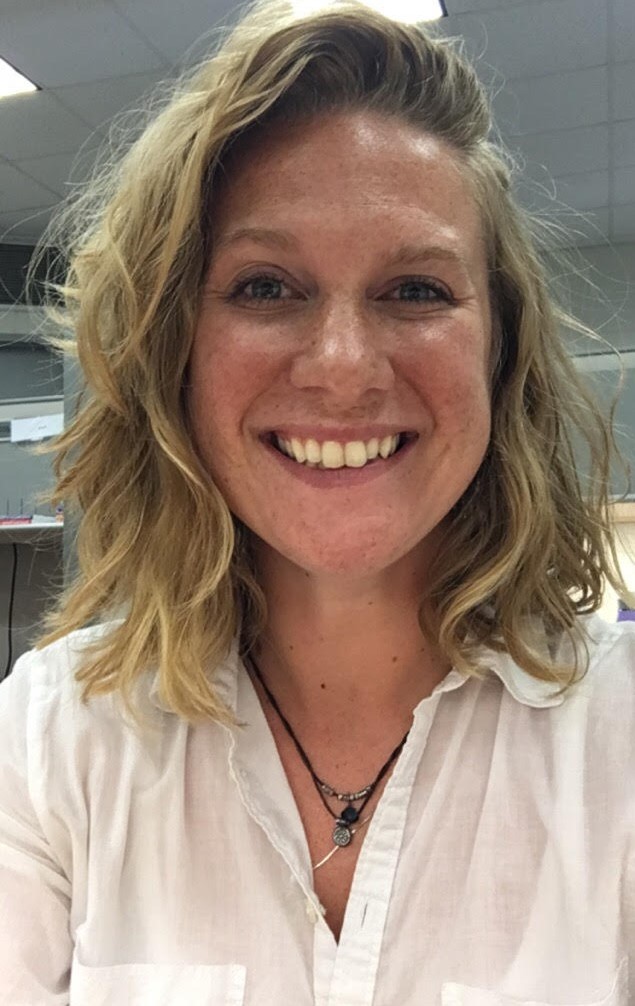 Cohort: 2019
Assistantship
Department of Mathematical Sciences
Mathematical Science Learning Laboratory (MATH 115 and 231)
Specialization(s):
Mathematics Education
Casey Griffin
Casey Griffin is a Ph.D. in Education student specializing in Mathematics Education in the School of Education at the University of Delaware. After graduating from UD with a B.A. in Secondary Mathematics Education, Casey taught high school math in New Jersey for two years, and most recently earned her M.A. in Mathematics from Villanova University with a graduate assistantship.
She began the Ph.D. in Education program with plans of teaching math and postsecondary math instructor education at the college level. She is interested in implementing teaching practices that enable active learning into college math courses as a way to retain more STEM majors (especially women), and supporting instructors and graduate student teaching assistants with college-level teaching interests.
Education
B.A., Secondary Mathematics Education, University of Delaware, Newark, DE
M.A., Mathematics, Villanova University, Villanova, PA
Professional Experience
Teaching Assistant, Department of Mathematical Sciences, University of Delaware, 2019–present
Graduate Student Assistant, Villanova University, 2017–2019
Mathematics Teacher at Long Branch High School, Long Branch, NJ, 2015–2017
Presentations
Griffin, C. (October, 2020). Opportunities for Active Learning and Student Sense of Belonging in Undergraduate Calculus. Northeastern

Conference on Research in Undergraduate Mathematics Education

(NE RUME), virtual conference.