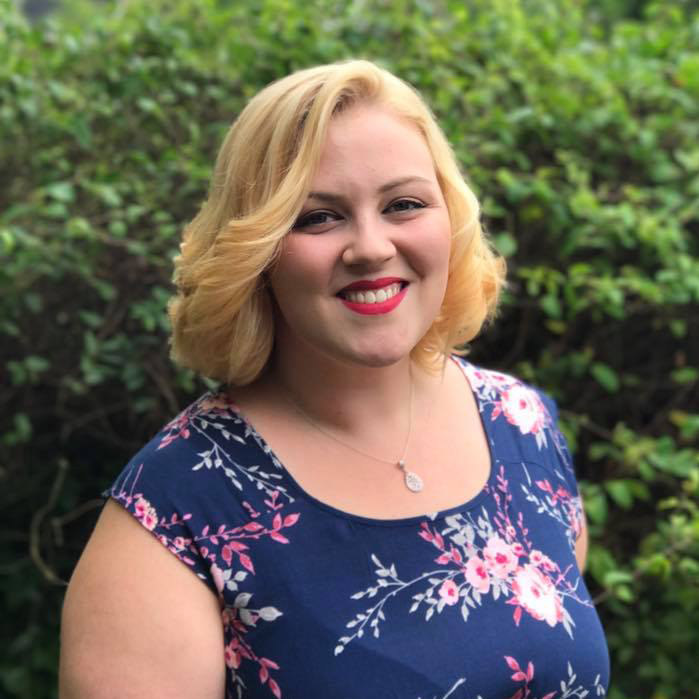 Cohort: 2018
Assistantship
Secondary Mathematics in the Moment Longitudinal Engagement Study (SMiLES)
Specialization(s):
Mathematics Education
Amanda Mohammad Mirzaei
Amanda Mohammad Mirzaei is a Ph.D. in Education student specializing in Mathematics Education in the School of Education at the University of Delaware. Her research interests center on post secondary mathematics education. In particular, she studies the differences between advanced placement (AP) and university calculus instructors, focusing on their conceptions of the course and how it should prepare a student for higher level mathematics.
Amanda received her B.S in Mathematics from La Salle University, after which she taught middle school mathematics for two years through AmeriCorps Notre Dame Mission Volunteers at Nativity Preparatory School in Wilmington DE. She then received my M.S. in Mathematics from the University of Delaware. She supplemented this degree with courses in the Ph.D. in Education mathematics education specialization. After receiving her master's degree, she spent a year working on a research project that involved teaching introductory calculus.
Read more about Amanda's graduate experience in her CEHD Student Spotlight.
Education
M.S., Mathematics, University of Delaware, Newark, DE
B.S., Mathematics, La Salle University, Philadelphia, PA
Professional Experience
Graduate Research Assistant, School of Education, University of Delaware, 2018–present
Middle School Mathematics Teacher, through AmeriCorps Notre Dame Mission Volunteers, Nativity Preparatory School, Wilmington, DE