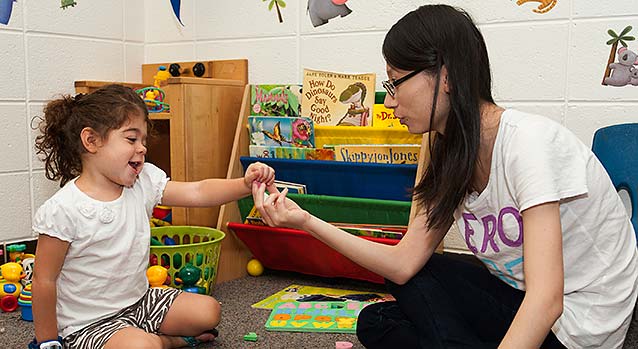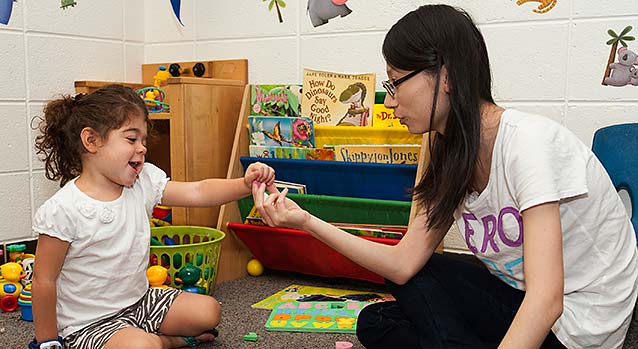 Program Coordinator: Danielle Ford
The Ph.D. Program in the School of Education seeks to prepare scholars whose research will address critical problems in education, develop our understanding of teaching and learning in diverse contexts, and lead to improved outcomes for all learners. There is no more important goal, nationally and globally, than educating all children and youth so that they may develop to their fullest potential. However, much remains to be discovered about how best to achieve this goal, given variation in learners, contexts, and opportunities.
Our mission, to prepare the educational researchers of tomorrow, is accomplished through the implementation of a rigorous doctoral program that emphasizes high quality educational research utilizing varied methodological approaches. The program is grounded in interdisciplinary perspectives, including those from anthropological, sociological, psychological, and cognitive science traditions.
The Ph.D. program prepares students to assume leadership roles in both academic and non-academic settings. The program requires a shared first year core that provides the foundation needed to frame and begin investigating important research questions. Specializations within the program build on this foundation and offer students the opportunity to pursue individualized programs of study that capitalize on faculty expertise both within the School of Education and across the University. By engaging in ongoing research and producing evidence of their accomplishments through apprenticeship activities, graduates are well positioned to contribute to solving significant educational problems throughout their careers.
The following information is for students entering the Ph.D. program in Fall 2013 or later. Please see the previous program policy statement for program requirements if you began the Ph.D. before this time.
General Information
Specialization Areas
Learn More
For more information on this program, please contact the program coordinator, Danielle Ford, or contact us with questions through our online form.