Doctor of Philosophy in Education
School Psychology
This PhD specialization is no longer accepting new students, but we continue to accept applications for the 3-year MA/EdS program in School Psychology. This page is for students admitted to the specialization prior to Spring 2017.
Grounded in the scientist/practitioner model, the school psychology program provides students with a strong foundation in psychological theory and research. Students are trained to use a collaborative, data-based problem solving approach when applying this foundation to help solve social, emotional, and academic problems faced by children, schools, and families. In addition to gaining theoretical and empirical knowledge, students acquire competencies in multiple skill areas and are expected to contribute to theory and research in areas of school psychology. Particular areas of research interest to the faculty are: children's social, moral, and emotional development; school discipline and school climate; family-school relations; and peer- and parent-mediated prevention and intervention programs in the schools.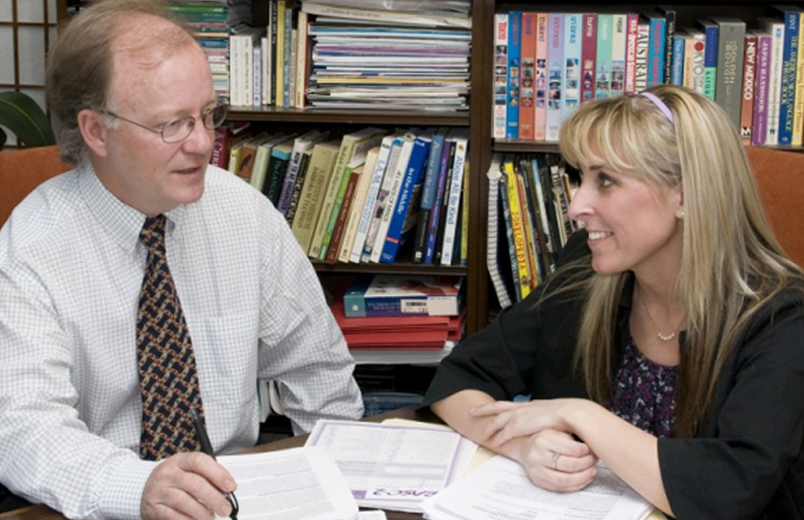 In addition to the Doctoral Core Courses, the following specialization courses are required of all PhD students in School Psychology:
EDUC 618: Introduction to School Psychology
EDUC 651: Diversity and Family-School Collaboration
EDUC 813: Childhood Psychopathology
EDUC 830: Consultation and Intervention – School Discipline
Sample Course Schedules
Sample School Psychology course schedules for students who enter the PhD program in the following semesters are available through the links below.
School Psychology Handbook
Please see the School Psychology Handbook for information about the program.
All Ph.D. students in school psychology must complete the following additional requirements.
Complete all requirements for the Educational Specialist degree simultaneously with the requirements for the Ph.D. There is a substantial amount of coursework associated with the Ed.S. degree; students should consult the School Psychology Handbook for more details. Ph.D. students also complete an additional practicum course.
Pass the First Year Assessment and the Master's-level comprehensive exam.
Take the Praxis exam in school psychology during their internship year.
The faculty affiliated with this specialization area are: