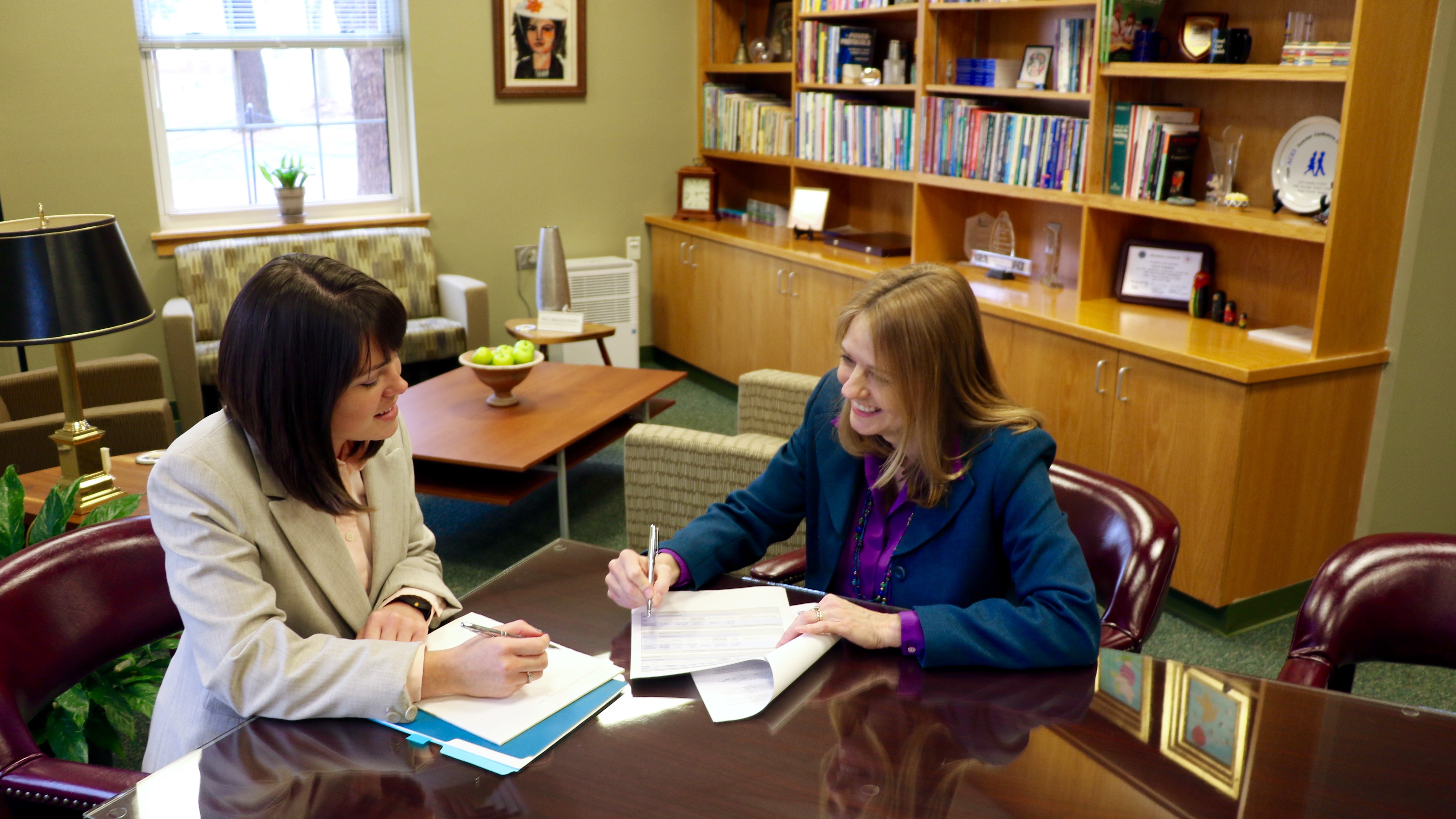 As a valued student in the elementary teacher education (ETE) program, we want you to succeed and take advantage of the many opportunities that University of Delaware provides. Do you have questions about coursework or registering for classes? Are you interested in studying abroad?
Develop a relationship with your academic advisor, who can help you plan your class schedule, guide you to campus resources, and inform you about special academic or extracurricular opportunities. Familiarize yourself with the roles and responsibilities that you and your advisor can play.
Are you a UD student interested in switching to the ETE major? Visit Switch to the Major to learn more about making this transition.
Are you a student interesting in transferring to UD and joining the major? Visit Apply to the Major to get started.
| | | | | |
| --- | --- | --- | --- | --- |
|  Advisor |  Students |  Email |  Phone |  Office |
|  Vickie Lucas | ETE freshmen, sophomores, and juniors prior to student teaching | vickie@udel.edu | 302-831-8933 | 134C Willard Hall Education Building |
|  Dr. Laurie Palmer | ETE Honors students, juniors and seniors once they enter student teaching | lpalmer@udel.edu | 302-831-3508 | 134B Willard Hall Education Building |
|  Dr. Scott Lykens | ETE Associate in Arts (Georgetown campus) students | slykens@udel.edu | 302-500-7049 | Suite 172, Office 40, Jason Technology Building (Georgetown, DE) |
UD offers many other campus resources for students to support their academic, professional, and personal development, including a central advising website and several on-campus centers.