Education Graduate Association
The Education and HDFS Graduate Association (EGA) is the official student organization of full- and part-time graduate students at the University of Delaware's School of Education and Department  of Human Development and Family Sciences. Officers are elected to EGA each year for a one-year term. Students are granted membership in this association upon acceptance to the School, and its officers are elected from among your peers and colleagues.
The EGA serves as a link to news, information, and events within the school that affects graduate students. It also serves as an advocate and representative to the faculty and administration of the School on matters ranging from quality of life to programs and advising. The EGA also holds events throughout the semester. Check the event calendar for upcoming activities and connect with them on Facebook.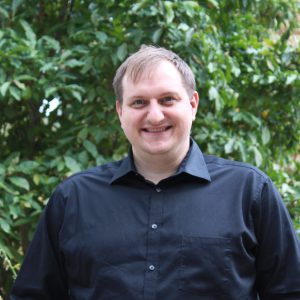 President: Julien Corven
Julien Corven is a third year Ph.D. in Education student specializing in Mathematics Education. He earned his B.A. in Mathematics from Haverford College and his M.S. in Mathematics Education from Towson University. Prior to coming to the University of Delaware, he taught middle and high school Mathematics for ten years in the Baltimore City Public School System. He is a Dean's Scholar Award recipient and has served as a research assistant for faculty members Jim Hiebert and Erica Litke. His research interests include mathematics knowledge for teaching, pre-service teacher preparation, and promoting equity in mathematics classrooms. He is currently working on his dissertation proposal, which looks to examine longitudinal changes in prospective teachers' ability to evaluate student understanding of division during two mathematics content courses.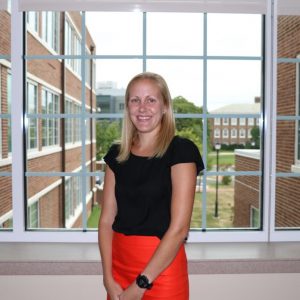 Vice President: Cara Kelly

Cara L. Kelly is a first-year Ph.D. student in Human Development and Family Sciences. She earned both her B.S. in Psychology and her M.Ed. in Teaching, Learning, and Advocacy from the College of Charleston. Prior to attending the University of Delaware, she worked as a Research Specialist at the College of Charleston. She has had the opportunity to work on multiple research projects ranging from evaluating the effectiveness of an afterschool program focused on teaching at-risk students social-emotional skills to collaborating on a Gifted and Talented curriculum for teachers in Title I elementary schools. Her research interests broadly focus on early childhood education.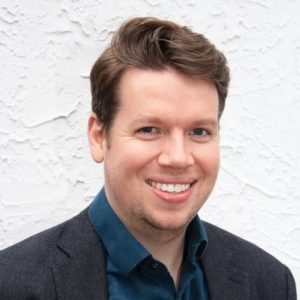 Treasurer: Andrew Potter

Andrew Potter is a third-year Ph.D. in Education student with a specialization in Literacy. He holds a B.A. in History from Boston University and a M.S. in Educational Psychology from Georgia State University. He previously taught special education in grades K-8 in Atlanta Public Schools, and he also worked as an instructional coach. He currently works as a research assistant for Dr. Charles MacArthur. His research interests include integrated reading and writing interventions for struggling students.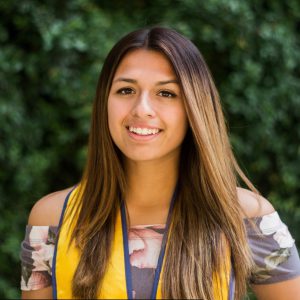 Secretary: Alexus Ramirez

Alexus Ramirez is currently a second year Ph.D. in Education student with a specialization in Learning Sciences. She holds a Bachelor of Arts in Psychology and a minor in Cognitive Science from the University of California, Merced. Her research interests include investigating how early language input can lessen the achievement gap. She is currently working on projects focusing on infant-directed speech and how language exposure influences word learning under Dr. Roberta Golinkoff.