Educational Studies Minor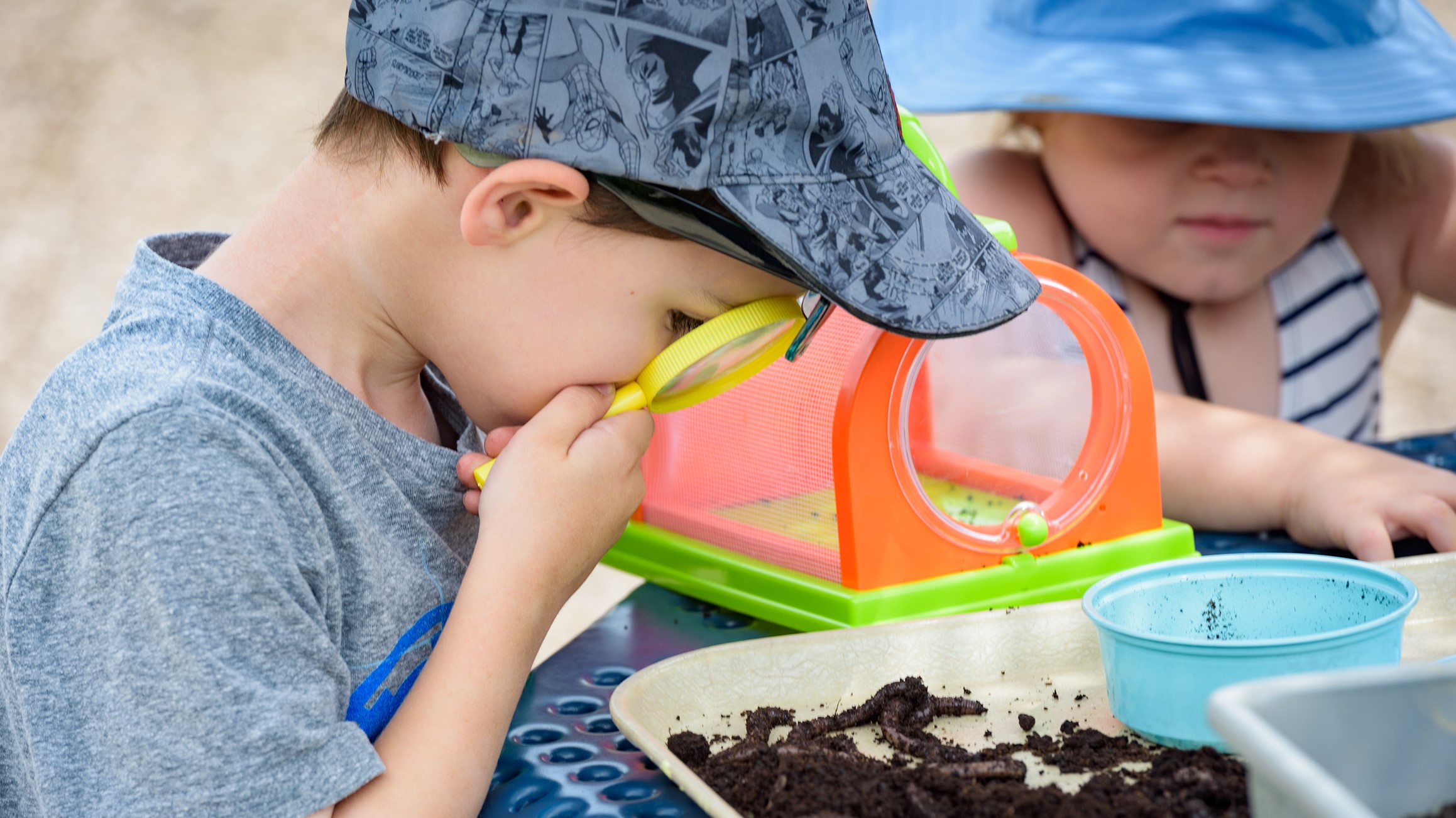 The minor in Educational Studies provides students with the opportunity to learn about the field of education. Students examine ideas and issues within the areas of American education, special education, cultural diversity and the development of students.
All six courses (18-19 credits) must be successfully completed with a grade of C- or better. This minor does not lead to teacher certification. Please contact Vickie Lucas at vickie@udel.edu or 831-8933 if you have any questions about the minor.
Core Courses
EDUC 240: Legal and Ethical Issues in American Education
EDUC 247: The History of Education in America
EDUC 470: Topics in Education (Spring only)
Special Education Courses
Students will choose one of the following courses:
EDUC 230: Introduction to Exceptional Children
EDUC 414: Teaching Exceptional Adolescents
Cultural Diversity Courses
Students will choose one of the following courses:
EDUC 258: Cultural Diversity, Schooling and the Teacher
EDUC 259: Cultural Diversity in Community Contexts
EDUC 419: Diversity in Secondary Education
EDUC 459: Urban Schools and Urban Landscapes (Spring only)
Development of Students Courses
Students will choose one of the following courses:
EDUC 205: Human Development: Grades K-8
EDUC 297: Introduction to Psychology in Schools (Spring only)
EDUC 413: Adolescent Development and Educational Psychology (4 credits; secondary education majors only)