The Education Graduate Association (EGA) is the official student organization of full- and part-time graduate students at the University of Delaware's School of Education. Officers are elected to EGA each year for a one-year term. You are granted membership in this association upon acceptance to the School, and its officers are elected from among your peers and colleagues. The EGA is your link to news, information, and events within the school that affects you. It also serves as your advocate and representative to the faculty and administration of the School on matters ranging from quality of life to programs and advising.
The EGA holds events throughout the semester. Check the event calendar for upcoming activities.
2013-14 Education Graduate Association Officers
Akisha Jones- President
Akisha Jones is a third year PhD student in the Evaluation, Measurement and Statistics program and current President of EGA. With the support of the EGA committee, Ms. Jones plans to lead the EGA in supporting and advocating for SOE graduate students, sharing important and relevant information to graduate students and facilitating a sense of community among SOE graduate students.
Ms. Jones has previously served as Graduate Senate Representative for EGA, Graduate Student Senator for the School of Education and Faculty Senate Graduate Student Representative. Prior to attending the University of Delaware, she attended The University of Michigan for both her undergraduate and masters' degrees and worked in both the public and private sectors as a researcher and evaluator. You may contact Ms. Jones at jakisha@udel.edu for any inquiries or suggestions related to the EGA.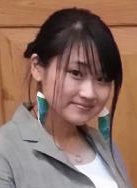 Haruka Konishi- Vice President
My name is Haruka Konishi and I am a fourth year graduate student in the Learning Sciences Ph.D. program. My research investigates cognitive factors that predict children's later language ability. Before entering this program, I got my B.A. in Psychology in Japan. I served on the EGA this past year (2012-2013) as vice president and I am excited to represent you as vice president of the EGA again this year. I am interested in hearing everyone's experiences and addressing the needs of the students of the School of Education.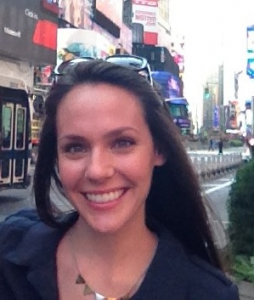 Amber Busby- Secretary
Amber Busby is a 2nd year Ph.D. student in the Learning Sciences specialization.  After graduating from the University of California, Davis with a B.S. in Human Development, Amber worked for four years in education research.  As a research assistant both at the University of California, Berkeley and WestEd, she worked for a team investigating the effectiveness of a preschool mathematics intervention curriculum designed for low-income students.  Currently, her research interests include early number knowledge and mathematics learning difficulties and disabilities.  Amber is excited to serve as the EGA Secretary for the 2013-2014 school year!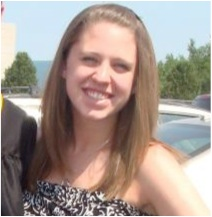 Nicole Hansen- Social Chair/Event Coordinator
Nicole Hansen is a 3rd year Ph. D. student in the Learning Sciences specialization.  She is interested in how students develop an understanding of fractions and why so many students find fractions hard to learn. Before entering this program, she attended The College of New Jersey, where she received a Bachelor's and Master's degree in Special Education.  She then taught special education at the elementary school level. Nicole is looking forward to serving as the Social Chair of the EGA in the 2012-2013 school year!  If you have any questions or suggestions for events, please do not hesitate to contact her at nmhansen@udel.edu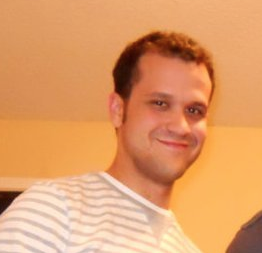 Edmund Fernandez- Media/Public Relations Chair
Edmund Fernandez graduated from Emory University majoring in Psychology. After graduation, he worked as a lab coordinator in the Spatial and Numerical Cognition Lab at Emory's Psychology Department.  Currently, he is a second year Ph.D. student in the Learning Sciences specialization. He is interested in children's mathematics understandings and mathematics disabilities (e.g., developmental dyscalculia). He currently works on Nancy Jordan's Fractions Project, which focuses on students' understandings of fractions.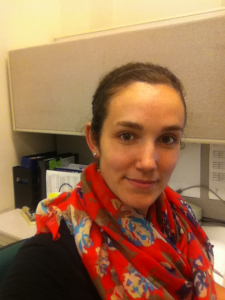 Amanda Hughey -Graduate Student Senate Representative
Amanda Hughey is a second year student in the Ph.D. in Economic Education program. She is passionate about increasing economic literacy by improving economic education in the elementary grades. Her current research interests concern how prior knowledge impacts students' understanding of economic threshold concepts.
Amanda values being a part of her community; she looks forward to being an officer in the EGA this year and to being more engaged in education community here at UD.