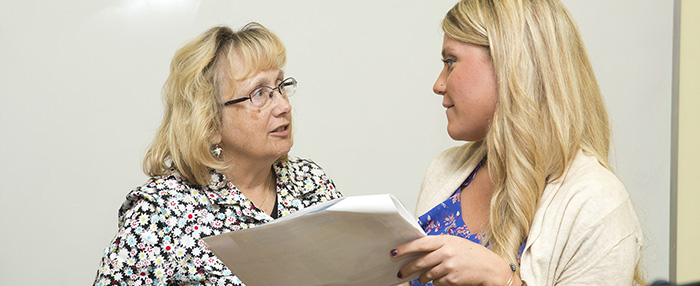 The University of Delaware offers "Courses of Study" to teachers who already have master's degrees. These programs are designed for teachers interested in intensive professional development or additional certification and who qualify for a "plus 15″ salary increment in Delaware. Below are links to several programs that include courses from the School of Education.
Information about enrolling in a Course of Study and receiving documentation upon completing it is available here.
Courses of Study
Certification
The Autism, English as a Second Language, and School Library Media Courses of Study can lead to teacher certification in the State of Delaware. Please see the above links to learn more about these programs.