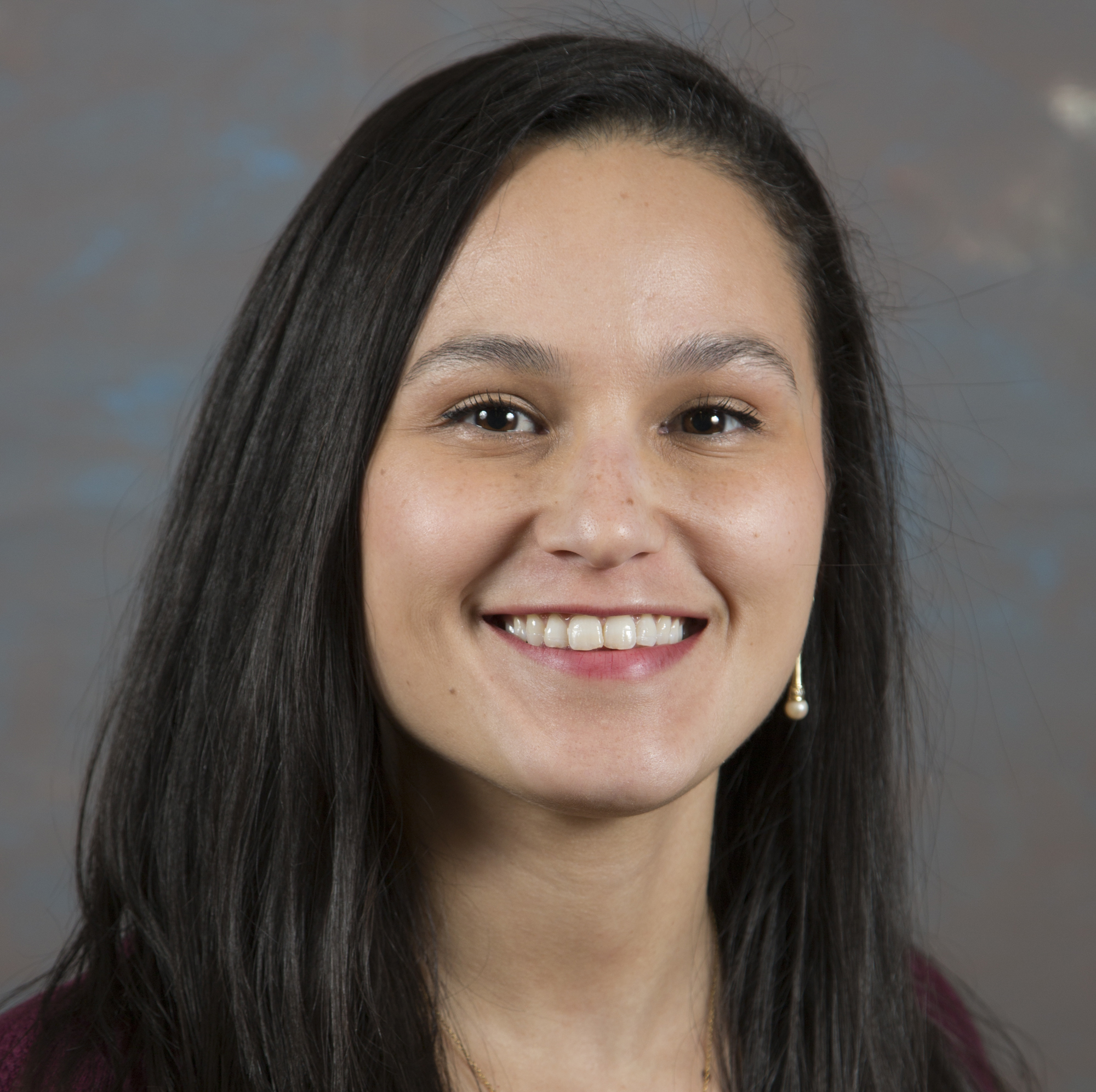 M.Ed. in Educational Technology
After earning a bachelor's degree in psychology from Wilmington University, I worked in the non-profit sector for four years where I gained valuable experience in communications and teaching. These skills, combined with my interest in technology, drew me to the University of Delaware's M.Ed. in Educational Technology (EDTC) program.
One of the appealing aspects of UD's EDTC program is the project-based curriculum, which allows for substantial hands-on learning. The program is also quite flexible; I really appreciated being able to choose classes in face-to-face, online or hybrid formats.
Additionally, the faculty, staff and students in the School of Education are welcoming, encouraging and open to collaboration – altogether creating a very supportive learning environment.
Along with being a full-time student, I also work part-time as a graduate assistant for UD's Office of Academic Technology Services. My assistantship is a wonderful complement to my program. It allows me to support instructional designers with the creation of online courses and assist professors with video recordings. While attending UD, I have had the opportunity to design websites, produce online learning materials and become proficient in a broad range of software.
I feel fortunate to have received a University Graduate Scholars Award for my second and final year of study.  After completing the EDTC program, I aspire to become an instructional designer where I will use the knowledge I've gained through my experiences at UD to create engaging learning environments.
The unique opportunities available at UD and the School of Education allow students to develop a wide range of skills that are beneficial for whatever career path they choose.
Racine was recently honored as a University of Delaware Student of Distinction.