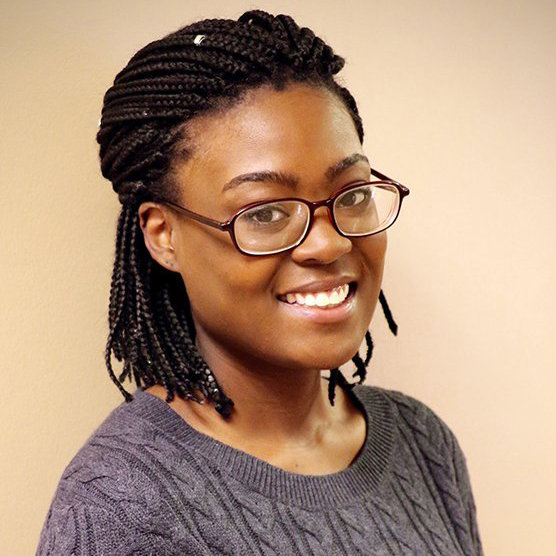 M.A./Ed.S. in School Psychology
I've known I wanted to be a school psychologist since I took my first psychology class in high school. I've always been interested in working in education, too (my mother is a special education teacher!), so school psychology is a great career fit for me. I will be able to enhance students' school performance while supporting their mental and emotional health needs.
My goal is to work as a school psychologist in a Delaware K-12 school after graduation, and I have specific interest in implementing early childhood intervention and prevention programs.
I chose the School Psychology program offered by UD's School of Education because it is approved by the National Association of School Psychologist (NASP) and has a solid reputation and amazing faculty, who are heavily involved in the progress of each of their students.
Our classes are taught by just a few professors which allow for the development of strong professional relationships. Faculty are easily accessible by email and phone and even host parties in their homes for current and past students.
We also develop strong, supportive relationships within our cohort. Because we share classes together there are many opportunities to collaborate, share experiences, and learn from one another.
Our learning is enhanced by hands-on experiences at a variety of developmental levels that begin very early in the program.  We participate in three 150-hour practicum experiences in schools throughout Delaware as well as a year-long internship during the third and final year. So far, I've gained valuable experience working with highly-skilled psychologists in the Colonial, Brandywine and Appoquinimink school districts.
I was fortunate to win the Graduate Scholars Award which covered the first two years of my graduate program tuition and secured me an assistantship at the University. Additionally, I was honored to receive the Wayne Gresset Memorial Minority Scholarship award in 2018 by NASP, which exemplifies its commitment to diversity within schools. I am excited to be part of a profession that emphasizes multicultural awareness and culturally competent practices.
UD's M.A./Ed.S. in School Psychology program is amazing and well-respected and the field is growing. I encourage anyone interested in promoting children's academic, cognitive, social, and emotional development to apply.
Kadisha was recently honored as a University of Delaware Student of Distinction.