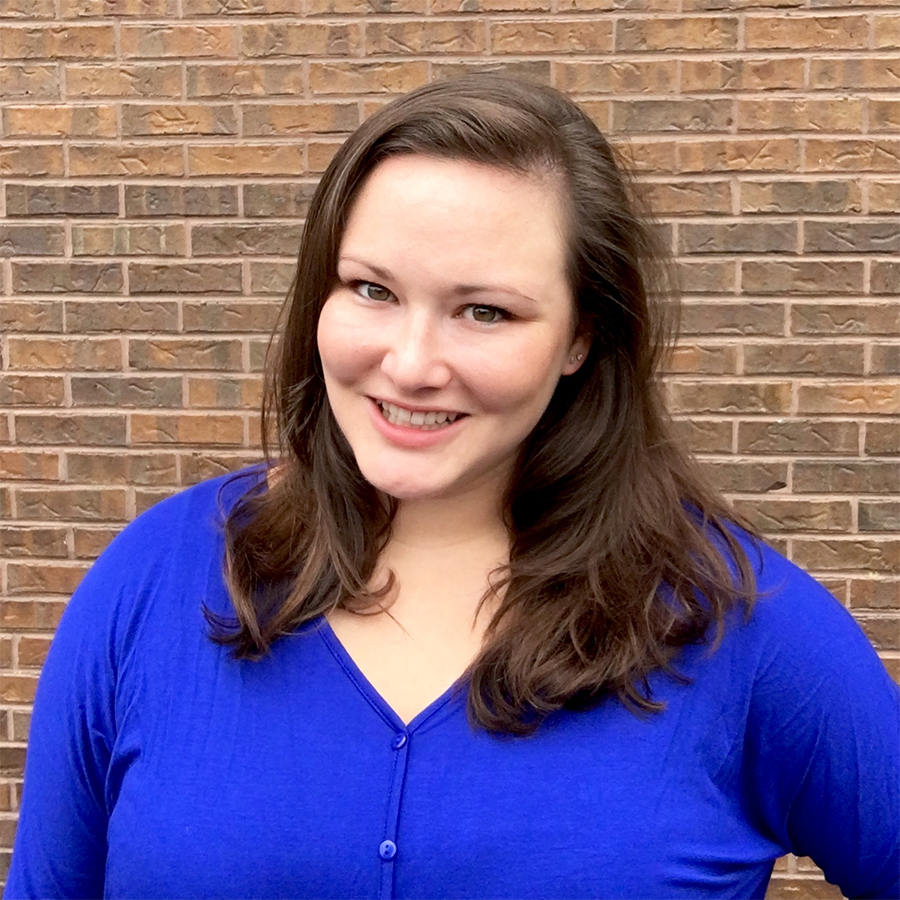 Ph.D. in Education – Sociocultural and Community-Based Approaches
With an undergraduate degree in English and Religion, a master's degree in Theological Studies, and four years as a high school English Language Arts teacher, I came to the University of Delaware because I wanted to be a part of the important sociocultural work being done in the School of Education, and I wanted to have an impact on education in Delaware.
Specializing in Sociocultural and Community-based Approaches (SCA) in my Ph.D. program has allowed me to work with outstanding scholars in the field, such as Dr. Rolon-Dow, Dr. Soslau and Dr. Bieler.
My current research interests include the role of culture and community in equitable education, race and diversity in education, and teaching as a means for social justice.
I have really enjoyed being a part of the WeC4Communities project, which aims to offer culturally responsive computer science programming to diverse students in community settings. As a part of this research team, I have developed computer science programming, conducted ethnographic research, collected and analyzed qualitative data, written conference proposals, and worked to build community partnerships.
I have also been a part of another research project, Partner4CS, which offers training to computer science teachers in DE. I have developed and delivered professional development on integrating culturally relevant pedagogy into computer science classrooms.
Highlights of my time as a Ph.D. candidate include:
co-authoring a paper with Dr. Mouza titled, "Learning to Teach Computer Science: Professional Development Design and Teacher Outcomes."
working on our NSF grant reports each year—and soon I will begin writing my own grant proposals.
being selected as a Dean's Scholar for the School of Education and awarded second place for my graduate poster at the 33rd Annual Steele Symposium.
presenting my independent research, "The misalignment of public perception and personal experience in a "bad" school," at an American Educational Studies Association
Conducting my own research has helped me to feel like I am finding my place in the next generation of educational researchers. Taking interdisciplinary classes, like Dr. Bieler's "Race, Equity and Education" class last fall, has helped me to situate my intersecting interests within the field.
UD has been a great place for me to study education and to develop my skills as a qualitative researcher. The program is challenging, but it is also a supportive and welcoming environment where faculty want to see you succeed.
I am glad that I chose to join the SCA program at UD.
---
Diane Codding's research on racial literacy, particularly how white teachers learn to talk about race in the classroom and promote equitable education in Delaware, was highlighted in a recent UDaily article.