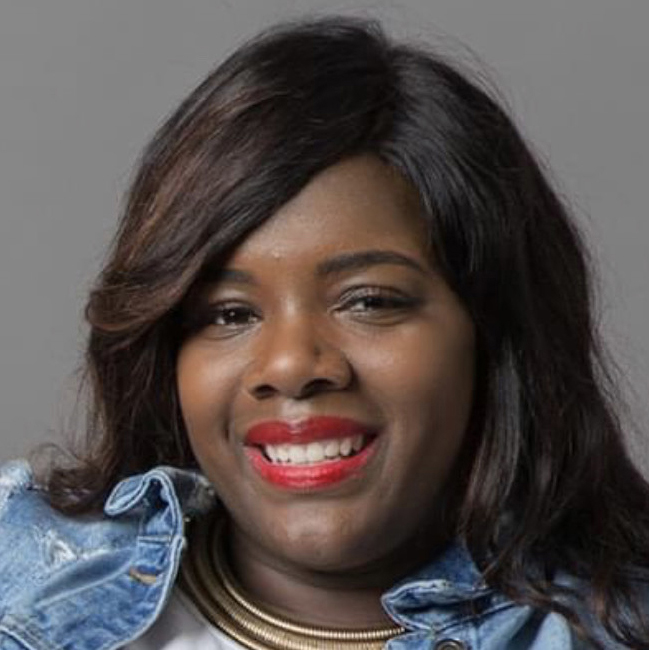 M.Ed. in Exceptional Children & Youth
Originally from the Eastern Shore of Maryland, I chose to pursue a degree at the University of Delaware because I desired a career in teaching, specifically in Special Education, and because I was well aware of the reputation of UD's prestigious School of Education.
After already receiving my Bachelor of Arts degree from another university, the process of matriculating into UD was seamless. I was hired by a school district to teach on an emergency certification and started taking classes initially through UD's Alternative Routes to Certification (ARTC) Program.  I enrolled in the M.Ed. in Exceptional Children and Youth program immediately thereafter.
The College of Education and Human Development staff has been very supportive during my time here, including through several life-threatening illnesses and major surgeries. Whether during times of turmoil or when things were going well, the support from my professors has been unmatched.
Dr. Jaime True Daley, Dr. Josh Wilson, and Dr. Kristen Ritchey have been invaluable members of the CEHD family and provided me with constant support in my journey through the program. Their encouragement was invaluable, whether it was visiting me at school in my physical classroom, offering in-person support, answering after-hours questions, or just reassuring me that I would be okay and that I was a great educator.
The lessons learned while going through my program are lessons that I will follow me forever. Each and every class that I took was relevant to my professional practice in teaching and in Special Education. At times one wonders, "when will I ever use this in real life?"—but I never had to question relevance of class lessons or my ability to use any of the content learned during this program.
Pursuing an M.Ed. in Exceptional Children and Youth has been a life-changing experience. I cannot wait to see what else UD and CEHD has in store for me.