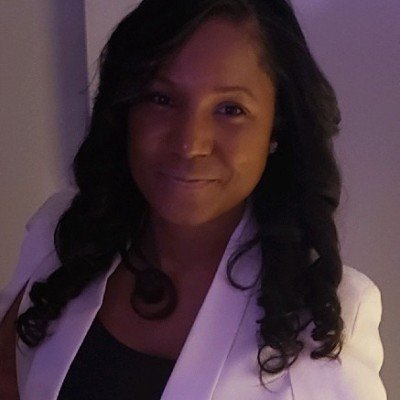 Ed.D. in Educational Leadership
As the founder and president of Ascend Legacy Academy, an innovative boarding school for Black, male high schoolers, I was interested in pursuing my doctorate in educational leadership at the University of Delaware to hone my leadership skills, expand my network and research a topic that was applicable to my work in education. 
Ascend Legacy Academy is the first Black-owned, single-gender, international boarding school created in the United States since the 1970s. The academy serves Black male high schoolers, which I refer to as "scholars," and offers curricula focused on science, technology, engineering and math (STEM), entrepreneurship, community redevelopment, civic engagement, racial identity and global leadership, among other topics. 
My education leadership portfolio (ELP), the capstone project for this program, will document the experiences of instructional leaders and the students of historically Black boarding schools. 
The support I have received from my advisor, Dr. Kenneth Shores, assistant professor in CEHD's School of Education, has been invaluable. His ability to challenge me so that I can grow as a researcher while showing empathy has been integral to my growth as an educator and scholar.
Among other goals for my ELP, I am working to identify distinctive features of teaching, leading and the school community at historically Black boarding schools. By combining theory, historical artifacts and the impactful features of teaching, leading and the school community, I will develop a pedagogical framework for Black curricula and a framework for school leadership.
I would like to use the evidence gathered from this study to fill the research gap around the scant body of literature examining the academic and social outcomes of Black scholars who attended historically Black boarding schools, while helping to provide a leadership model for Black educators seeking to open or serve in a twenty-first century Black boarding school community.
At CEHD, I've also had the opportunity to work with Dr. Alison Travers, senior educational leadership specialist in the Delaware Academy for School Leadership (DASL), housed within CEHD's School Success Center. 
Dr. Travers has been a great mentor to me. She is a wealth of knowledge and has been a tremendous resource for me. Through her mentorship, I've learned about DASL's Principal Preparation Program and its annual women's leadership conference, and I've stayed up-to-date on research trends that inform my work in educational leadership.