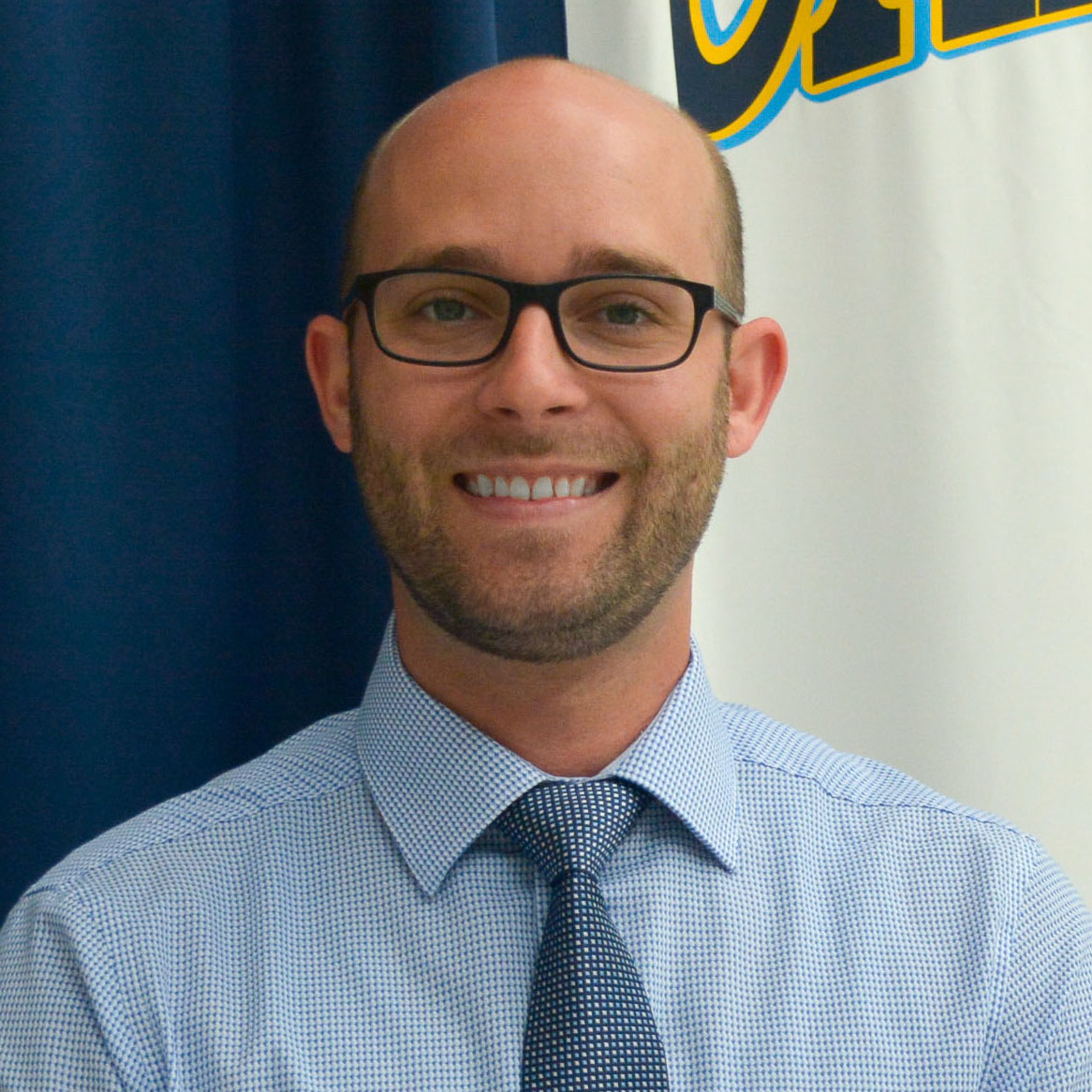 M.A. in Teaching English as a Second Language
Teaching English overseas for several years inspired me to focus my career on teaching English as a Second Language (ESL). So when I returned from South Korea, I enrolled in the University of Delaware's Additional Certification in ESOL/Bilingual (ACE) Teacher's Project to gain certification to teach in Delaware's public schools.
My fantastic experience with the ACE program, and the ability to parlay those credits towards a graduate degree, convinced me that pursuing a master's in TESL at UD was the next move for me.
A big part of why I was drawn to UD was the incredible faculty. Not only are they knowledgeable about all aspects of teaching ESL, but they are also very responsive and personal as well. I've taken courses with other universities but nothing compares to the value of the face-to-face interactions and classes that I've had with my UD professors. Each and everyone has helped me to become a better and more knowledgeable teacher.
One of my more meaningful research experiences was creating a Scaffolded Reading Experience (SRE) to provide content area instruction on insects to a group of second grade ESL students. The grade-level content was pretty advanced, even for traditional second-grade students, but the SRE helped to make the content much more comprehensible to my students. This very positive experience led me present on the power of SREs with two other MA-TESL colleagues at the 2019 PennTESOL Conference at Temple University.
Currently, I'm interested in how we can use ESL strategies and techniques to reduce the achievement gap for ESL students as well as students from low-income and low literacy backgrounds so that all students can achieve more equitable outcomes.
This past year I was awarded UD's Thomas R. and Edna Preston Purnell Scholarship for academic merit and recognized as both Teacher of the Year at Shields Elementary School in Lewes, where I currently teach, and District Teacher of the Year for the Cape Henlopen School District.  Part of this recognition stems from my work to support and improve the lives of the Latino community in Sussex County.
UD is an incredible institution.  Beyond the knowledge I have gained, it has instilled in me a passion and drive for teaching and has helped me to develop into a more confident teacher-leader within my school and school district.