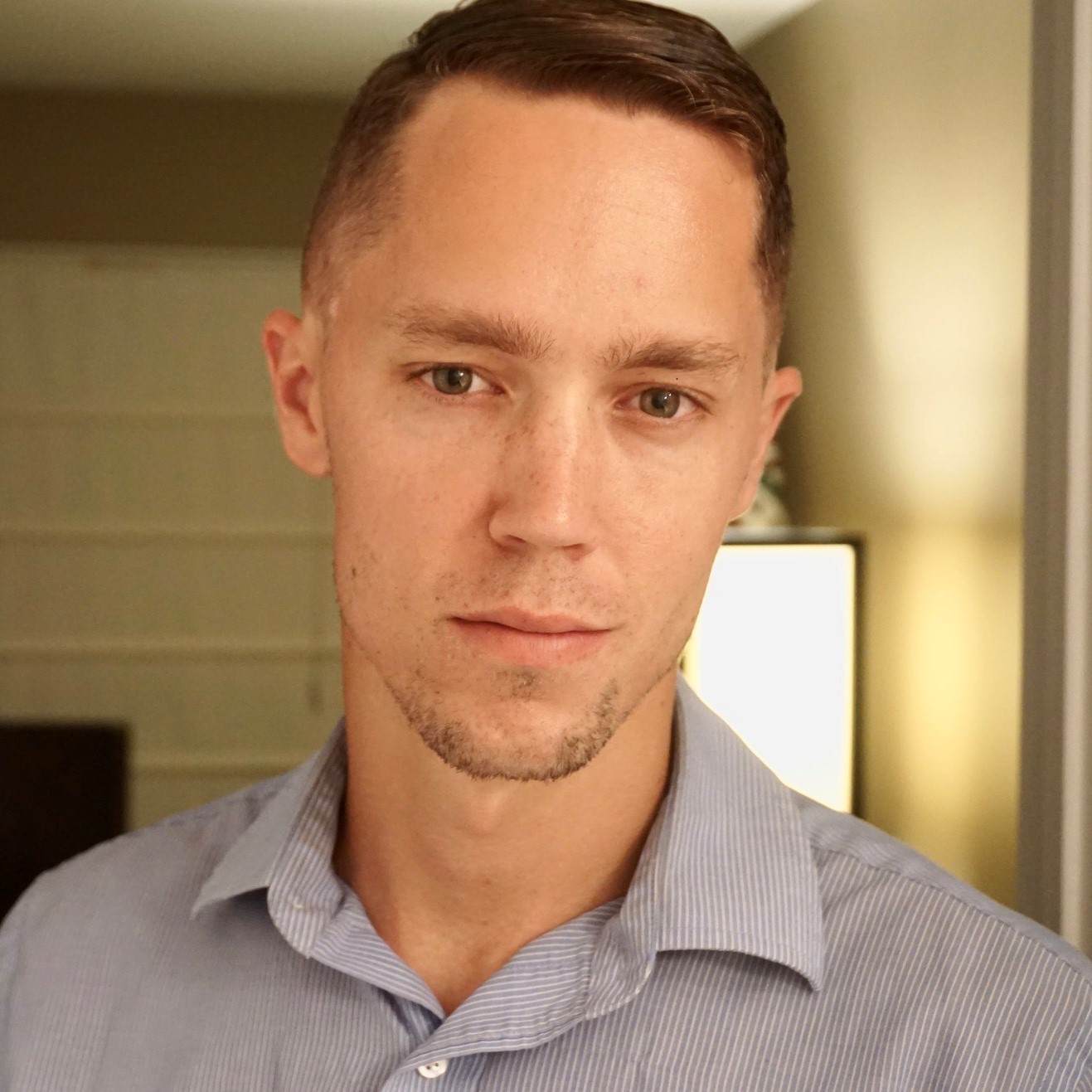 Cohort: 2020
Advisor(s):
Joshua Wilson and Zachary Collier
Assistantship
School of Education
EDUC 420: Reading in the Content Areas
EDUC 622: The Role of Literacy in Content Areas
Specialization(s):
Educational Statistics and Research Methods
Matt Myers
Matt Myers is a Ph.D. in Educational Statistics and Research Methods student in the School of Education at the University of Delaware. His research interests include machine learning, optimization theory, data processing automation, and educational measurement and assessment, specifically automated writing evaluation and intelligence testing.
His current independent projects involve using supervised learning algorithms to predict characteristics of student demographics based on extracted writing features, investigating the role of text length in the scoring of automated writing evaluation, and optimizing the hyperparameter selection procedure of a supervised learning algorithm.
Matt served as a K-12 educator in public, private, and charter schools for ten years before joining the doctoral program at UD. Most of his professional service was in English Language Arts, though he has taught elementary and secondary mathematics as well.
He taught courses in writing and rhetoric at the University of Kentucky in 2018 and 2019. He taught EDUC420: Reading in the Content Areas at UD in 2020.
Professional Experience
Instructor, School of Education, University of Delaware, 2020–present
Instructor, University of Kentucky, Lexington, KY
Teacher, Saint John the Beloved School, Wilmington, DE
Teacher, Saint Edward the Confessor School, Dana Point, CA
Teacher, Odyssey Charter High School, Wilmington, DE
Teacher, Cambridge International School, Saint Petersburg, Russia
Teacher, Delaware Military Academy, Wilmington, DE
Teacher, M.O.T. Charter K-8 Academy, Middletown, DE
Honors and Awards
ETS Recognition of Excellence, 2012
HSA Educator of the Year, 2015