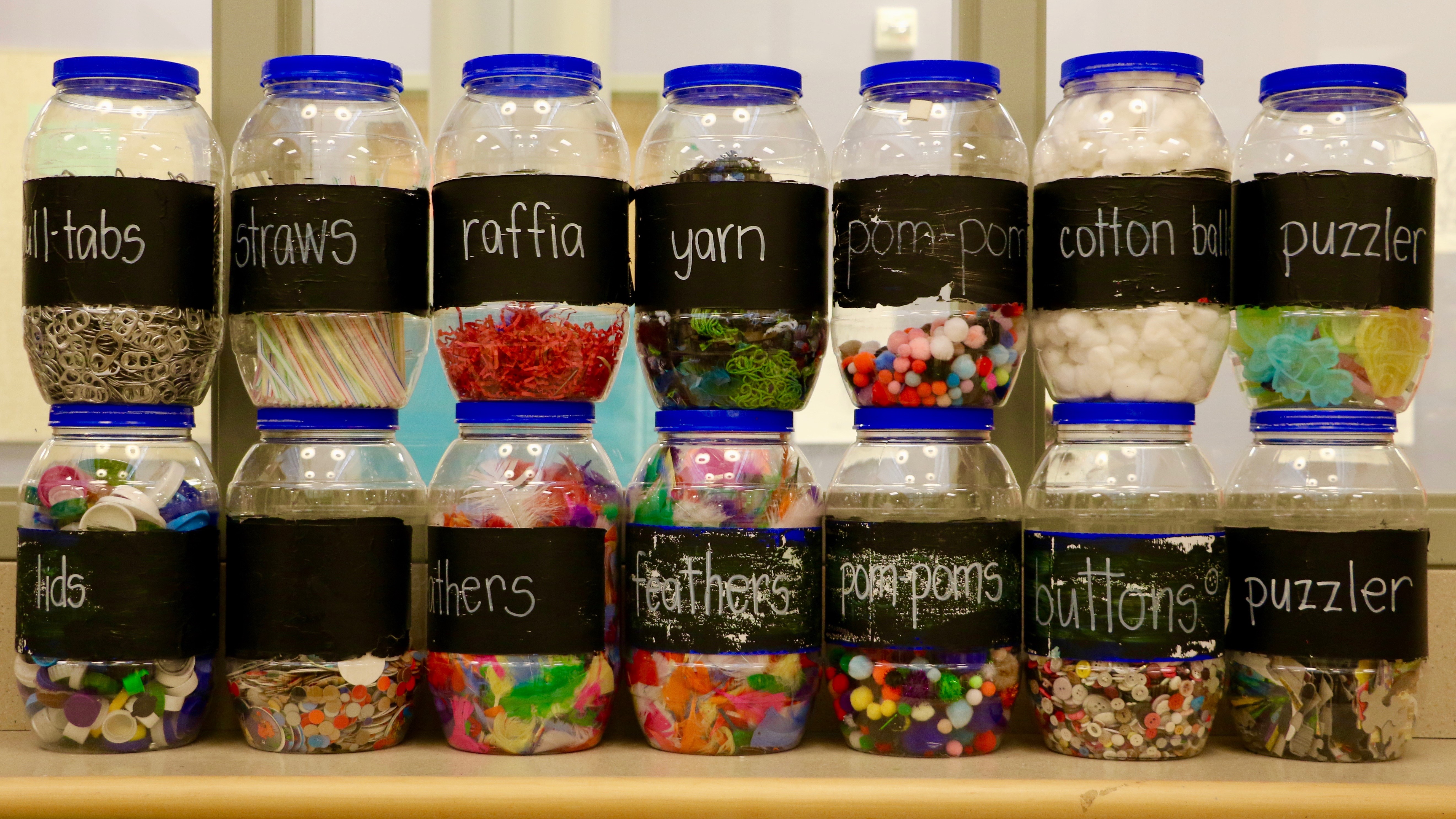 The early field experiences in the freshman and sophomore years include working closely with individual and small groups of students and observing classrooms. Transportation is provided for students to their early field placement.
Coursework Field Experiences
| | | | |
| --- | --- | --- | --- |
| Course | Location | Activity | Amount of Time |
| EDUC 205 – Human Development: Grades K-8 | Boy's & Girl's Club or Latin American Community Center | Mentor elementary and middle school students, including helping with homework. Create and implement a developmentally appropriate art activity. | 10 sessions of 1 hour (5 with grades K-4 and 5 with grades 5-8) |
| EDUC 210 – Beginning Literacy Instruction | Kindergarten or first grade classroom | Administer a spelling test, implement read-aloud lessons, and engage in word recognition activities. | 5 sessions of 40 minutes |
| EDUC 230 – Introduction to Exceptional Children | Regular K-5 classrooms and in specialized settings | Observe the delivery of special education and related services in the classroom. | 2 sessions of 1 hour |
The Office of Clinical Studies (OCS) can assist you with the following clearances and questions about your early field experiences. Questions can be e-mailed to clinicalstudies@udel.edu.
TB Testing: In order to comply with state regulations, students must show written proof of a negative PPD (Mantoux) Tuberculin Test before working in the schools. Students may have the test administered by their physician, a public health clinic, or at the Student Health Center on campus. If you use an off campus site, the results must submitted to the Student Health Center. All students must have a negative TB test within three years of their placements in the field.
Criminal Background Check:  Prior to all field experiences, students will need to annually complete a federal criminal background check at the Delaware State Police offices at Troop 2 or Troop 3. The federal criminal background check takes 6-8 weeks to process. All education majors must complete their background check between April 1st and May 10th to be cleared for courses with field experiences for the next academic year. Information about securing a federal background check in the State of Delaware and the online background check for incoming freshmen is available online at the Office of Clinical Studies website.