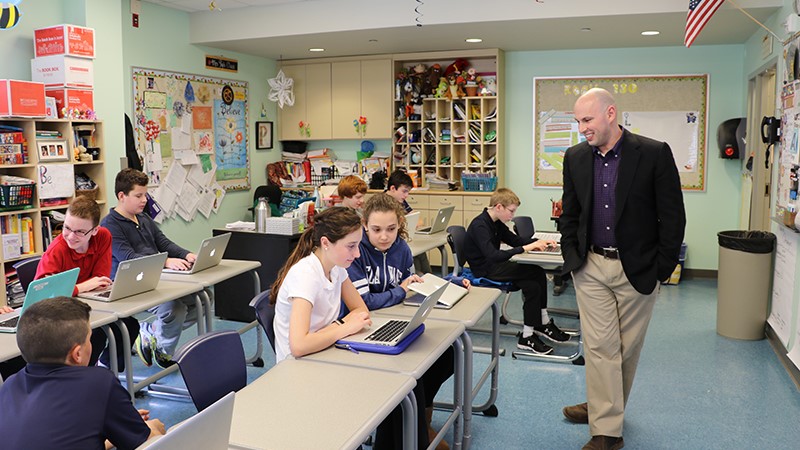 The coursework in the ETE program provides students with the tools to be effective classroom teachers. The coursework is divided into three areas.
General Studies courses develop students' content knowledge in the areas of English, mathematics, science, social sciences, and fine arts.
Professional Studies courses prepares students for their future classroom by addressing cultural diversity, human development, literacy, special education, lesson planning, and other areas in education. These courses often include field experiences where students can connect theory and practice and develop their teaching skills.
Concentration courses provide students with an opportunity to pursue a concentration in one of the following areas and develop an area of expertise: English as a Second Language, middle school English, middle school mathematics, middle school science, middle school social studies, and special education.
University of Delaware's online undergraduate catalog provides detailed information on program requirements, including links to course descriptions and credit hours. View the requirements for your ETE track below.
In order to take upper-level education courses, ETE students must satisfy certain clearance requirements, including passing the Praxis Core test, completing the General Studies courses, and maintaining an acceptable GPA.
Please visit our Upper Division Clearances page for more information.
Questions? Contact our advisor, Vickie Lucas, or visit our academic advisement page.