National Voice in Teacher Preparation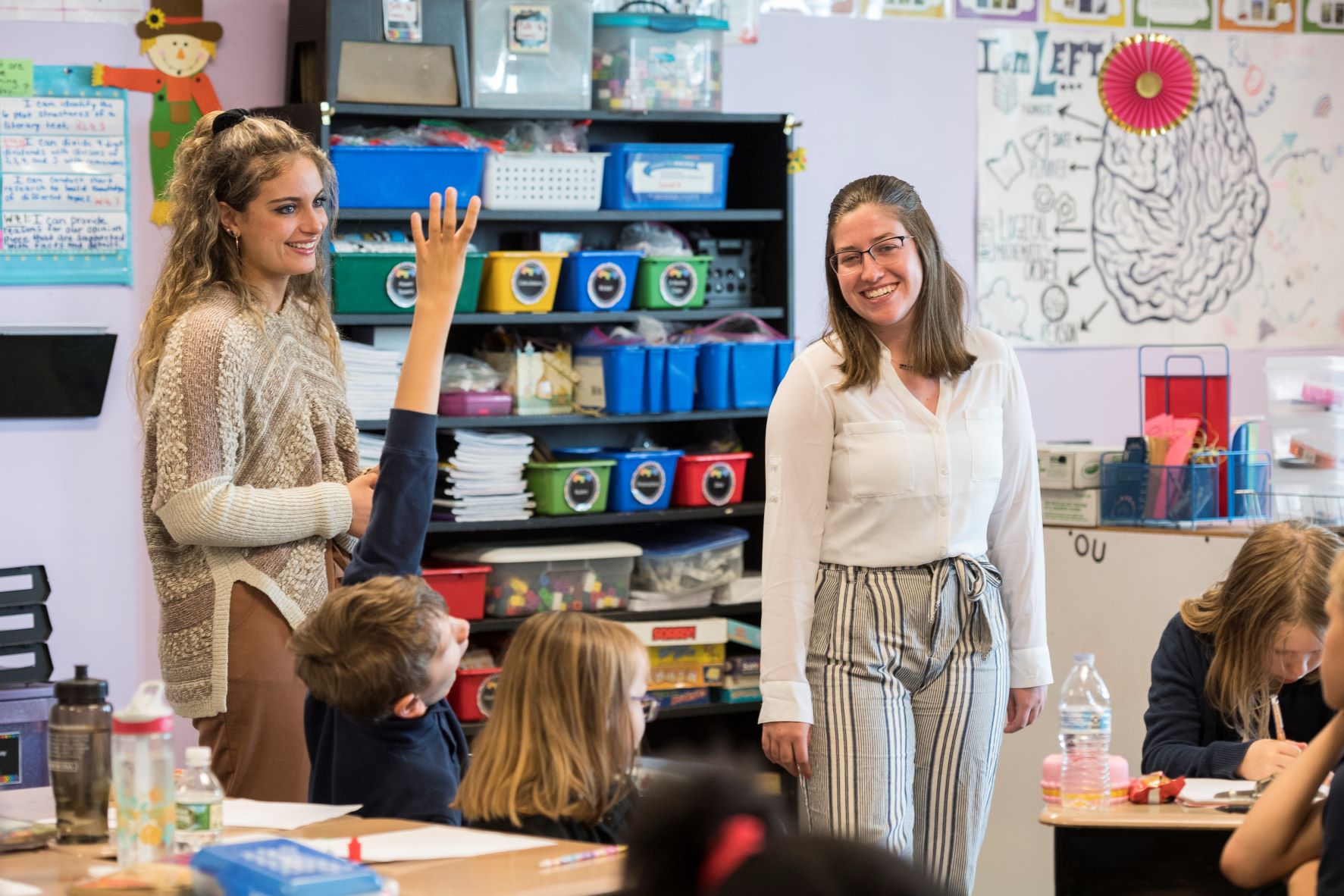 UD associate director named to American Association of College for Teacher Education board of directors
Christine Carrino Gorowara, senior associate director in the College of Education and Human Development's (CEHD) Center for Excellence and Equity in Teacher Preparation (CEETP), has been elected to the American Association of Colleges for Teacher Education (AACTE)'s board of directors.
Gorowara's election to the AACTE board of directors serves as testament to her expertise in teacher preparation and recognizes the University of Delaware as a leading voice in the field of teacher preparation, teacher practice and education more broadly.
AACTE represents more than 800 postsecondary institutions with educator preparation programs dedicated to high-quality, evidence-based preparation. This national organization works to elevate education and educator preparation through research, professional practice, advocacy and collaboration.
"We are thrilled to have Christine represent the University of Delaware on the AACTE board of directors," said Krissy Najera, director of CEETP and assistant professor in CEHD's School of Education (SOE). "Christine is an integral leader in teacher preparation in the state of Delaware as we work to improve teacher preparation and increase the diversity and retention of the teacher workforce."
Beginning on March 1, 2023, Gorowara will join the AACTE board as chair-elect of the Advisory Council of State Representatives (ACSR). ACSR represents the state affiliates of AACTE, including the Delaware Association of Colleges for Teacher Education (DACTE). She will begin her one-year term as ASCR chair in March 2024.
About Christine Carrino Gorowara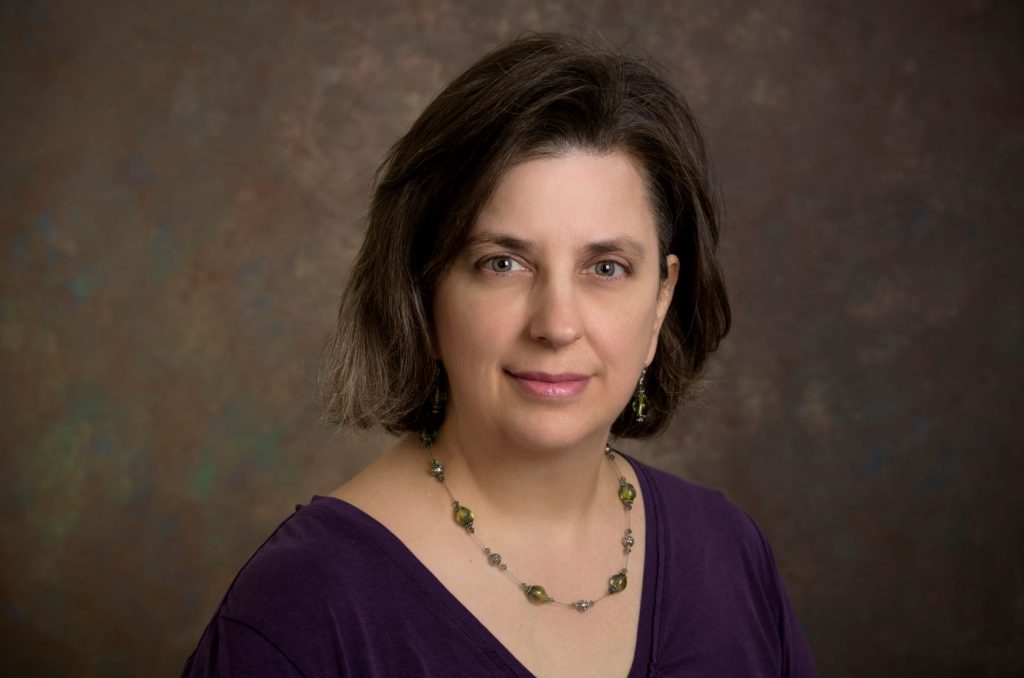 As senior associate director in CEETP's Office of Accreditation and Certification, Gorowara is responsible for the assessment of all UD educator preparation programs. In collaboration with faculty and staff across the university, she works to ensure that all programs meet national accreditation standards for high-quality teacher preparation programs.
Prior to this role, Gorowara worked in the field of educator accreditation for 10 years, serving in vice president positions within the Teacher Education Accreditation Council and the Council for the Accreditation of Educator Preparation. In addition to her experience in accreditation, Gororwara holds expertise in mathematics and taught mathematics education within CEHD's SOE for several years.
Outside of UD, Gorowara also served as president of DACTE from 2018 to 2021 and is currently serving a two-year term as the northeast representative of ACSR.
As an AACTE board member, Gorowara will share in the fiduciary and policy-setting responsibilities of the association. These responsibilities include guiding the association's work on programmatic initiatives, approving the annual budget and financial audit and other policy matters.
"AACTE plays an important role in ensuring that we are preparing the caring and effective teachers that children need," Gorowara said. "I look forward to working with AACTE leadership to ensure that we continue to provide members with relevant and high-quality research, professional development and advocacy."
About the Center for Excellence and Equity in Teacher Preparation
CEETP provides support services for students and faculty across 28 undergraduate and graduate education programs in the university and partners with schools and districts throughout the region. It houses the Office of Certification and Accreditation, the Office of Clinical Studies and the Alternative Routes to Certification programs.
The center brings expertise in teacher education and a commitment to diversity, equity and inclusion to all of its university services and educational initiatives, such as CEHD's Teachers of Tomorrow pipeline program and teacher residency programs.
To learn more, visit CEETP's website.
Article by Jessica Henderson. Photography by Kathy F. Atkinson.