UD Alumna Wins National Teaching Award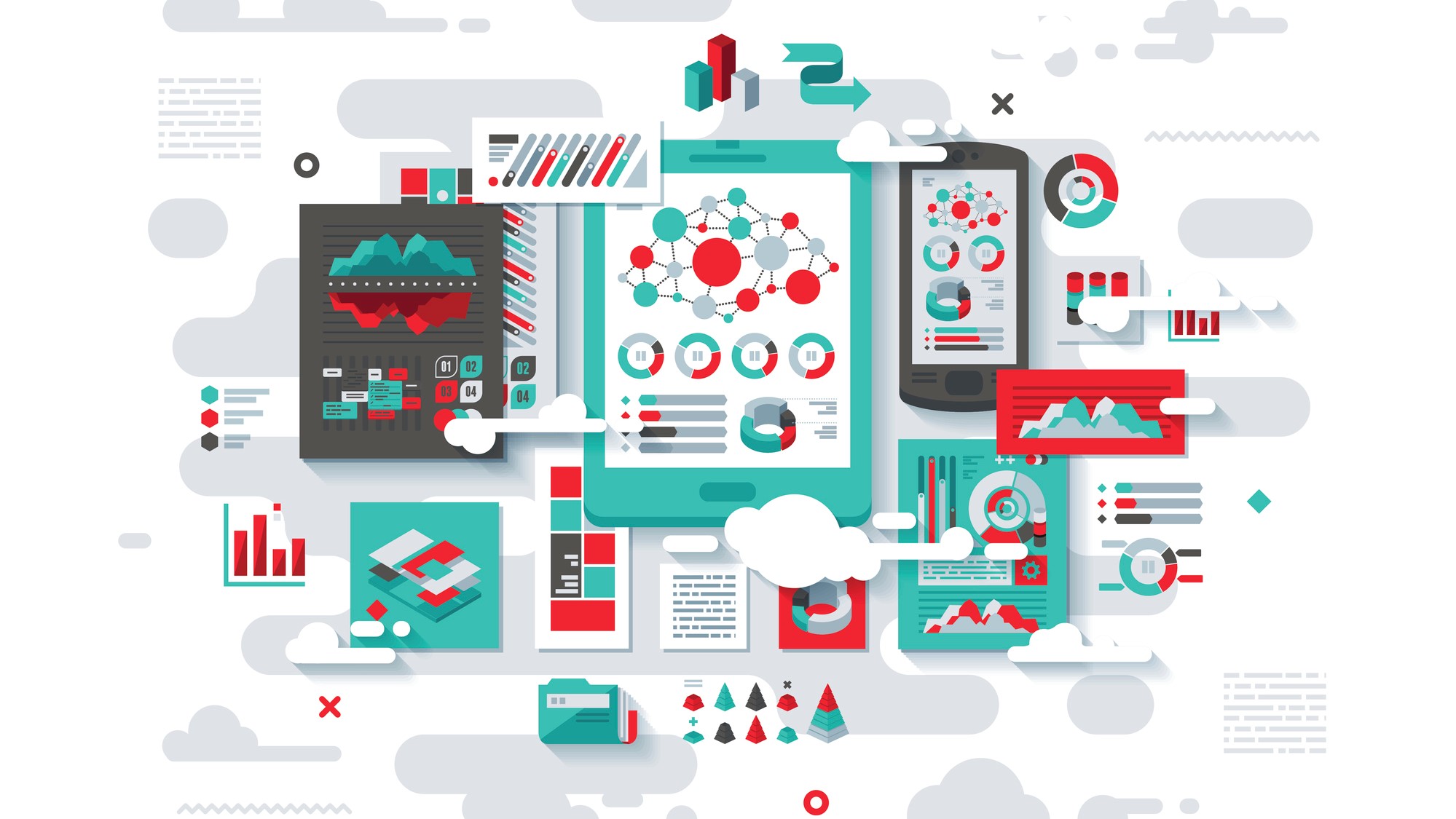 Amanda Binkley receives Oustanding Teacher of the Year Award from Project Lead the Way
UD alumna, Amanda Binkley (CEHD18), has received the 2021-22 Outstanding Teacher of the Year award from the nonprofit organization, Project Lead the Way (PLTW). Binkley, a graduate of the School of Education's Teacher Leadership program and an engineering teacher at Odessa High School in Appoquinimink School District, is one of 79 educators from across the United States and the only representative from Delaware to receive this honor. Each year, PLTW recognizes educators who inspire, engage, and empower their students by creating transformative learning experiences in their classrooms through PLTW STEM programs.
"A teacher friend secretly nominated me for this award. When the letter from PTLW arrived, it was a complete surprise! I feel honored and proud to represent our school and state in a program that has been a game-changer in terms of my teaching practice. Thanks to PLTW, I have the opportunity to work with amazing STEM leaders from across the country. We study (80 hours each summer) and learn together – practicing the same challenges we'll be assigning to our students during the school year. That helps ensure the lessons are relevant and meaningful," said Binkley.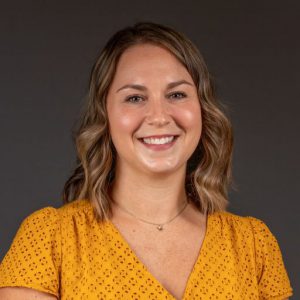 "For example, last year I challenged PTLW classes to design a logistical plan for a COVID-19 vaccine distribution center; create 3-D ornaments using the school's new laser cutters – a project that will help fund our participation in future STEM competitions; and design a toy from start to finish. My students participate in hands-on learning that pushes them out of their comfort zone, challenges their way of thinking, and prepares them for real-world opportunities by emphasizing collaboration and communication to solve problems. It's amazing!" added Binkley.
In addition to teaching engineering at Odessa High School, Binkley has also served as department chair for Career and Technical Education, a district-wide advisor for Career and Technical Education, an advisor for the Technology Student Association, an advisor for the Vex Robotics Club, an a co-founder of the DUCKS Diplomats Group.
"Not only does Mrs. Binkley make STEM exciting and relevant, she creates a wide entry point into lessons by meeting students where they are in terms of their level of knowledge and experience. Her passion for teaching continues well beyond the normal school day and includes not only extra-curricular activities with students, but input into career and technical education at the district level – participation that's helping us stay at the forefront of career-related studies. We're grateful that Amanda calls Appoquinimink home," said Matt Burrows, superintendent of Appoquinimink School District.
As a PLTW Outstanding Teacher of the Year award winner, Binkely will also be considered for PLTW's National Teacher of the Year Award. Six candidates will receive this top honor.
About UD's Teacher Leadership program
The Master of Education (M.Ed.) in Teacher Leadership program is a two-year, fully online program that enables practicing PK-12 teachers to gain an understanding of school-based teacher leadership roles and responsibilities. The program is aligned to the National Teacher Leadership Standards developed by the Teacher Leadership Exploratory Consortium.
The curriculum is designed to meet the needs of currently employed, certified teachers who wish to pursue a master's degree that prepares them to pursue roles as department chairs, curriculum coaches, demonstration teachers, professional development specialist, and other non-administrative leadership positions.
"The M.Ed. Teacher Leadership program provided me with both knowledge and confidence to move into a more challenging teaching position at a high school in my school district. As a seasoned middle school science teacher, I wasn't sure that I was qualified to teach high school students engineering and computer science," said Binkley. "Through the work completed in the program, I learned skills that made me more effective at teaching, specifically from the Coaching Teachers and Action Research classes. While the content in Coaching Teachers was aimed at supporting adult learners as they seek to improve their practice, many of the methods taught translated nicely to coaching my students through the project-based learning that Project Lead the Way emphasizes. Action Research as a course transformed the way I look at professional development empowering me to improve my own teaching practice."