In Support of our Ed.D. alumna, Dr. Jill Biden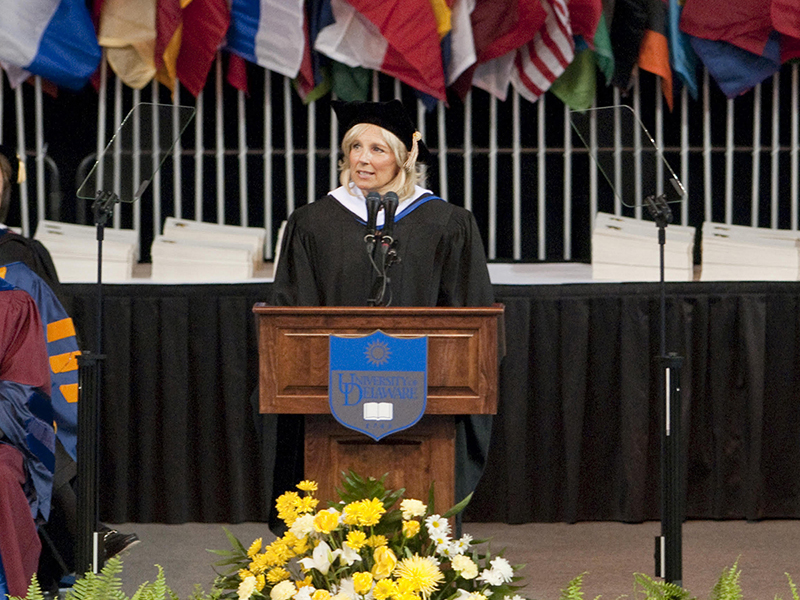 In light of a recent opinion piece published in the Wall Street Journal that focused on one of our most esteemed graduates, Dr. Jill Biden, questioning the legitimacy of doctoral credentials in higher education, we want to state very clearly:
The University of Delaware College of Education and Human Development unequivocally supports, promotes and is proud of the students and graduates of all of its programs, including the Doctor of Education (Ed.D.). UD students pursuing this degree reach the highest level of leadership in the professional field of education, going on to transform the delivery of services through educational systems that benefit society. The College is very proud of Dr. Jill Biden, a 2006 alumna of our doctoral program, who will soon become First Lady of the United States. She has consistently demonstrated her commitment to the value of education and equitable outcomes for students through her community college teaching. From their many contributions, whether in classrooms or at the highest levels of educational administration and policy, Ed.D. graduates enhance the learning and wellbeing of students and their families. With pride and appreciation, we salute all those who have earned their Doctor of Education degrees for their service and dedication to inspire and empower generations to come.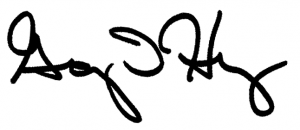 Gary T. Henry
Dean, College of Education and Human Development
University of Delaware