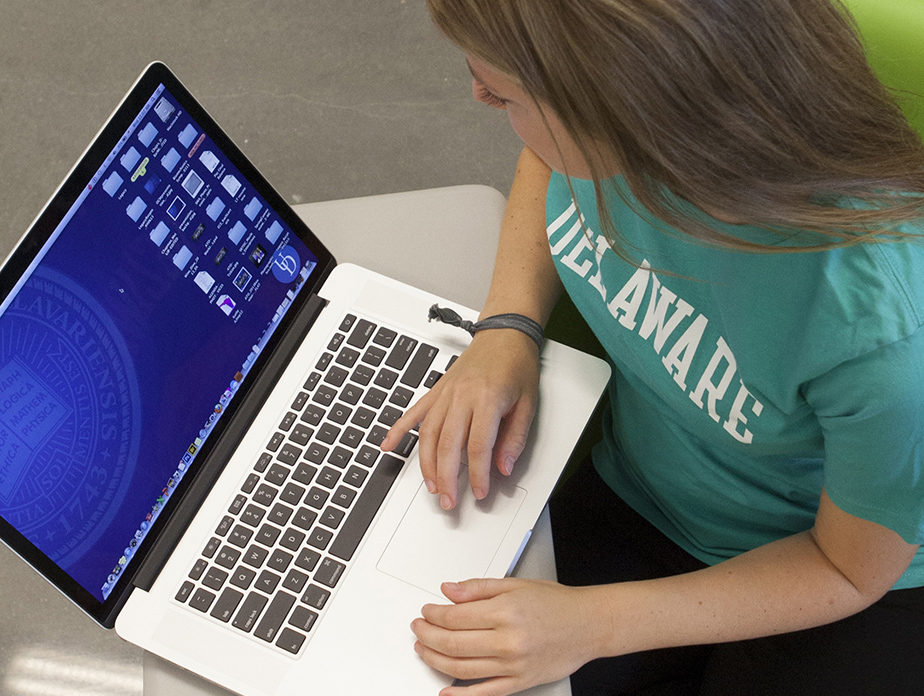 Are you considering graduate school to help advance your career?
Learn about our Graduate Programs within the School of Education, Human Development and Family Sciences, and several multi-disciplinary programs at our Open House.
Thursday, January 28th, 6:30 to 8:00 p.m.
6:30 to 7:30 p.m.   General information and student panel
7:30 to 8:00 p.m.   Breakout sessions by academic program
Graduates of our master's and doctoral programs emerge with the knowledge and skills to advance their careers in education and human services. Join our virtual Open House to learn more about these programs:
For more information or questions, please contact Christina Johnston, Assistant. Dean for Graduate Student Services: cmj@udel.edu or (302) 831-6955.