Disability, Race, and Education Colloquium Series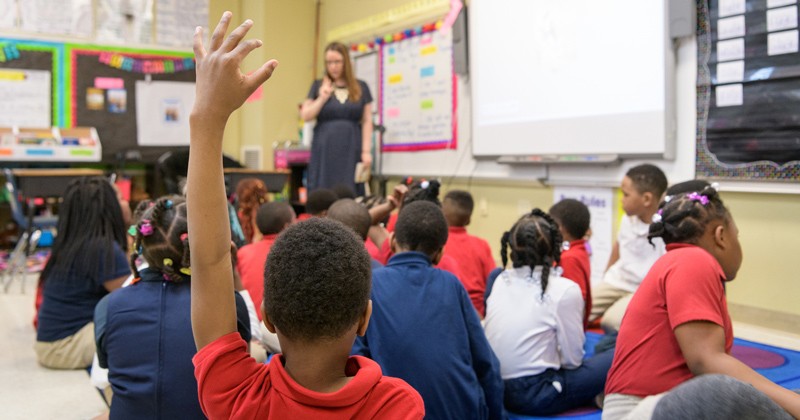 School of Education Colloquium Series Returns October 21
The University of Delaware School of Education colloquium series continues this semester with guest speakers focusing on disability, race and education.
Over the last few decades, many members of the special education community have shared concerns that Black, Latinx, emerging Bilinguals, and Indigenous students have been inappropriately identified for and over-represented in special education services. In response to these concerns, federal legislators have mandated that educational policymakers work to address the over-representation of racially minoritized groups in special education.
However, some researchers in the special education community disagree with this assessment. These researchers suggest that racially minoritized students with disabilities are actually under-identified for special education services and do not receive the support their need.
The colloquium series will critically examine the longstanding challenges that minoritized children and youth face in the special education system. Scholars with multiple disciplinary perspective, such as history, education, disability studies, sociology, and educational statistics, will consider issues of equity, access, and inclusion.
The series begins on Wednesday, Oct. 21 with a presentation by Wanda Blanchett, dean and distinguished professor at Rutgers University, and continues on Nov. 4 with a presentation by Subini Annamma, associate professor at Stanford University.
All presentations will be held virtually through the Zoom platform from 1:25 to 2:25 p.m.. These events are free and open to the public, but advance registration is encouraged. Audience members are also welcome to participate in a discussion with the speaker following the colloquium.
For further information and registration, please visit: https://www.education.udel.edu/colloquium-series/
Article by Jessica Henderson