Education Doctoral Student Receives Outstanding Dissertation Award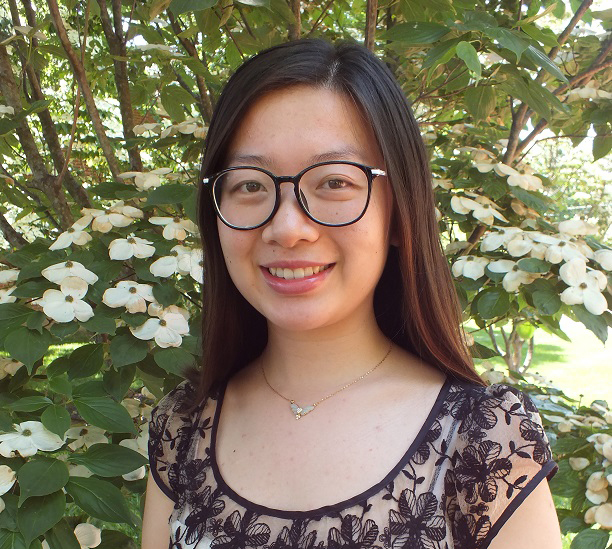 School of Education doctoral candidate Dandan Chen was recently presented the prestigious Outstanding Dissertation Award by the American Educational Research Association's (AERA) special interest group in School Community, Climate and Culture.
Chen's dissertation, "Optimizing the precision and efficiency of the Delaware School Climate Scale: An application of multivariate generalizability theory," investigates the accuracy of "school climate" survey data, which assesses how students, parents and teachers perceive the school environment. This includes, but is not limited to, matters involving school safety, bullying, teacher-student relations, student engagement and clarity of expectations.
For her dissertation, Chen examined three years of survey data comprised of responses by 94,000 students and 11,000 teachers in elementary, middle and high schools, as well as 38,000 parents, all of which was gathered by the Delaware Positive Behavior Support Project, located in the University of Delaware's College of Education and Human Development. Chen found that the data provides reliable and precise estimates of school climate. Chen also provided recommendations for improving the survey in the future.
"I was curious about how different members of a school community perceive the school climate differently," said Chen, who earned a master of arts in education from UD in 2015 and will graduate with a Ph.D. in education in next month. Her research has been published in the Journal of Educational Psychology and Teaching and Teacher Education. "I greatly appreciate the faculty and staff in the School of Education at the University of Delaware for guiding me through the journey of my graduate program."