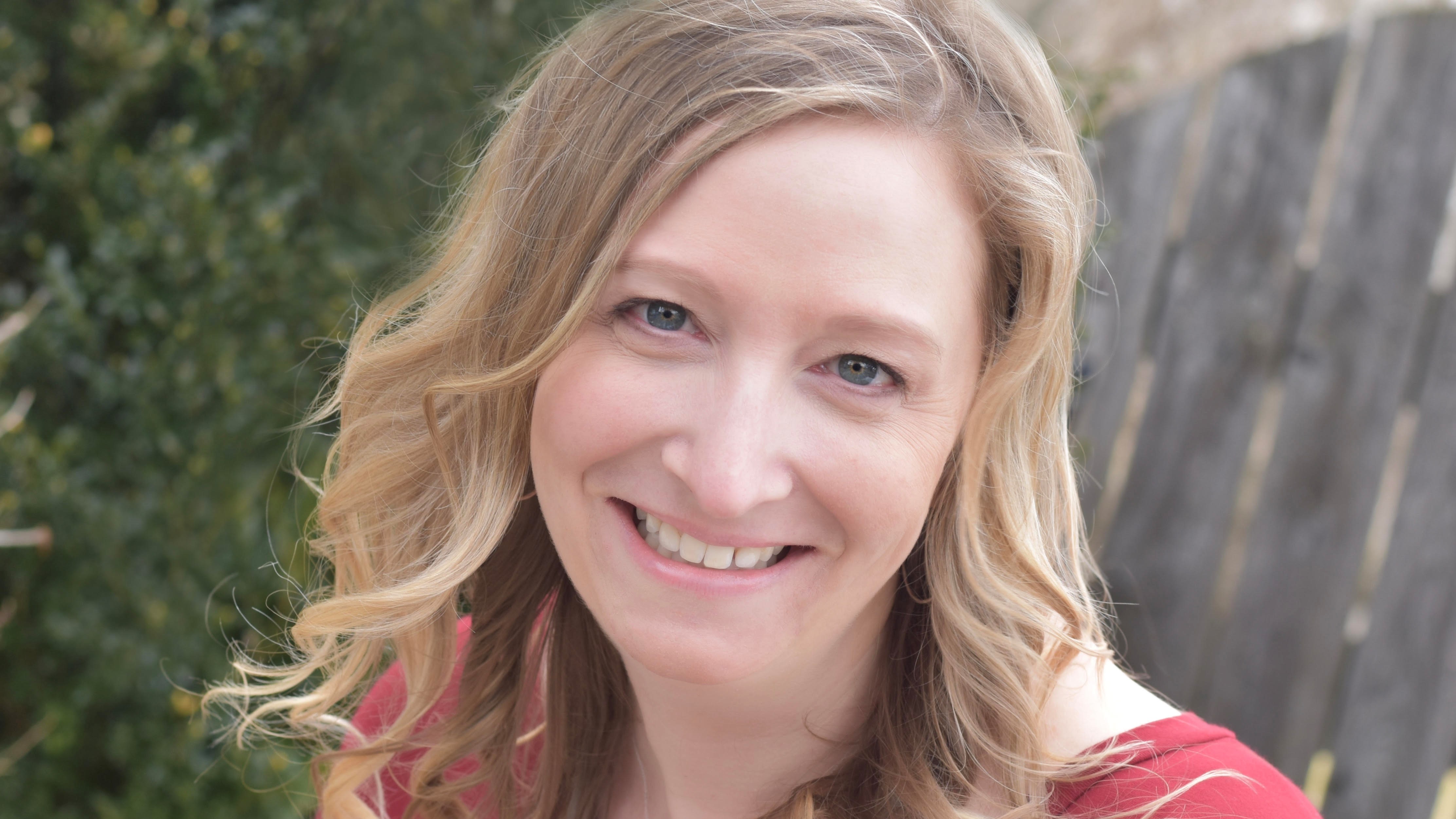 Hammerschmidt brings community engagement experience to partnership work
After serving as a music teacher, music teacher mentor, and an assistant principal for an elementary school in New York, Carolyn Hammerschmidt joined the School of Education's (SOE) EdD program in educational leadership with an interest in educational partnerships and other organizational systems that support school improvement, especially those that engage families and communities.
"I think we are now positioned to reimagine and erase lines that once stood as boundaries for partnerships between universities and K-12 schools. These partnerships have the potential to not only help improve what students experience in K-12 schools, but also to forge innovation and needed reconceptualization of our schools," said Hammerschmidt. "It is in the diversity of ideas, thought, and skills between practice and research where we might find untapped strength to impact needed reforms in educational policy, as well as have the capacity to tackle persistent educational problems."
Hammerschmidt brings expertise in building relationships and facilitating communication, core aspects of a successful partnership between a university and school district. Outside of her graduate career at UD, she serves as the founder and executive director of a grassroots education advocacy group in Pennsylvania.
In this role, Hammerschmidt builds relationships with community members and school administrators as she works to inform her community about the impact of local decisions on the area's schools and increase community engagement.
"This is an all-in, hands-on effort from hosting neighborhood informational meetings and walking around neighborhoods distributing information to holding meetings with school administrators to advocate for particular causes," said Hammerschmidt. "We provide information to interested parents and community members on a variety of important topics, such as local school board elections or sharing the latest news on school board and district decisions."
Due to Hammerschmidt's leadership, the community group continues to grow, with over 1,000 active members on the group's social media pages.
Within UD, Hammerschmidt also serves as a program associate for UD's Partnership for Public Education (PPE), which seeks to mobilize UD's research, educational, and public service resources in order to provide the greatest support for partnership work between the University and organizations across Delaware.
As a program associate, Hammerschmidt works to build UD's capacity to engage in and support educational partnerships by developing models, tools, and resources for interested faculty, staff, school partners, and community members.
She focuses in particular on developing resources for research-practice partnerships (RPP), collaborations between researchers and practitioners designed to address a particular educational problem within a school, district, or community.
"These partnerships entail researchers and practitioners collaboratively developing the research design and implementing research to address a particular educational issue," said Hammerschmidt. "This kind of work is complex. In spite of shared goals of improving student learning, for example, the work of researchers and practitioners are quite different. Bridging these contexts and establishing mutually beneficial partnerships require a deliberate and thoughtful approach."
With her SOE faculty advisor Lauren Bailes, Hammerschmidt is planning a doctoral capstone project on organizational structures and systems that support school improvement, including the development of programs to strengthen community and parent partnerships with public schools.
"A strength of UD's EdD program is that students are afforded opportunities to develop and conduct original research—something that is not necessarily typical of all EdD programs. I was highly attracted to developing a portfolio of work that is rooted in addressing and solving complex organizational problems," said Hammerschmidt. "To that end, my education leadership portfolio serves as convergence of my interests, looking at organizational structures and systems, including partnerships, that support school improvement and how family and community engagement can be integral to these school improvement efforts."
Article by Jessica Henderson.
Photo courtesy of Carolyn Hammerschmidt.