Steele Symposium highlighting student research set for April 24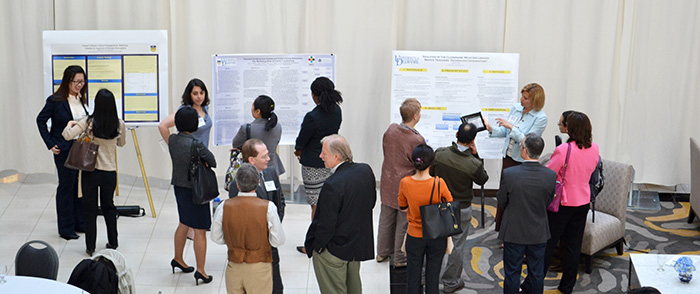 The Steele Symposium, coordinated by the College of Education and Human Development, includes undergraduate and graduate students and is a great opportunity for students to showcase their work for classes, research projects or toward their graduate degree. Students may elect to present papers or posters.
Friday, April 24, 2015
8:30 am – 3:30 pm
Registration deadline is March 2 for students submitting papers and posters for award consideration. Registration deadline is March 25 for student submissions without award consideration.
Please see the Steele Symposium event page for full details, including registration forms and additional information.