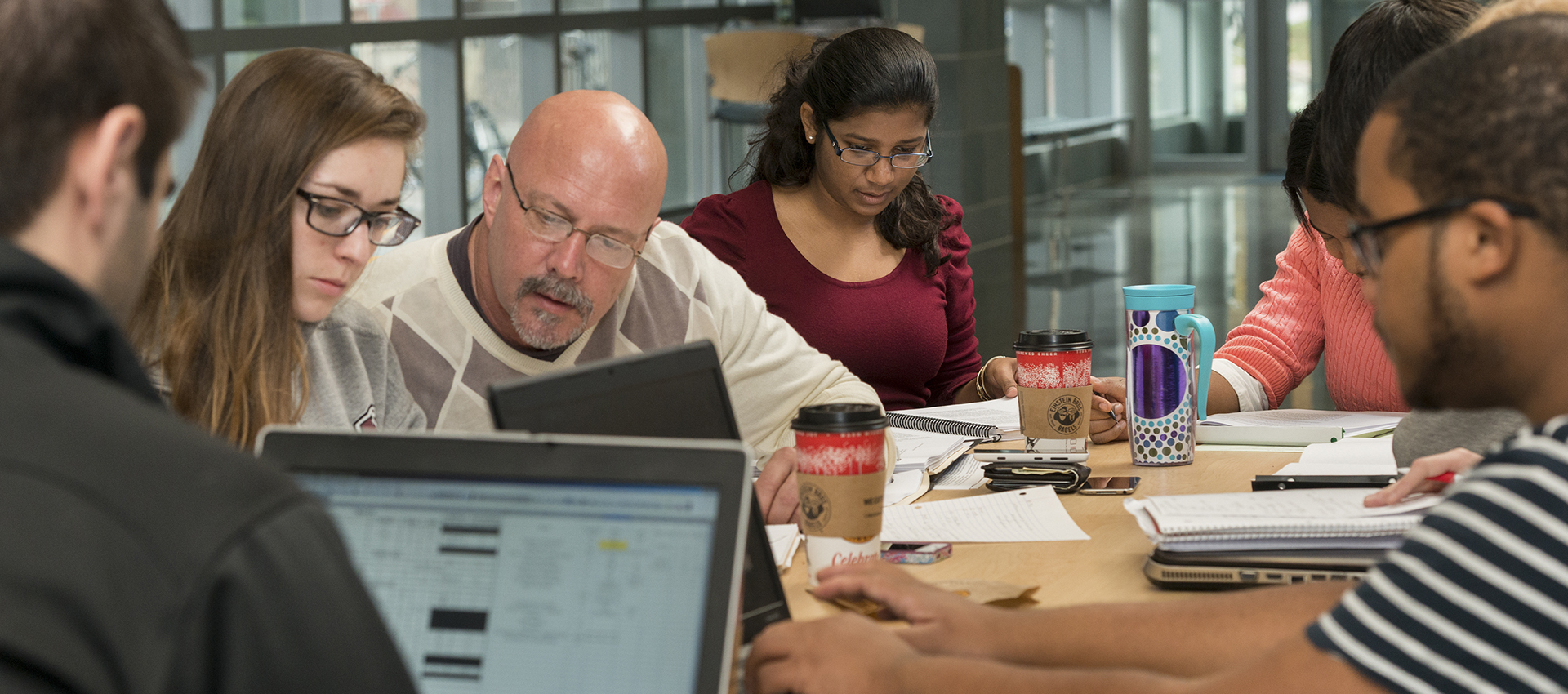 Online Master's Programs
The School of Education's well-respected faculty members lead flexible online programs informed by research that prepare our alumni to be leaders in their fields.
In 2019, we were ranked 46th in U.S. News & World Report's Best Online Graduate Education programs.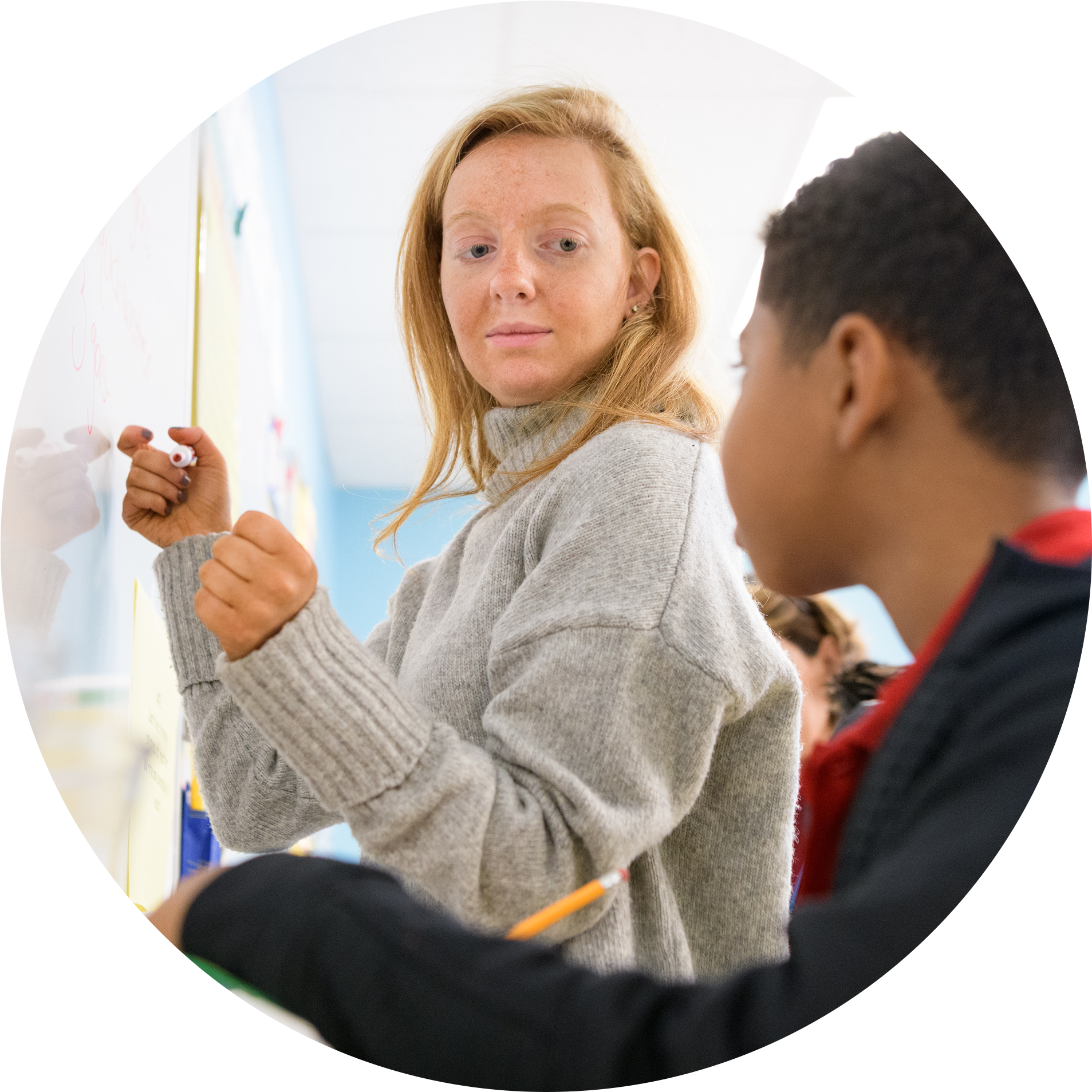 Online M.Ed. in Exceptional Children and Youth
Designed to develop professional educators committed to careers that involve children, youth, and adults with disabilities
Appropriate for teachers with a teaching certificate in either general or special education who wish to develop advanced knowledge and skills.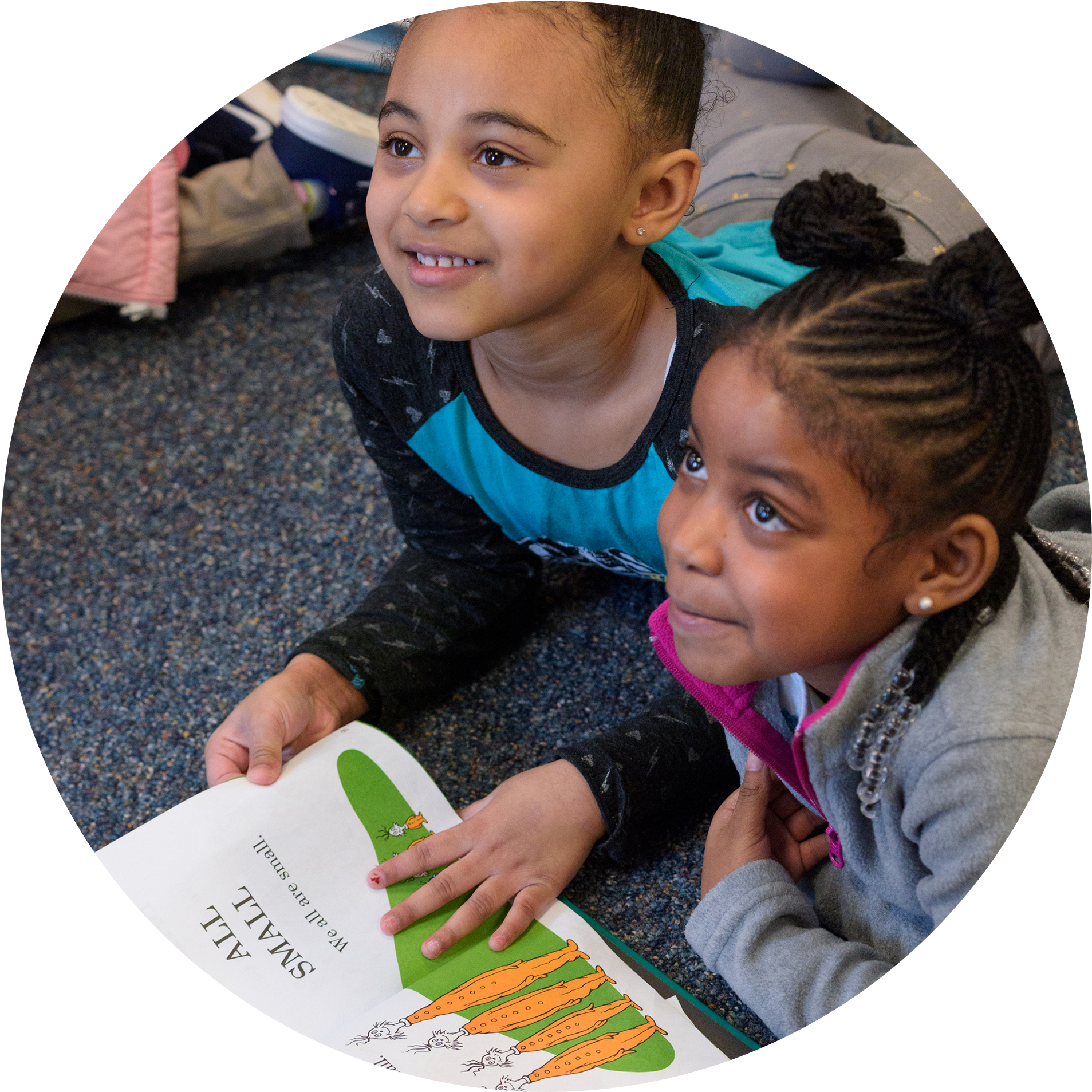 Online M.Ed. in Literacy
Designed to prepare current teachers and educators for certification as a Reading/Literacy specialist
You will develop knowledge of the theoretical and evidenced foundations of reading and writing development
Learn to plan culturally and linguistically relevant literacy instruction and support students in the use of digital literacy tools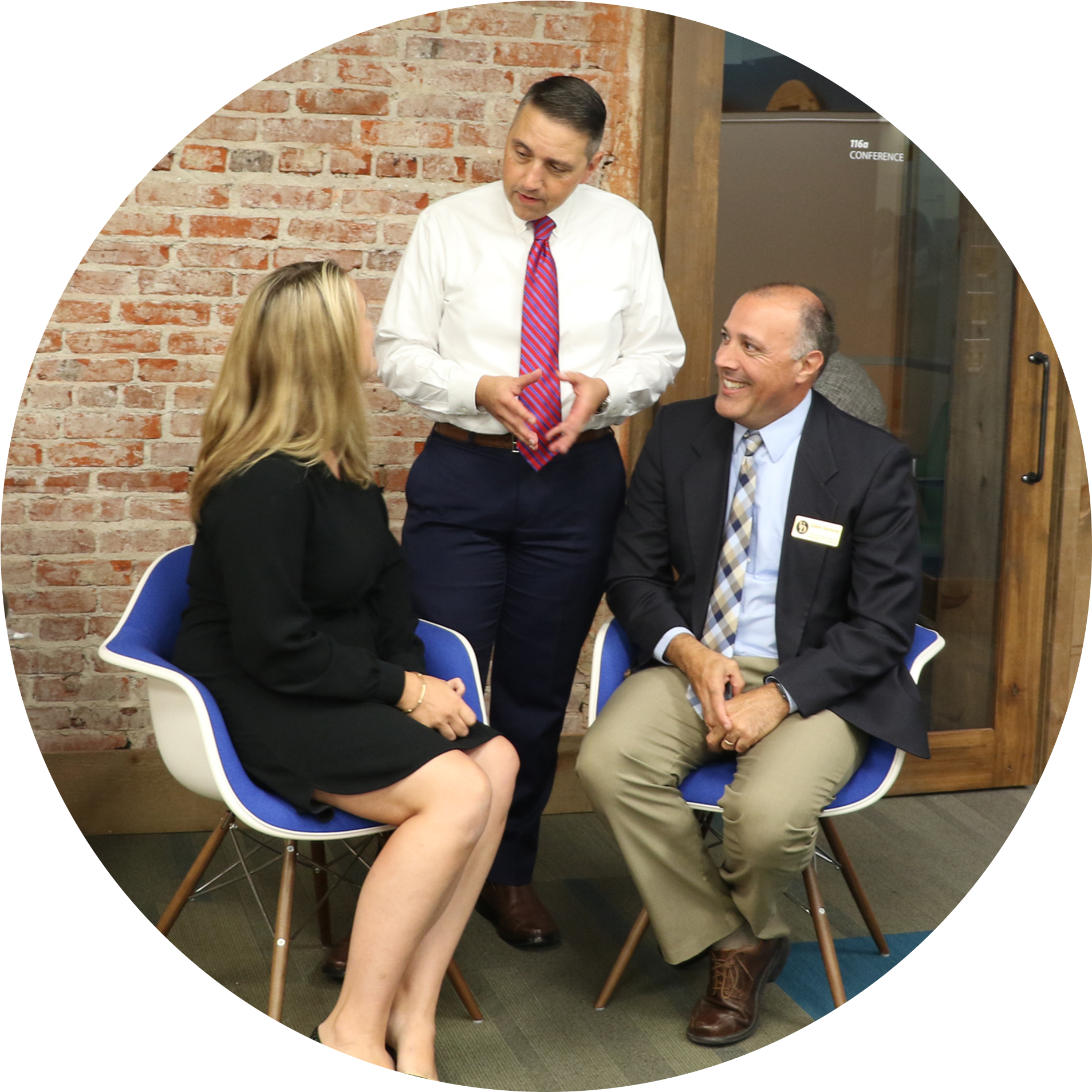 Online M.Ed. in Teacher Leadership
Designed for teachers who would like to assume additional leadership roles within their schools, such as department chair, curriculum coordinator and more
You will develop the insights needed to better manage your classroom and improve student outcomes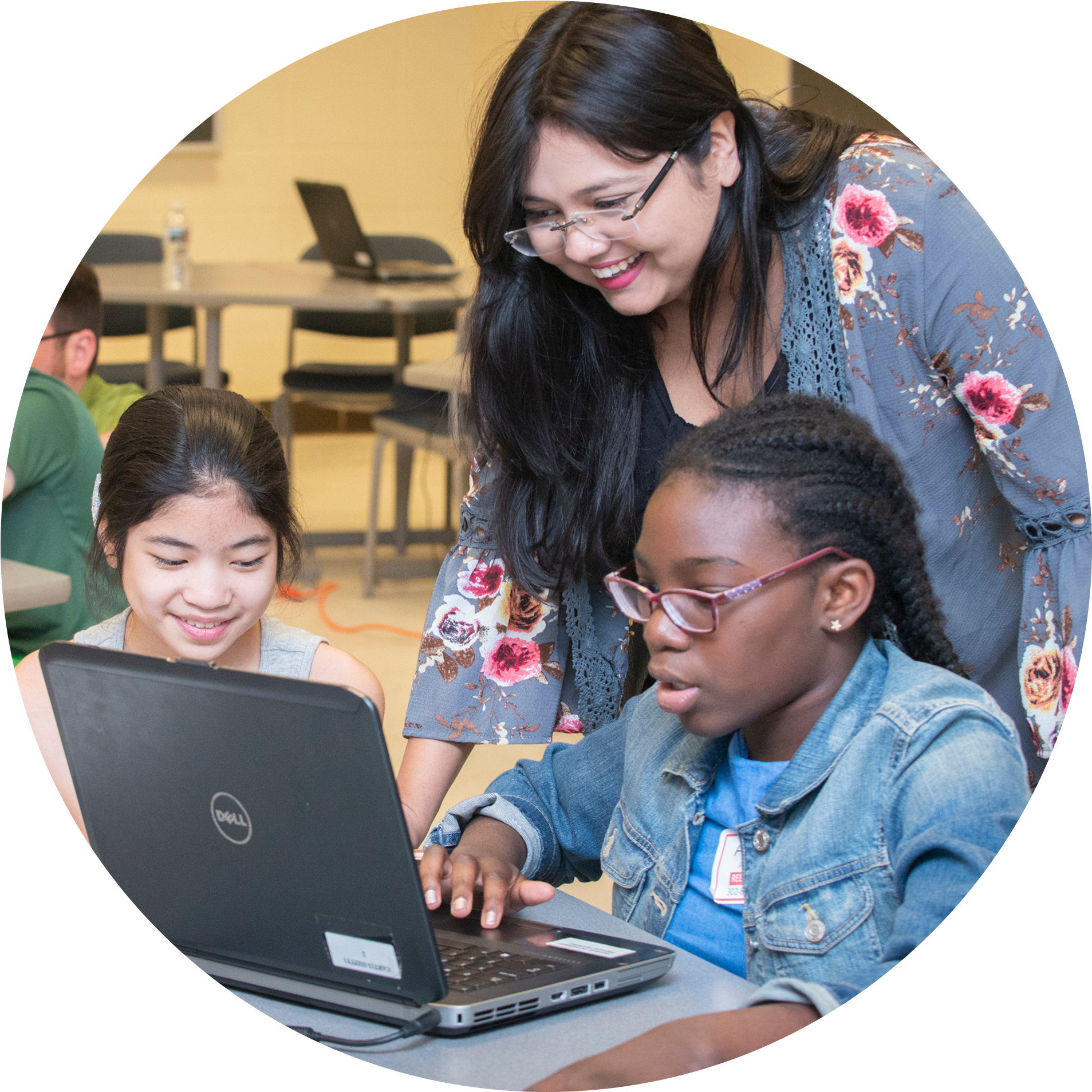 M.Ed. in Educational Technology
Designed to provide a theoretical and a practical grounding in educational technology methods and techniques, emphasizing theories of teaching and learning that support these methods