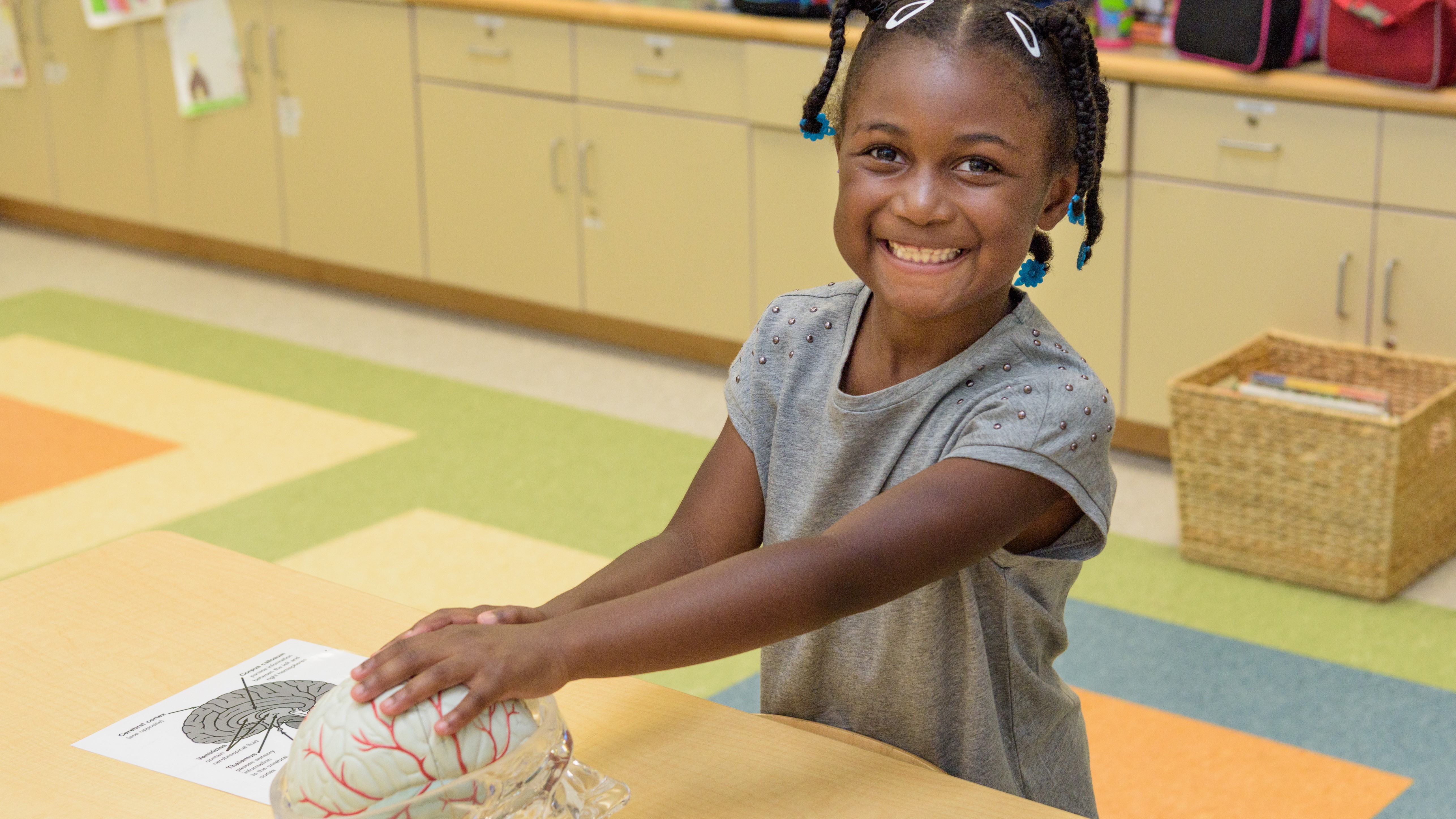 Learning and the Brain: Contributions of Neuroscience to Education
With the turn towards interdisciplinary scholarship and service work, researchers and educators are beginning to place neuroscience and education in conversation with one another. What can educational researchers, education students and practicing teachers learn from neuroscience? What can this field offer in terms of understanding how children learn?
Our Fall series brings together a group of scholars at the cutting edge of educational neuroscience to talk about how their work is addressing important educational concerns. They will show how neuroscience might help educational researchers and teachers develop instructional interventions based on the science of how the brain works. We hope you can join us for these excellent speakers!
All events will be 1:25-2:25 in Willard Hall 207. They are free and open to public. No registration is required.
Audience members are also welcome to participate in a discussion with the speaker following the colloquium.

October 10
Roberta Golinkoff
Nancy Jordan
Brianna Devlin
Daniela Guerrero
Kelly Gesuelli
Caroline Morano
School of Education
University of Delaware
October 17
Tanya Evans

Curry School of Education
University of Virginia
November 14
Allyson Mackey
Department of Psychology
University of Pennsylvania
November 28

Miriam Rosenberg-Lee
Psychology Department
Rutgers University
December 5

Rachel Romeo
McGovern Institute for Brain Research
MIT